#Bond_age_ live tweets happen every Wednesday night at 9pm. Follow #Bond_age_ hashtag. Check schedule for upcoming live tweets.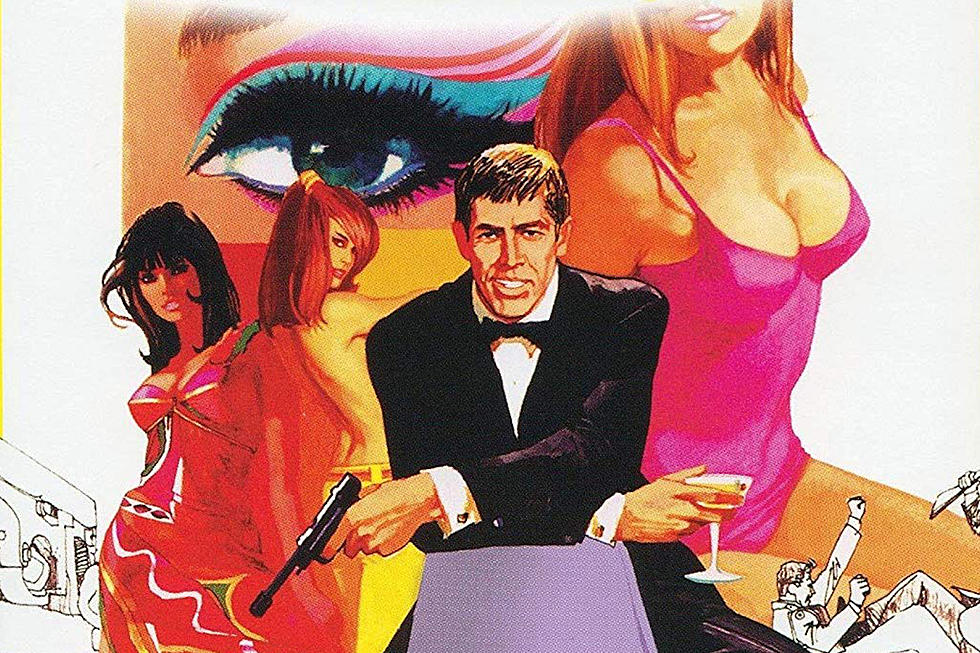 This past week I moonlighted on Beth Accomando's CINEMA JUNKIE podcast to discuss Not James Bond spy movies that serve as necessary escapism during our current moment of Quarantine Life. I show up and prattle on about some of my favorite spy movies and Beth does a...
#Bond_age_ Essays and Features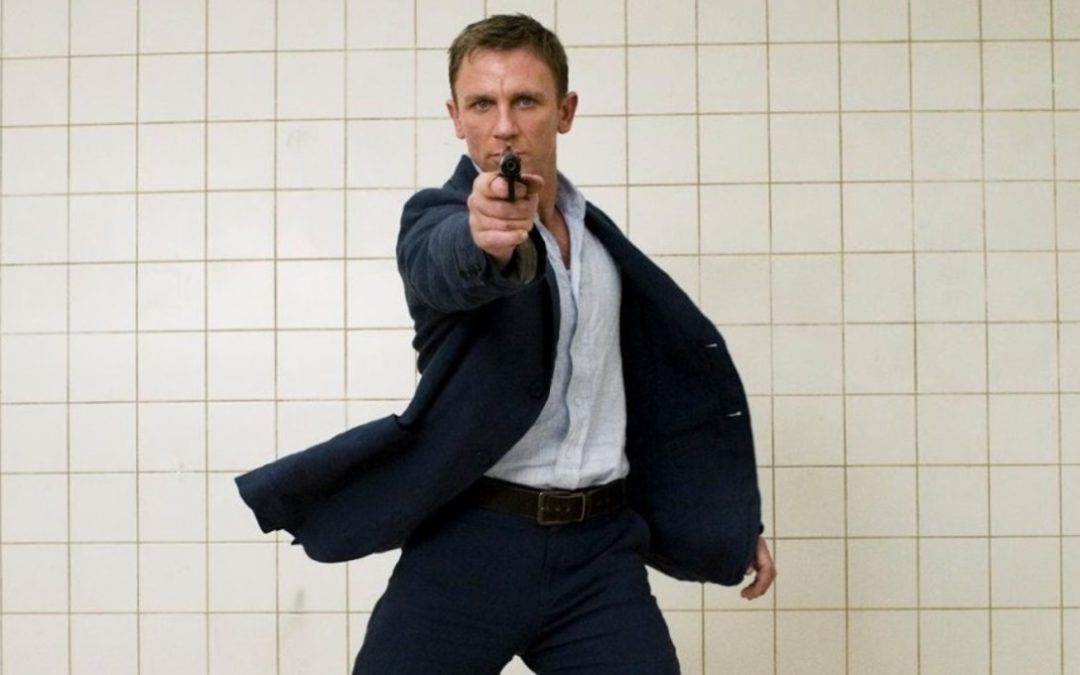 We learned an interesting tidbit about the soon-to-be-in-production Bond 25 this morning. Shooting begins on April 6th at Pinewood Studios under the working title "Shatterhand." Seeing as how "Shatterhand" serves as Ernst Stavro Blofeld alias in Ian Fleming's You Only...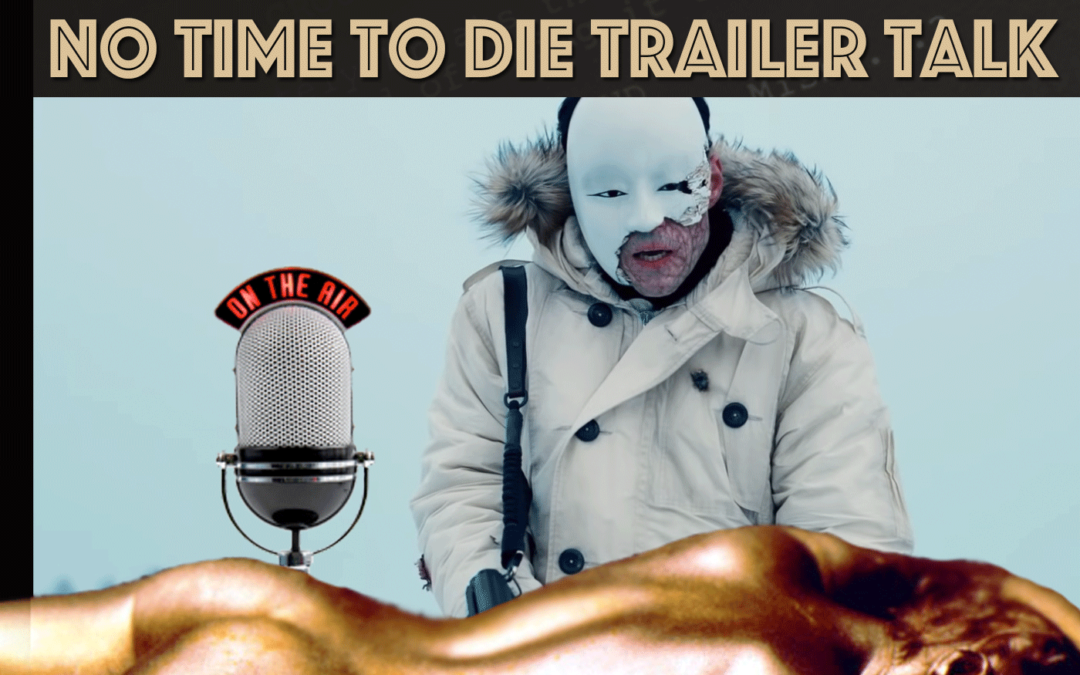 Krissy (@krissy_myers) and James (@007hertzrumble) crack open the No Time To Die trailer and see what shakes out. We find an "OK Boomer" moment, see some Kylo Ren and Phantom of the Opera in Rami Malek's Safin, and definitely don't tell you all the Mission: Impossible...
Ongoing #Bond_age_ Programming Series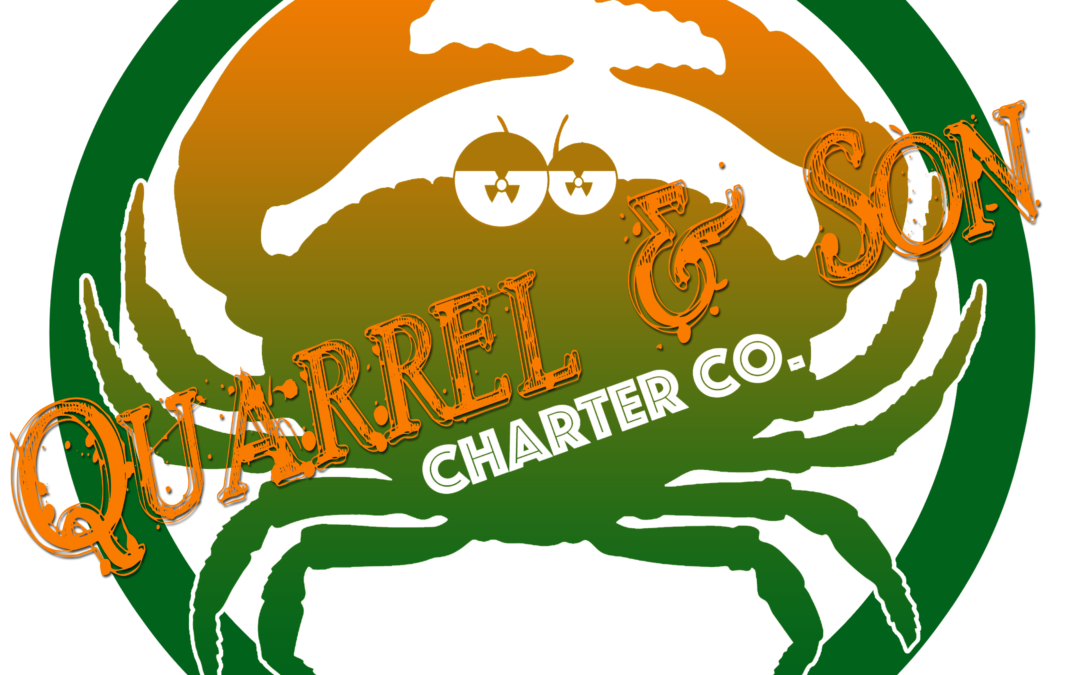 #1. Quarrel and Son Charter Co. Just because you own the tee, doesn't mean you'll be afraid of dragons. In fact, I've heard the opposite to be true. This is the first in a series of 25 designs inspired by the Bond movies. I'll go in order from Dr. No through (if it...