And now, after months of voting, #Bond_age_ announces the TOURNAMENT OF #BOND_AGE_ TWEETS winner!!!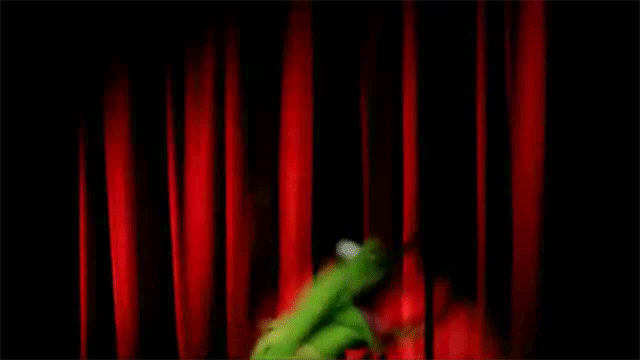 Winning by the slim margin of two votes, @TravisSMcClain has taken the top prize with his riff on the Identigraph in For Your Eyes Only.
@007hertzrumble Do you want the Soviets etching and sketching? WELL, DO YOU? — Travis S. McClain (@TravisSMcClain) August 28, 2014
If you see Travis around in the Twatterverse commend him for a Tweet well Twattered. Many fabulous prizes are most surely on their way to his doorstep. I can't say what they are because that would just spoil the surprise. But they're amazing, trust me.
Here's the full, final Tournament bracket: