#Bond_age_ live tweets happen every Wednesday night at 9pm. Follow #Bond_age_ hashtag. Check schedule for upcoming live tweets.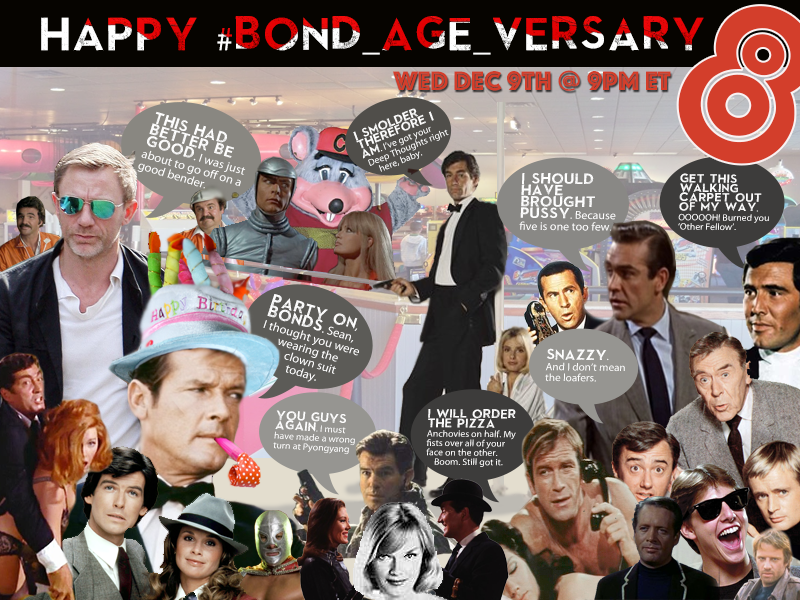 Back on December 12th, 2012, I live tweeted DR. NO and wrote a little essay about it. Two people joined me for that live tweet in support of that ongoing essay series I'd planned to write for a literary magazine. I backed into the gig because I was off running my...
#Bond_age_ Essays and Features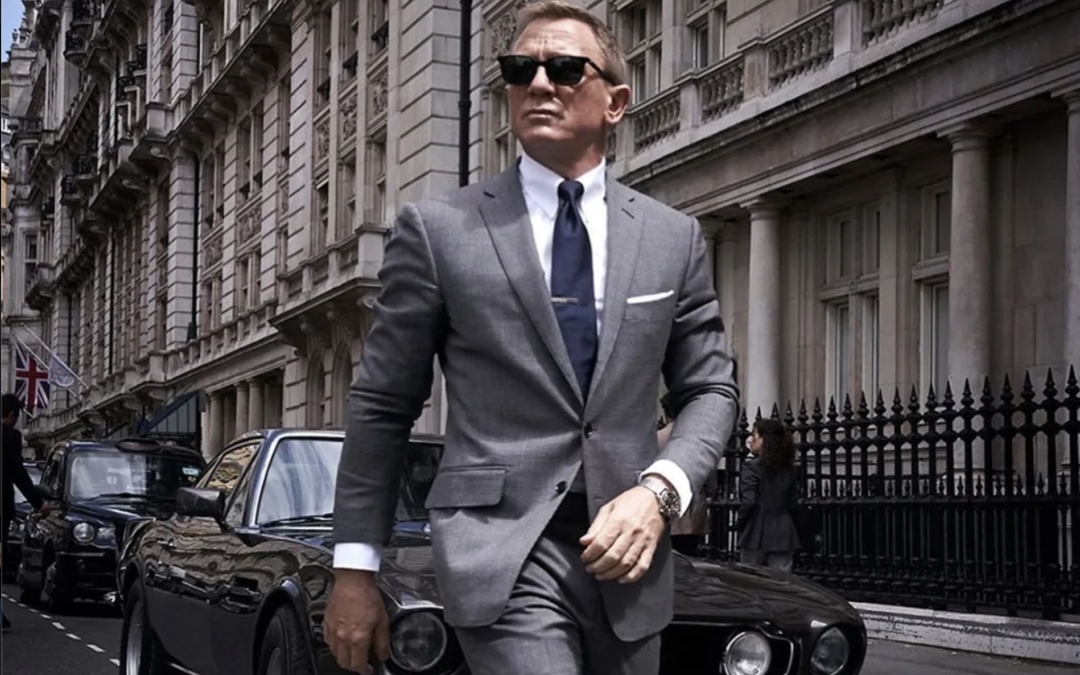 The James Bond Twitter account officially (and finally) threw us a bone(r). The title for the next James Bond movie will be.... [drum roll] ...NO TIME TO DIE. Oh, I'm sorry. I noticed you nodded off during my title recitation. I'll try that one more time. NO TIME--...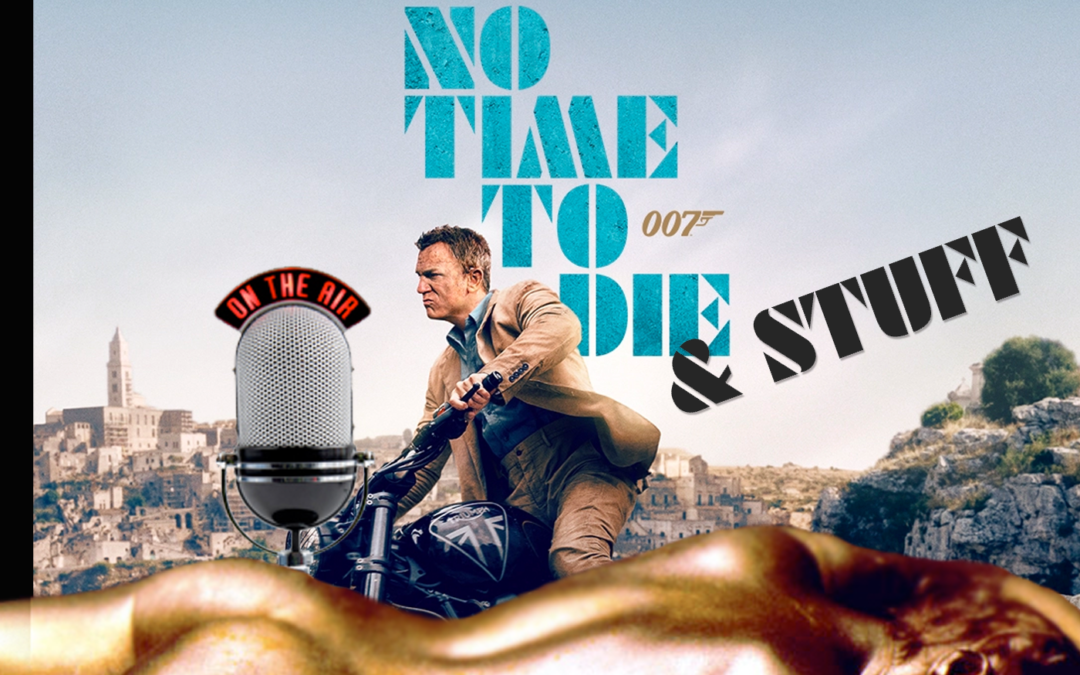 Krissy (@krissy_myers) and James (@007hertzrumble) discuss Billie Eilish's "No Time to Die," how to calm the $@ down about the "next Bond," and No Time to Die's new poster art. Music included within: Billie Eilish, "No Time to Die" Guitars-a-Go-Go, "007 Rides Again"...
Ongoing #Bond_age_ Programming Series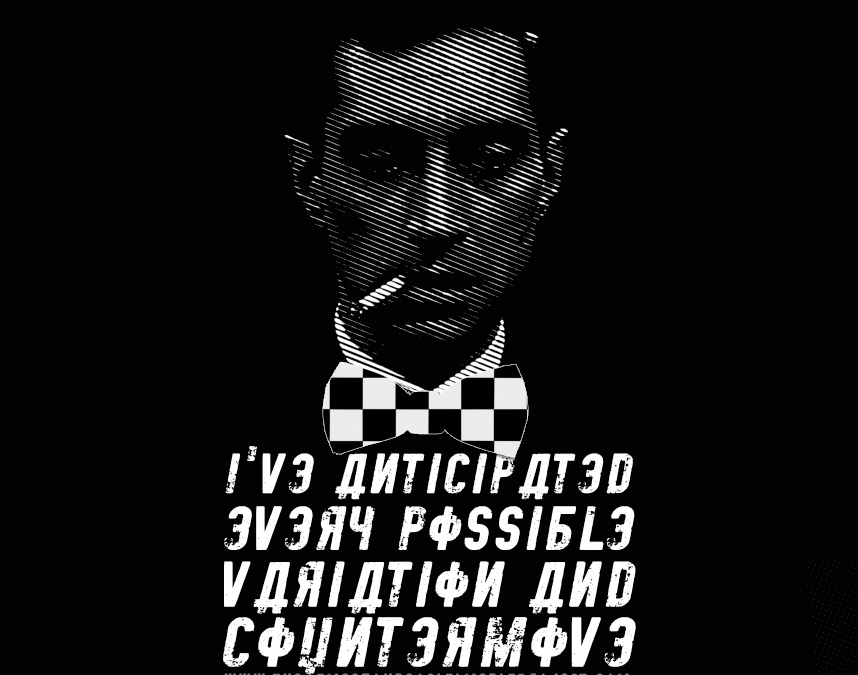 #2. Kronsteen Has Anticipated Every Possible Variation and Countermove Don't be a MacAdams. Like a Russian Boy Scout, Tov Kronsteen has studied his opponent and consequently may now anticipate every possible variation and countermove. There is no win or draw against...