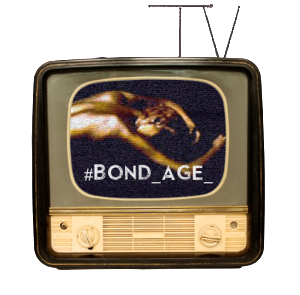 Hello again, everyone!
It's been awhile, but #Bond_age_TV is back tomorrow night with another Avengers/Hawaii Five-0 double feature. First up will be The Avengers, in an episode called The Master Minds. A series of thefts baffles the government, especially as it appears that well-respected members of that very same government are caught red-handed. Steed and Mrs. Peel are called in to investigate. Will they get to the bottom of it? Find out at 9 pm EST tomorrow in the first half of our programming.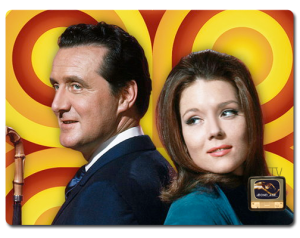 Then, at 10 pm EST, Hawaii Five-0 is featured with the episode Twenty-Four Karat Kill. McGarrett and Five-0 learn that somebody is smuggling gold into Hawaii, and they're determined to put a stop to it. The episode is the one where Jack Lord first utters the catchphrase "Book 'em, Danno." So come join the fun and enjoy the Hawaiian scenery as we watch a piece of TV history. Both programs will be livetweeted under the #Bond_age_TV hashtag.  Be here! Aloha!