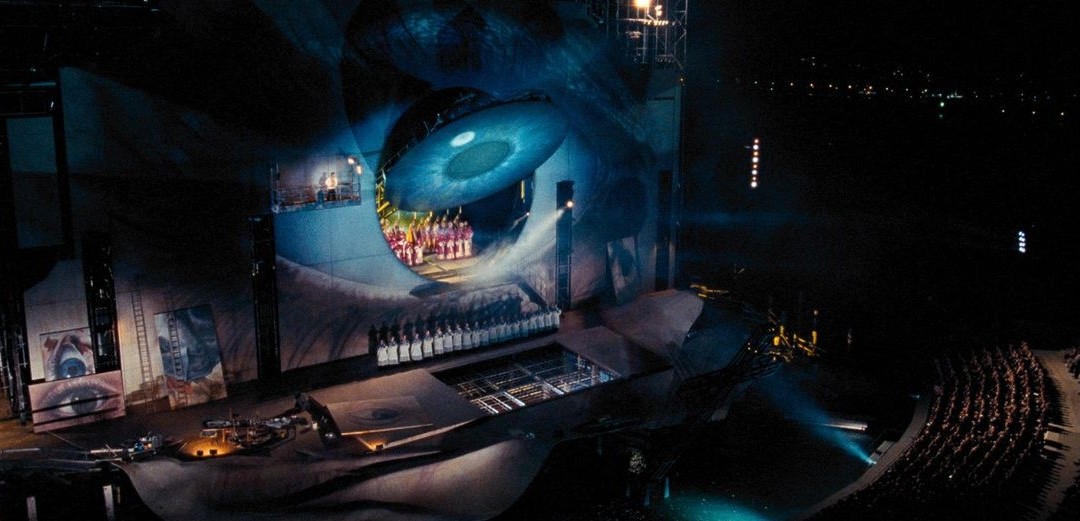 Fools Gold and Pools of Blue: Color Symbolism in Quantum of Solace

by Array Jackson (@ArrayJackson)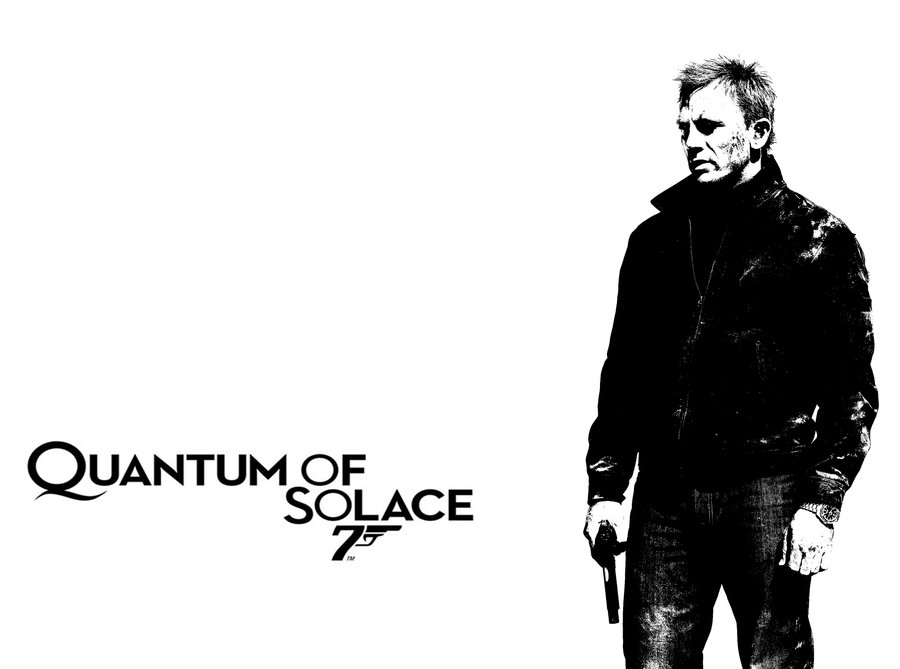 Beyond the surface is my unknown
I could fall
and fall
and fall
But could I reach the elusive destination?
If I stepped inside would I ever know I was there?
Is it possible to transcend
to crack the surface
to submerge the impenetrable barrier
Into your vibrant pools of blue…
My love letter to Daniel Craig ~ Array Jackson   
I can't get the image out of my head.  Larger than life. Vast. Deep. Breathtaking… The most amazing shade of blue. Can it be only a coincidence? I don't think so. I'm flooded with theories about Quantum of Solace.
I honestly can't remember if I saw Quantum of Solace in the theater; it's more likely I first picked up bits and pieces on cable. So when I sat down to watch it in preparation for this essay, I knew I'd already seen something of it, and unfortunately I'd heard a lot—a whole lot of negative. But I went into this project positive, determined I was going to find something in the film of immense richness, digging below the surface if necessary. If you will, I was questing for gold. And I found it. As a matter of fact about a quarter of the way into the film I was overwhelmed with gold. And then black. And suddenly that vibrant, poetic blue. I asked myself:  what the heck does all this bold color have to do with the plot? My ultimate answer: everything. (more…)