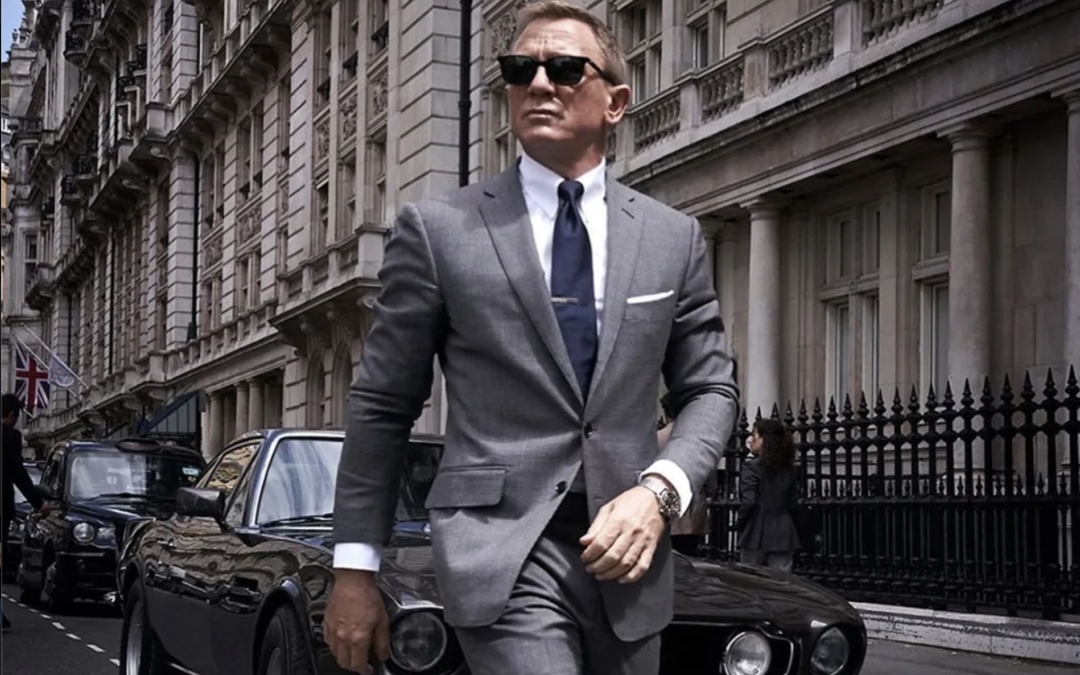 The James Bond Twitter account officially (and finally) threw us a bone(r). The title for the next James Bond movie will be…. [drum roll] …NO TIME TO DIE.
Oh, I'm sorry. I noticed you nodded off during my title recitation. I'll try that one more time.
NO TIME–
You did it again. You fell asleep. One more time. Real quick.
NOTIMETODIE.
Indeed. The Bond producers summoned the powers of the Bond name generator and came up with a title so prosaic that nobody could possibly argue. I've come to the conclusion that the #Bond25 codename "Shatterhand" announcement was just an informal crowdsourcing. Based on the Internet's violent reaction, they popped their heads back in their hole like Punxsutawny Phil and regrouped until the end of Winter. I'll say it again — "Shatterhand" is no more bizarre than Goldfinger — but because the hive mind doesn't recognize it as something with origins in an actual Fleming text they went to grab their pitchforks at first sight.
My first reaction to NO TIME TO DIE was complacency. There's no real room to argue because it's just not worth the effort. It's a name designed to sound exactly like six other James Bond movies and instill confidence through familiarity. So familiar in fact that I felt I'd been there before. It wasn't until author Mark O'Connell Tweeted this nugget that I understood why.
With a film produced by Albert R. Broccoli, written by Bond scribe Richard Maibaum & directed by the first 007 director Terence Young firmly in mind, the 25th bullet from EON Productions knows EXACTLY its heritage & historical resonance for our man James…#NoTimeToDie #Bond25 pic.twitter.com/TR6R7uYKfj

— MARK O'CONNELL – Writer, Author, Bond fan. (@Mark0Connell) August 20, 2019
While Mark lauds the Bond-extended source of the title, I'm not convinced that it makes it sound any more compelling. NO TIME TO DIE hangs there limply, referential or not.
I've already read a dozen thinkpieces about what the title might mean. All I can say about that is stop. There's nothing here to analyze. There's no overt connections to Spectre. Take a breath and count to ten. Shatterhand had all the connotations. If you want to analyze something start there. Unless you're feeling like the "NO" in NO TIME TO DIE has to do with a certain Dr. and then I'd say you might probably be on to something… it is set in Jamaica after all. That places us in the realm of titles featuring puns and, well… I don't feel like commenting on that potentiality.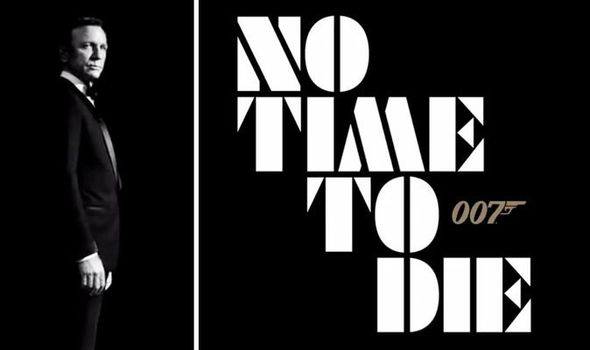 I'm not passing judgment on the film based on a title. I'm not delusional. As we dissect the trickle of information coming out of the EON camp as we await the 2020 release of the 25th Bond film, however, every small piece of news contributes to a bigger picture. It's still hazy, but I'm not overly optimistic that EON has committed to creating rather merely responding to what they think the broadest marketplace wants. That doesn't guarantee box office dollars. It almost certainly guarantees a lack of creativity.
Every long-tenured Bond (Dalton and Lazenby excluded) has started by daring to reinvigorate the formula before devolving into paint-by-numbers and/or self-parody. Looking at the Craig era from the inside out, I'm getting the sense that we're re-living the end of the Brosnan years in all the worst ways. After a strong sequence of films, each faced a final film to define the generation.
Consider how differently we'd feel about Brosnan's Bond if Die Another Day had been a successful film. After we learned about the creative upheavals and cavalcade of writers on Bond 25, how confident were you? Now that we've got the title — NO TIME TO DIE — a phlegmatic title that emanates with the banal stink of Die Another Day, how are you feeling?
It all depends on how much faith you put in Cary Fukunaga. That's the one concrete plus. But then again — Lee Tamahori once carried that same type of outsider cache. No one could have anticipated that the filmmaker responsible for Once Were Warriors (1994) would produce the fever dream that is Die Another Day.