#Bond_age_ live tweets happen every Wednesday night at 9pm. Follow #Bond_age_ hashtag. Check schedule for upcoming live tweets.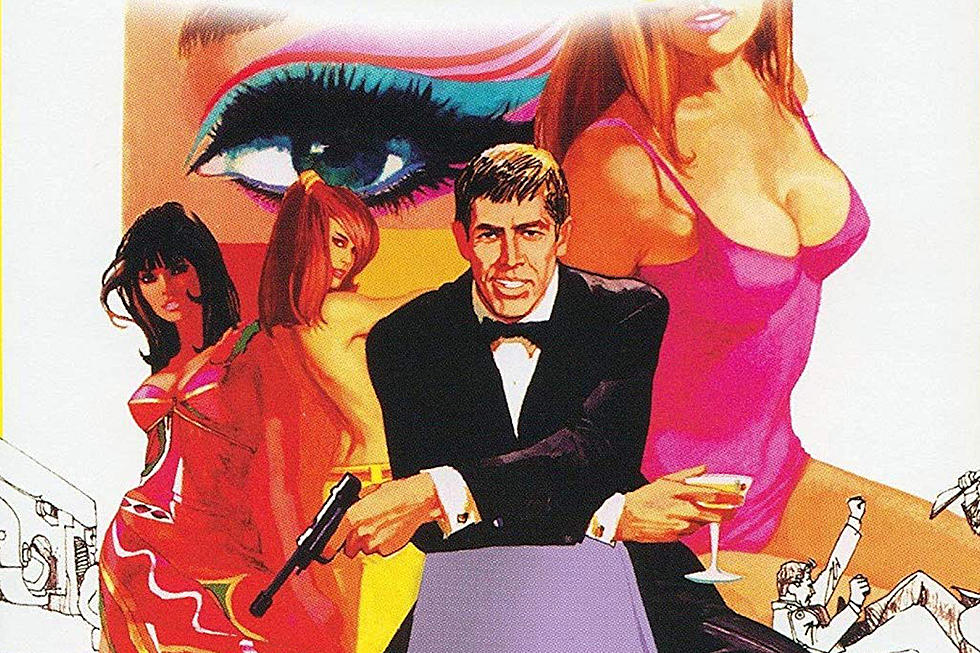 This past week I moonlighted on Beth Accomando's CINEMA JUNKIE podcast to discuss Not James Bond spy movies that serve as necessary escapism during our current moment of Quarantine Life. I show up and prattle on about some of my favorite spy movies and Beth does a...
#Bond_age_ Essays and Features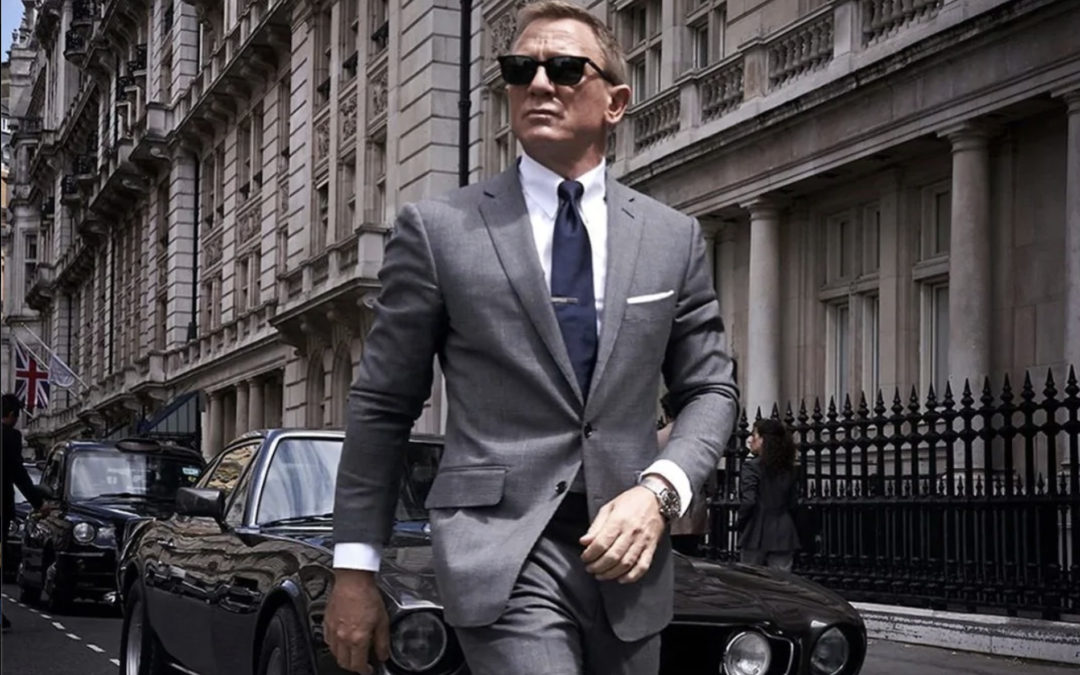 The James Bond Twitter account officially (and finally) threw us a bone(r). The title for the next James Bond movie will be.... [drum roll] ...NO TIME TO DIE. Oh, I'm sorry. I noticed you nodded off during my title recitation. I'll try that one more time. NO TIME--...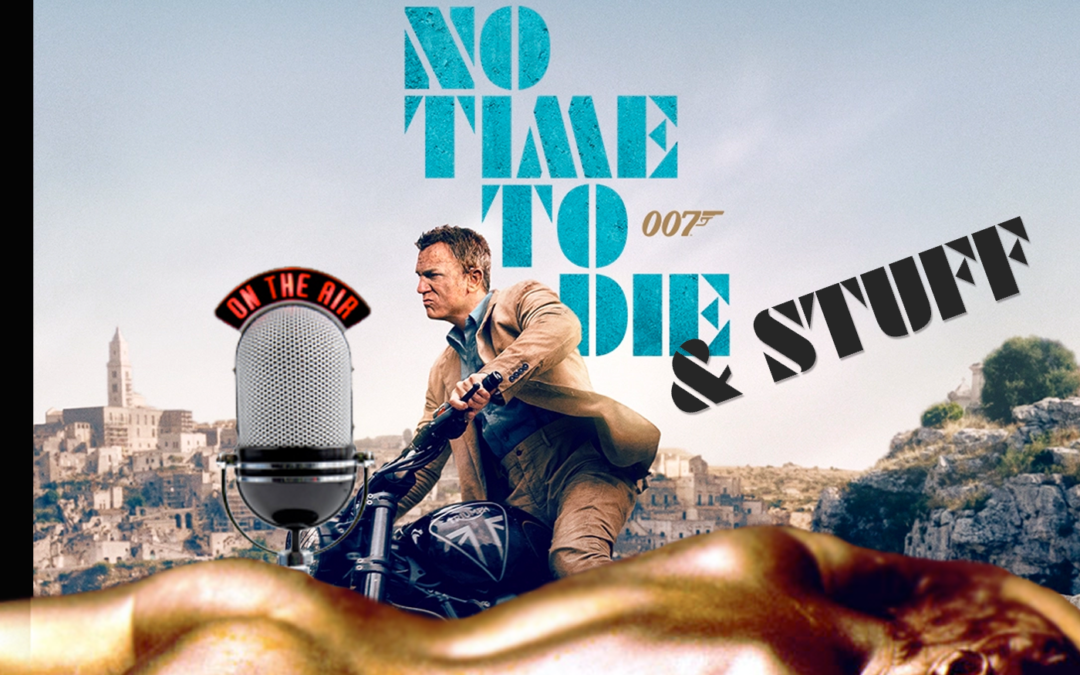 Krissy (@krissy_myers) and James (@007hertzrumble) discuss Billie Eilish's "No Time to Die," how to calm the $@ down about the "next Bond," and No Time to Die's new poster art. Music included within: Billie Eilish, "No Time to Die" Guitars-a-Go-Go, "007 Rides Again"...
Ongoing #Bond_age_ Programming Series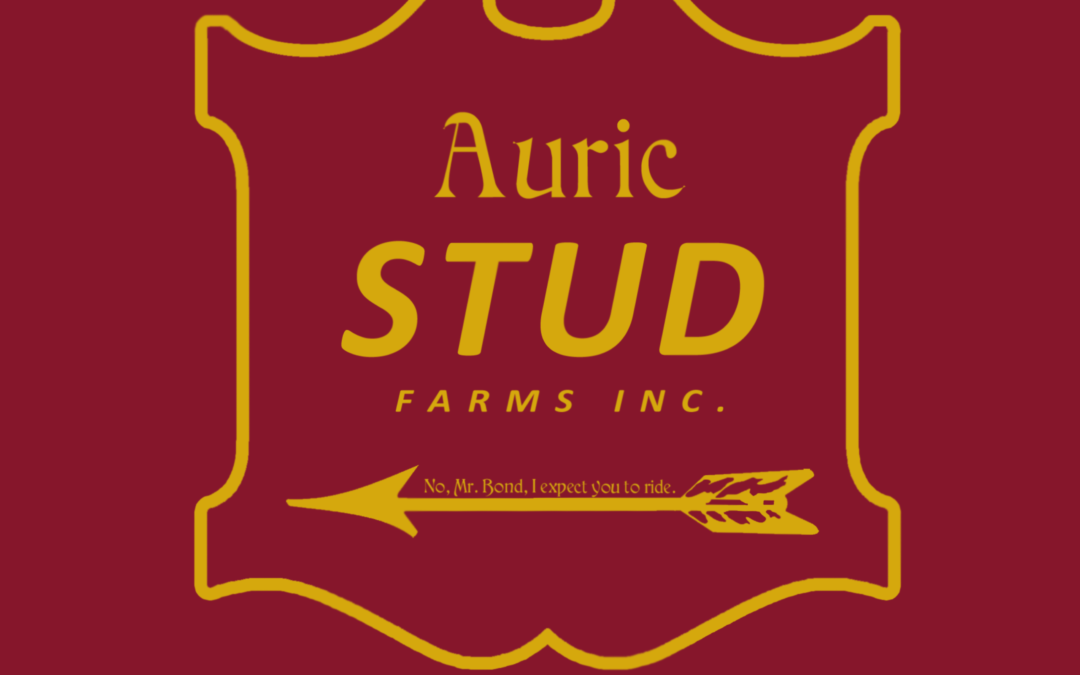 #3. This way to AURIC STUD. This way to Auric Stud. Inspired by the sign on Goldfinger's stud farm in Goldfinger, this Auric Stud tee makes you the STUD on Auric Goldfinger's Kentucky stud farm. I've tried to remain as true to the sign on Goldfinger's farm as...