#Bond_age_ live tweets happen every Wednesday night at 9pm. Follow #Bond_age_ hashtag. Check schedule for upcoming live tweets.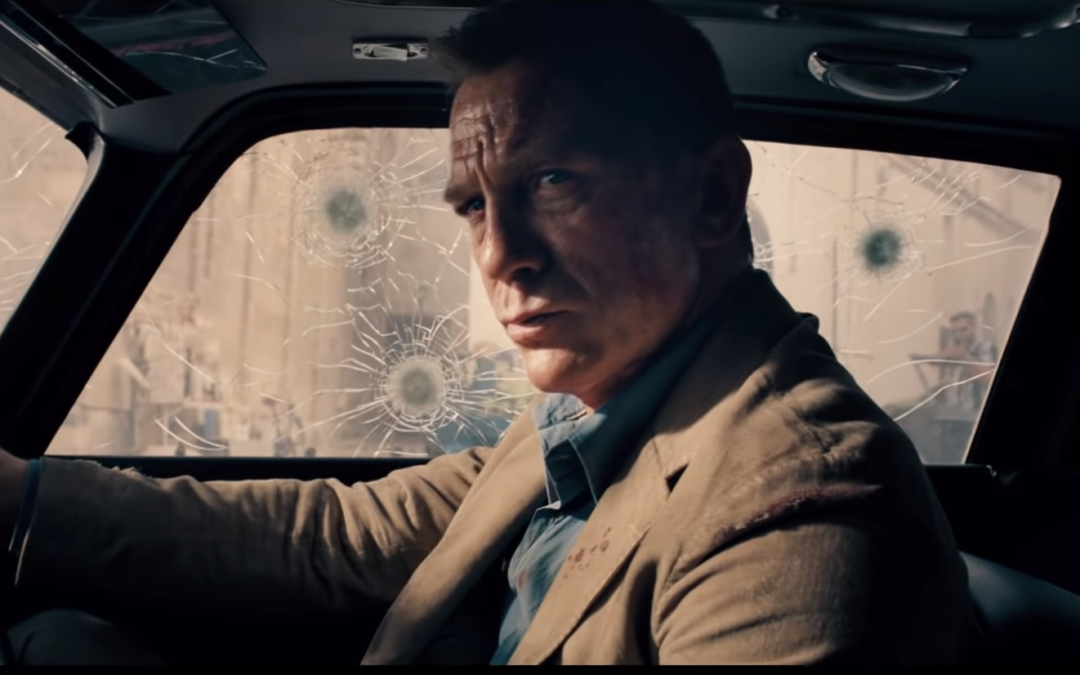 With the release of the first No Time to Die trailer, we finally have something to talk beyond the usual uninformed conjecture. Naturally, I had some thoughts. So let's chat Bond, James Bond again, shall we? Initial Impressions This is the first moment I've been on...
#Bond_age_ Essays and Features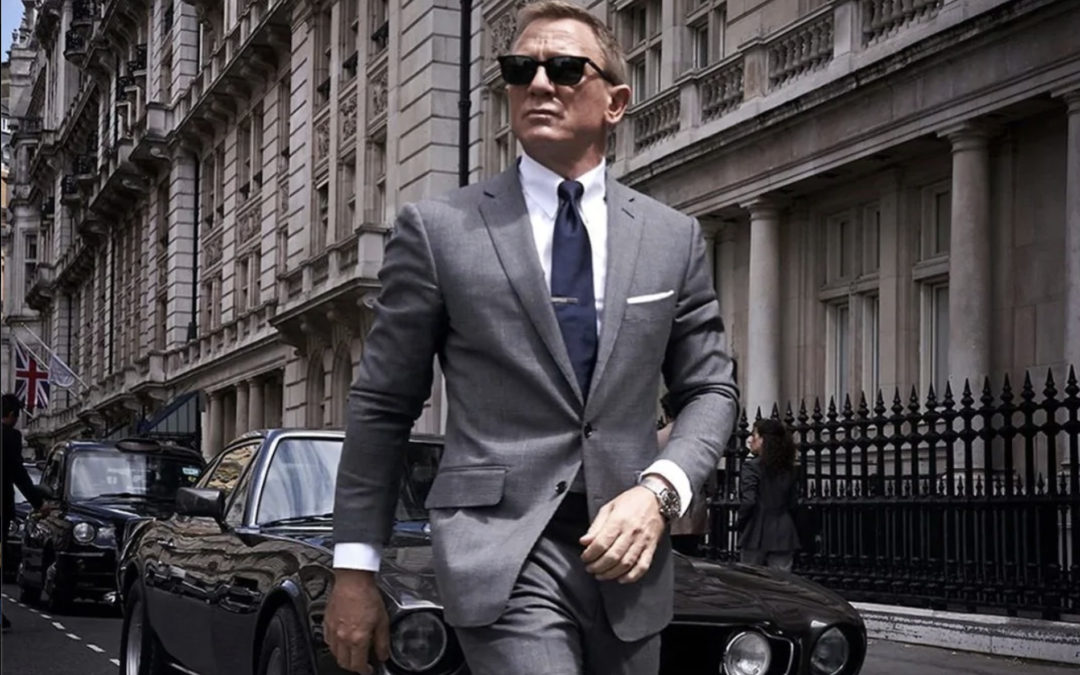 The James Bond Twitter account officially (and finally) threw us a bone(r). The title for the next James Bond movie will be.... [drum roll] ...NO TIME TO DIE. Oh, I'm sorry. I noticed you nodded off during my title recitation. I'll try that one more time. NO TIME--...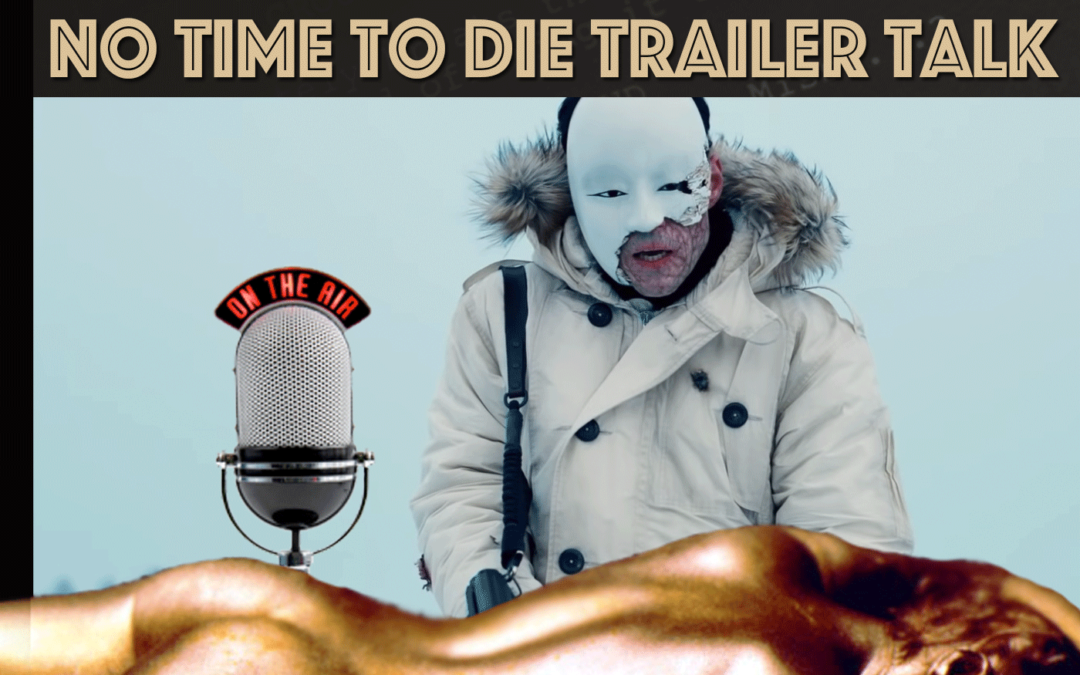 Krissy (@krissy_myers) and James (@007hertzrumble) crack open the No Time To Die trailer and see what shakes out. We find an "OK Boomer" moment, see some Kylo Ren and Phantom of the Opera in Rami Malek's Safin, and definitely don't tell you all the Mission: Impossible...
Ongoing #Bond_age_ Programming Series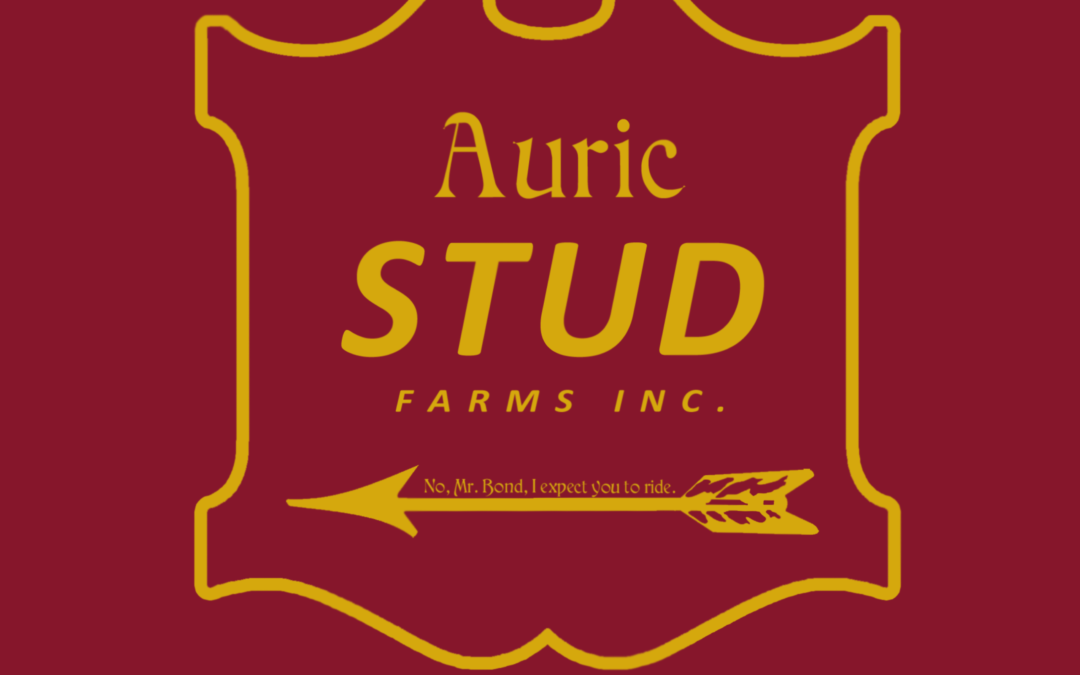 #3. This way to AURIC STUD. This way to Auric Stud. Inspired by the sign on Goldfinger's stud farm in Goldfinger, this Auric Stud tee makes you the STUD on Auric Goldfinger's Kentucky stud farm. I've tried to remain as true to the sign on Goldfinger's farm as...