#Bond_age_ live tweets happen every Wednesday night at 9pm. Follow #Bond_age_ hashtag. Check schedule for upcoming live tweets.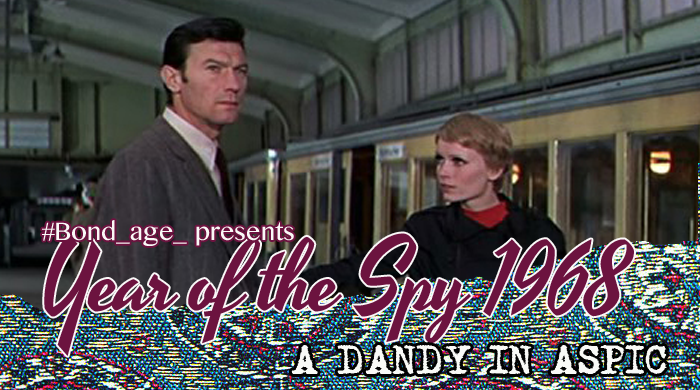 I'm going to be completely frank with all you good people. I've either seen or sampled most of the movies we live tweet here at #Bond_age_, but I wouldn't know A Dandy in Aspic from any other Dandy. I've never seen this movie and I suspect you haven't either. I've...
read more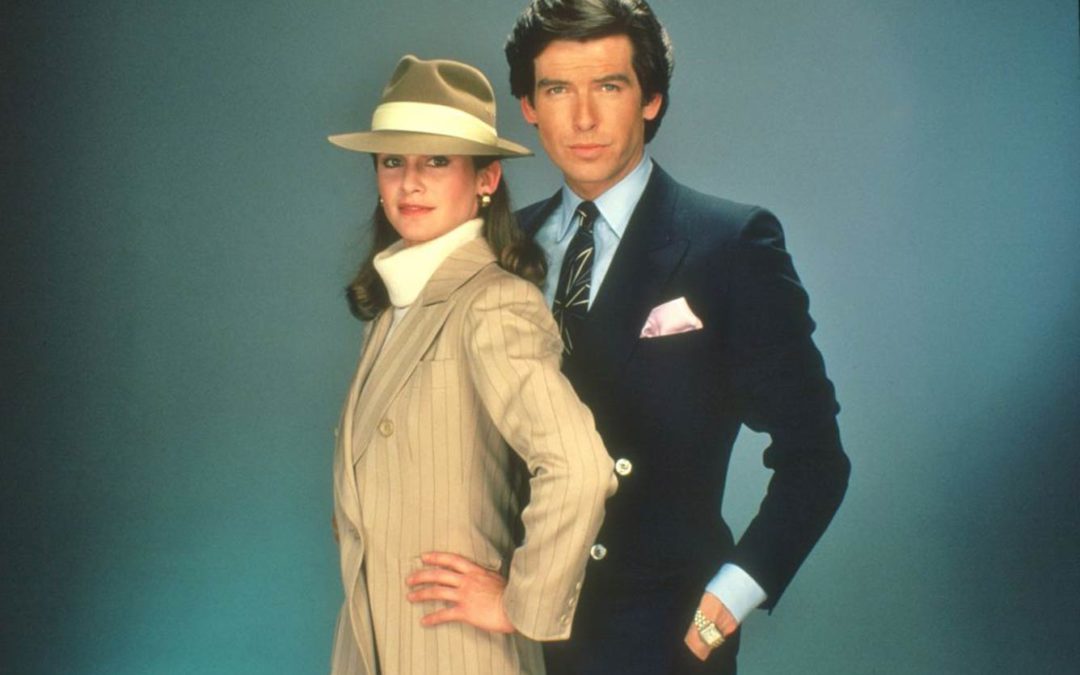 All #Bond_age_ programming appears on the Programming page the day of the live tweet. #SteeleTweet marches on through Remington Steele's second season. We're skipping a rather forgettable episode and moving along to Episodes 19 and 20. Our first episode, "Dreams of...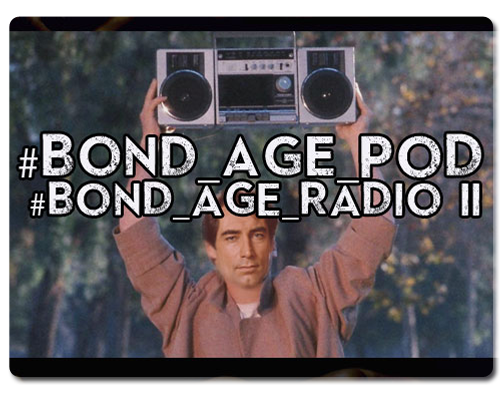 Episode 17: #Bond_age_Radio II - The Ladies Who Should Have Done Bond In this sequel to the original #Bond_age_Radio episode, James (@007hertzrumble) spins tracks because music heals and we all need to heal sometimes. This episode of #Bond_age_ Radio highlights female...
Ongoing #Bond_age_ Programming Series
I've had this song from the Last Shadow Puppets on the Opening-Remix back burner for years. I never quite found the right fit. Seeing as how this week marked the 40th Anniversary of The Spy Who Love Me, I figured I'd give it a shot at the big time. And, well, this is...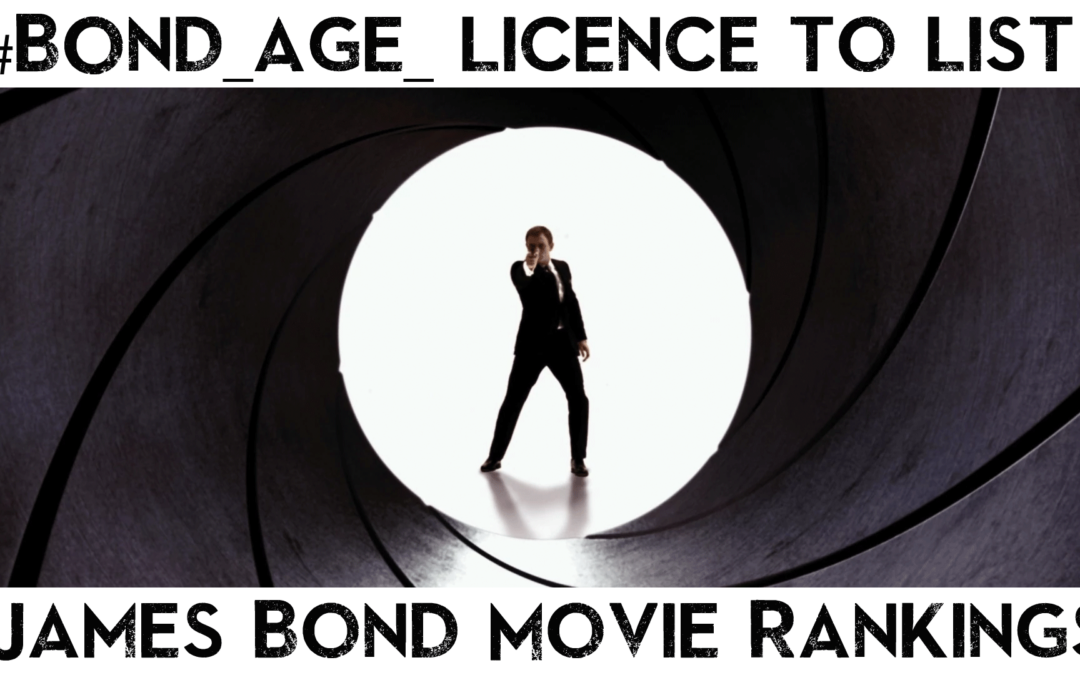 I've always resisted widely publicizing my full James Bond Movie Rankings. I've resisted because a simple ranking system of all 24 films seemed to undermine the spirit of James Bond enjoyment. Fans of 007 find entertainment in even the diciest Bonds. Maybe I've had a...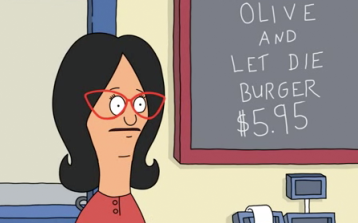 Pop Bond: James Bond in Bob's Burgers I started watching Bob's Burgers last week and even selected it as The Best Thing I Watched - Bob's Burgers on my other bl-g. In the sixth episode of the 1st season, a delicious James Bond / Live and Let Die reference pops up on...