#Bond_age_ live tweets happen every Wednesday night at 9pm. Follow #Bond_age_ hashtag. Check schedule for upcoming live tweets.
In what must certainly be considered the best news to come out of the Bond camp since the Daniel Craig sported a black tactleneck a Spectre teaser, Danny Boyle has confessed to signing on as director for the next James Bond film. Since this is a page about James Bond,...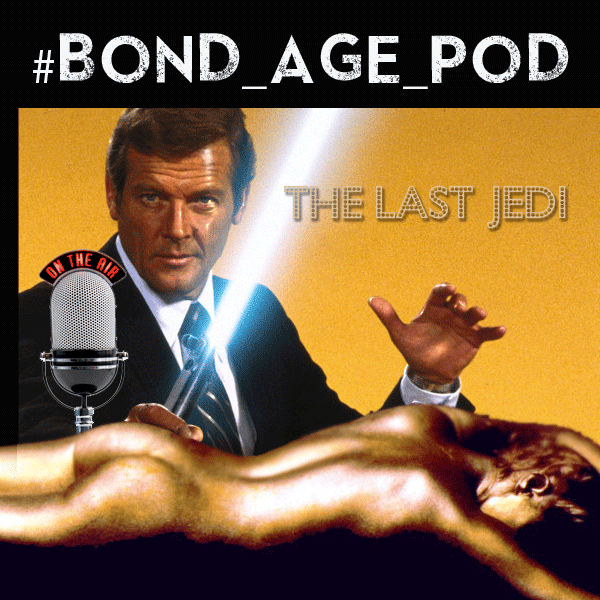 Episode 18: The Last Jedi is Roger Moore Krissy (@krissy_myers) and James (@007hertzrumble) gleefully step outside the Bond Zone to discuss how The Last Jedi is the Roger Moore of the Star Wars universe. They also take the opportunity to tell Star Wars fans to get...
Ongoing #Bond_age_ Programming Series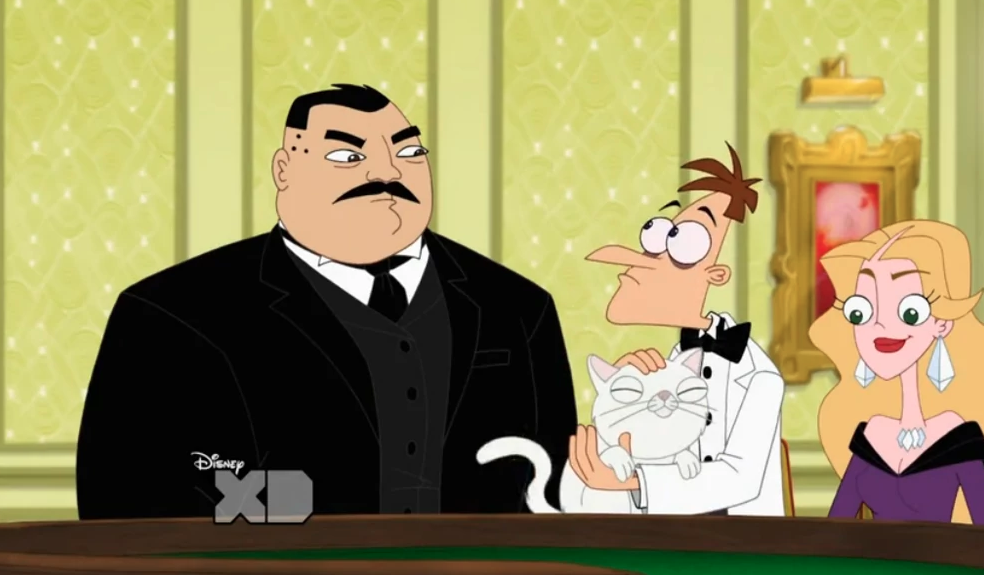 Pop Bond: James Bond in Disney's Phineas and Ferb On Disney's Phineas and Ferb, the two titular brothers create wild new inventions for each day of summer. Meanwhile their pet platypus named Perry moonlights as Secret Agent Perry the Platypus working for the American...