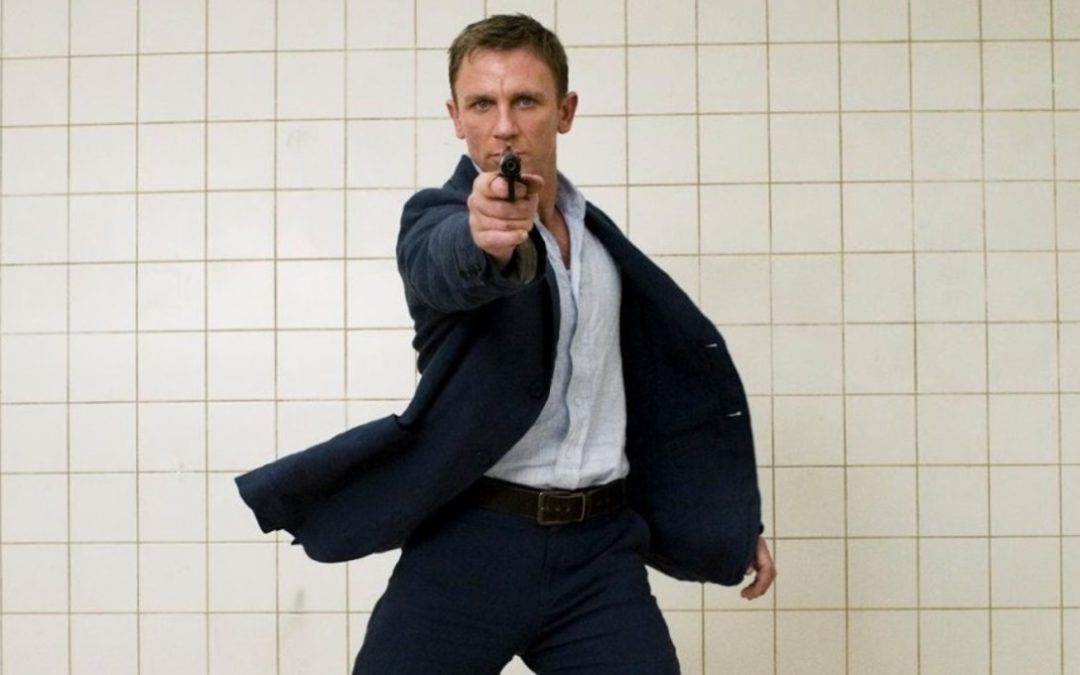 We learned an interesting tidbit about the soon-to-be-in-production Bond 25 this morning. Shooting begins on April 6th at Pinewood Studios under the working title "Shatterhand."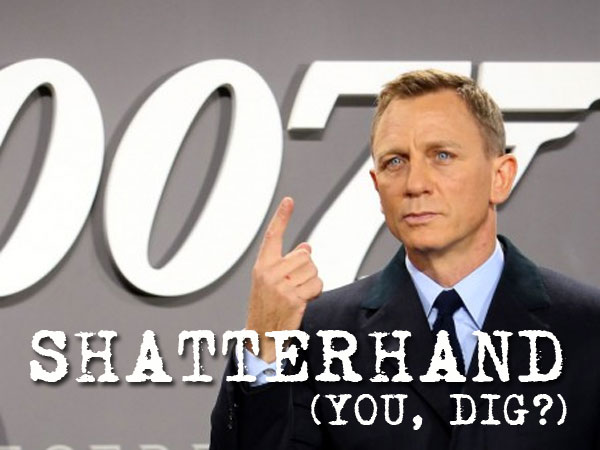 Seeing as how "Shatterhand" serves as Ernst Stavro Blofeld alias in Ian Fleming's You Only Live Twice novel, we can derive a few choice tidbits from this small piece of information. But first let's rewind to talk about the goings on since my last dispatch about the long overdue Bond 25 production.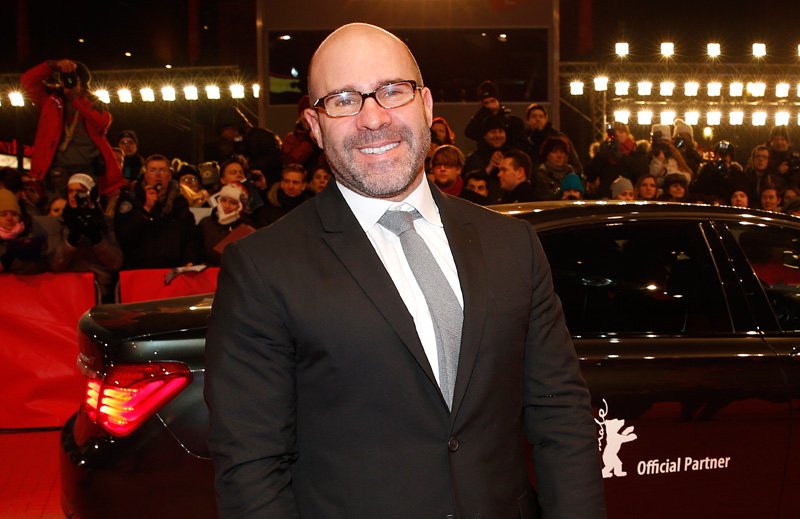 Bourne Ultimatum screenwriter Scott Z Burns has been added to the team of wordsmiths with their hand in the Bond 25 pot. Burns has been brought on, reportedly, for a rewrite on the drafts by Purvis and Wade and Haggis and maybe even Mr. Magoo, who, though uncredited, must have had a hand in crafting the perfectly sensible Spectre plot. Burns has garnered a reputation as being one of the go-to screenwriting doctors in Hollywood.
A number of sources have suggested that Burns' involvement involves more than a polish, and we shouldn't be surprised if he receives top billing when all is said and done. He's done uncredited emergency surgery on films such as The Bourne Supremacy, Widows and Star Wars: Rogue One. I love the fact that EON has brought in fresh blood to "overhaul" the Bond 25 script.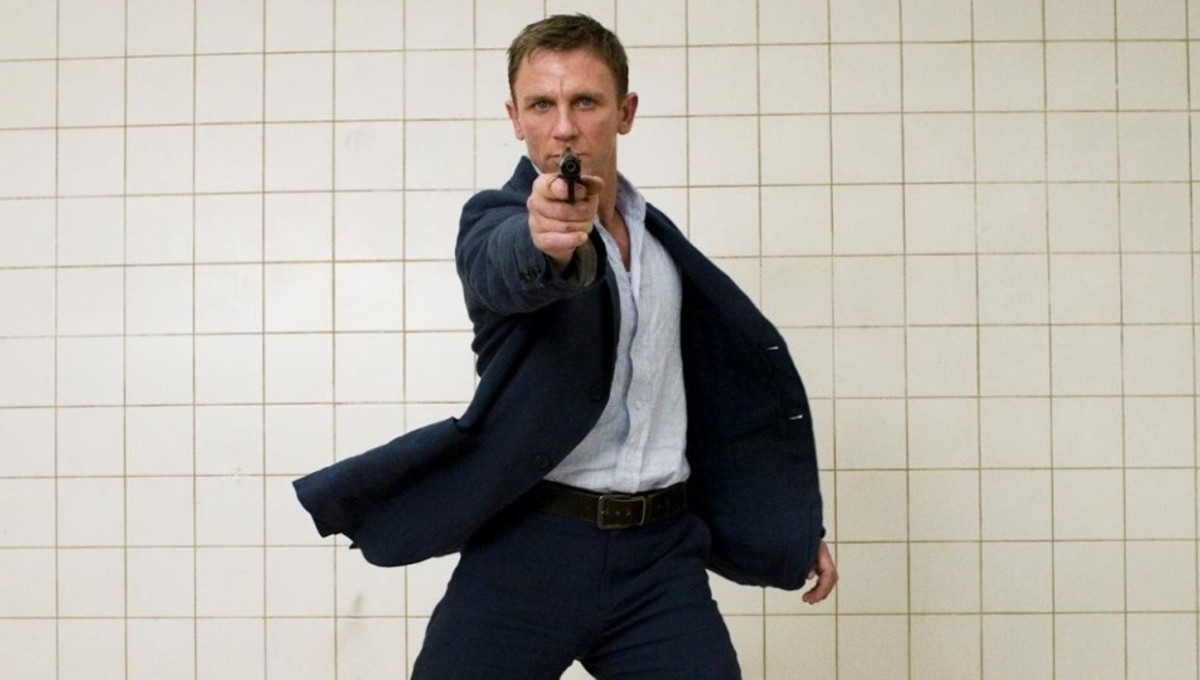 And now what "Shatterhand" tells us about the potential direction of Bond 25.
BLOFELD IS BACK. Seeing as how the term comes from the Blofeld alias, we're all but assured of a re-emergence of the Blofeld character. As of today, however, Christoph Waltz was still out — so the production will be returning to the amorphous Blofeld appearance which Fleming made a prominent component in his novels. The Bond films primarily made use of this element because of casting convenience. EON will once again return to the rotating Blofeld theory as a means to start fresh after Spectre, but only a little fresh.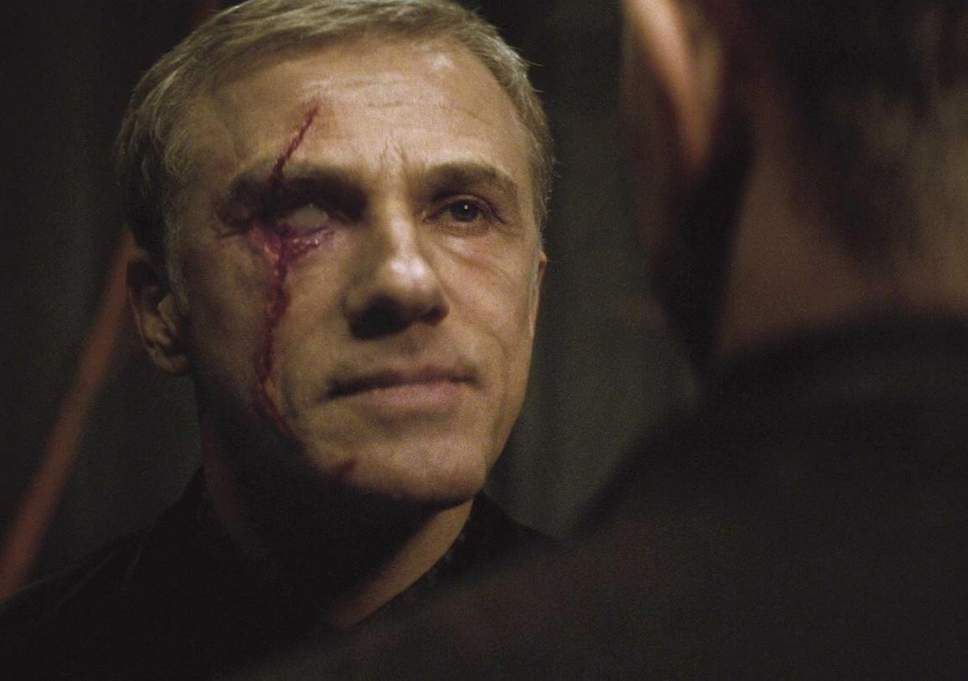 GARDEN OF DEATH? In the novel You Only Live Twice, James Bond mourns the death of Tracy by retreating into an alcoholic stupor, in order to revive the slagging career of the agent, M sends him to Japan on a cupcake diplomatic mission. While in Japan, the head of the Japanese Secret Service (Tiger Tanaka) challenges Bond to assassinate a Swiss botanist by the name of Dr. Guntram Shatterhand who has been employing a garden of death to facilitate a rash of suicides by Japanese citizens. Shatterhand is, of course, the refashioned Blofeld, having undergone another physical transformation. I've said from the first moment EON announced the return of Blofeld that the only reason to see this character in a Bond movie again would be to film the unused portions of You Only Live Twice, i.e. the Garden of Death.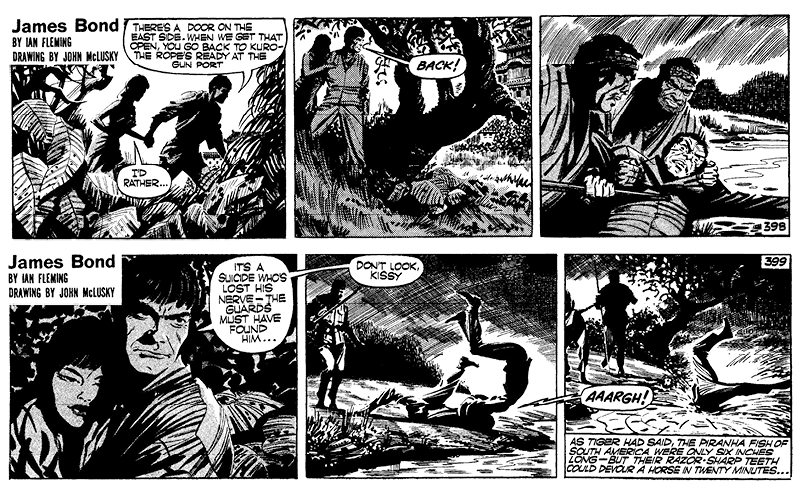 AVENGING THE DEATH OF TRACY MADELEINE. Tracy can't be Tracy, but Tracy could be Madeleine and the last thing that Bond needs is another dead woman to avenge. Listen — we've seen this before. And better. Madeleine Swann pales in comparison to Vesper. Does anyone believe that Bond fell madly, deeply, truly in love with Madeleine in Spectre? Purely a contrivance to service a poorly constructed narrative. Spectre didn't earn yet another revenge plot a la Vesper or Tracy.
007hertzrumble's "Shatterhand" Commentary
The Internet is already on fire because "Shatterhand" is "ridiculous" (the Daily Mail) and a "face-palm" (The Guardian). First point, before we go any further down this road. IT'S A WORKING TITLE BECAUSE IT'S NOT OFFICIAL. The working title for Stanley Kubrick's 2001 was "How the Solar System Was Won" for goodness sakes. It might be "Shatterhand;" it might not be "Shatterhand." I for one hope "Shatterhand" turns out to be legitimate, because LIGHTEN UP, EVERYONE.
Since when did James Bond fans turn into such dour goddamn stick-in-the-muds? Line up "Shatterhand" with Goldfinger and Thunderball and it doesn't seem out of place at all. Daniel Craig's been a game player in this saga, but the series has lost one of its earliest and most vital components — a sense of humor. Calling your movie "Shatterhand" suggests some of that devil-may-care whimsy we've been missing in the Craig era — and you'd need it if you're going to dare showcase a Garden of Death. Just because Cragiers fell on a couch in the opening sequence of Spectre doesn't mean it actually attempted a sustained undercurrent of humor. It wasn't there — and it hasn't been there since Vesper died. If EON dropped the name GOLDFINGER on you tomorrow for the first time, it would be tarred, feathered, roasted and thrown in the garbage heap of Internet memes by lunchtime. "Fans" don't know what they want, but at least they're predictable in that they'll hate everything.
Regarding the suggestiveness of "Shatterhand," I'm conflicted. In order to finally witness the Death Garden on screen, the filmmakers likely will continue threads initiated in Spectre. We risk Madeleine being an ersatz Tracy Bond and dying so that we might experience yet another bit of Craig-brand "revenge." Craig would be best served by progressing in a fashion reminiscent of the old days. When something didn't fly with fans, EON moved on without looking back — for better or worse. On Her Majesty's Secret Service didn't play well with 1969 audiences, so when EON followed that up with Diamonds Are Forever in 1971 it proceeded as if it never happened at all. Proceed as if Spectre didn't happen. Liberate your creative forces to do what they do best. Create, without being tethered to the past. And call it "Shatterhand" — because WHY NOT? I'm looking forward to a bit of color back in my Bond.
Also, has there ever been a title song more perfect for Arctic Monkeys' self-aware lounge swagger?
Previous Bond 25 updates: Danny Boyle, Cary-less Whispers