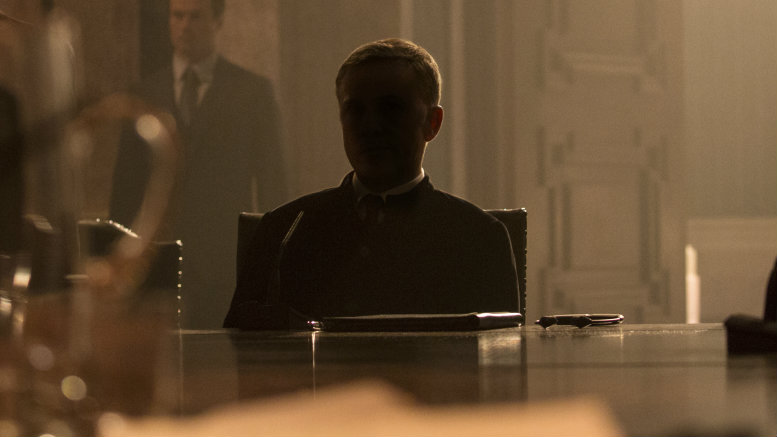 First, the necessary introduction, for old time's sake.. This ditty about Spectre marks the 24th essay in a 23-part series about the James Bond cinemas. I encourage everyone to comment and join in the conversation.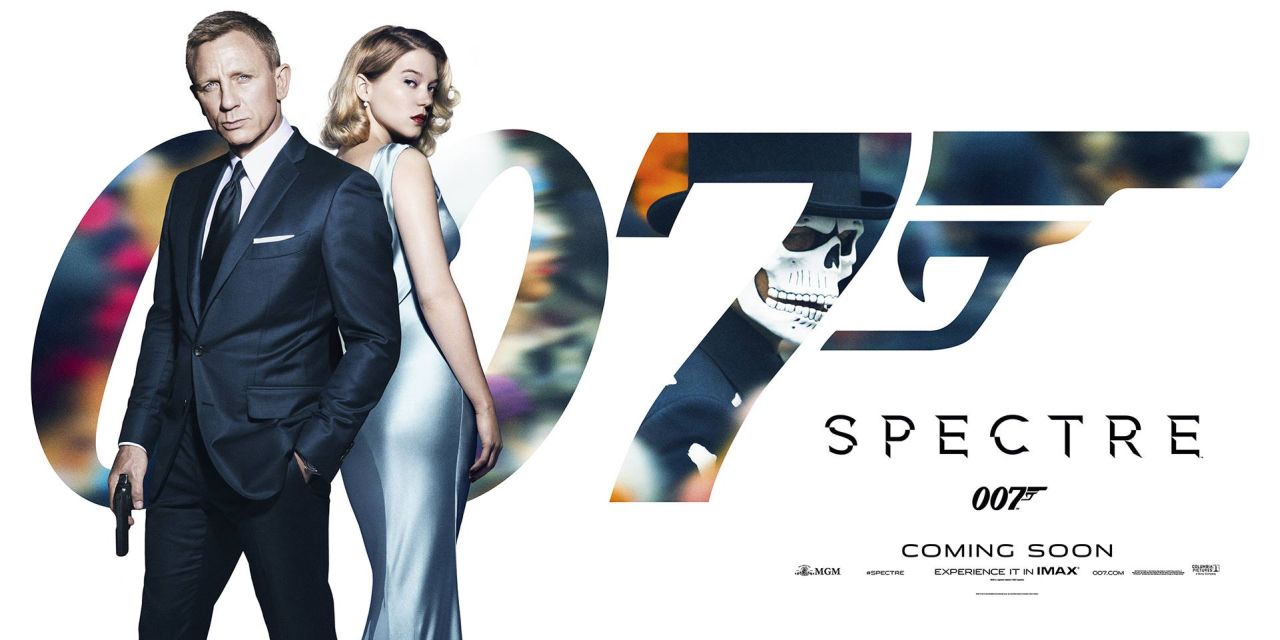 Of [In]human #Bond_age_ #24: Spectre and Blofeld, the Villain Bond Can't Quit
by James David Patrick
The title of this essay came before the essay itself. And of course it was a scene from Brokeback Mountain that initially inspired it. Jack Twist turns to Ennis Del Mar and tells him, "I wish I knew how to quit you." Recreate that scene with James Bond and Ernst Stavro Blofeld. Let me help.