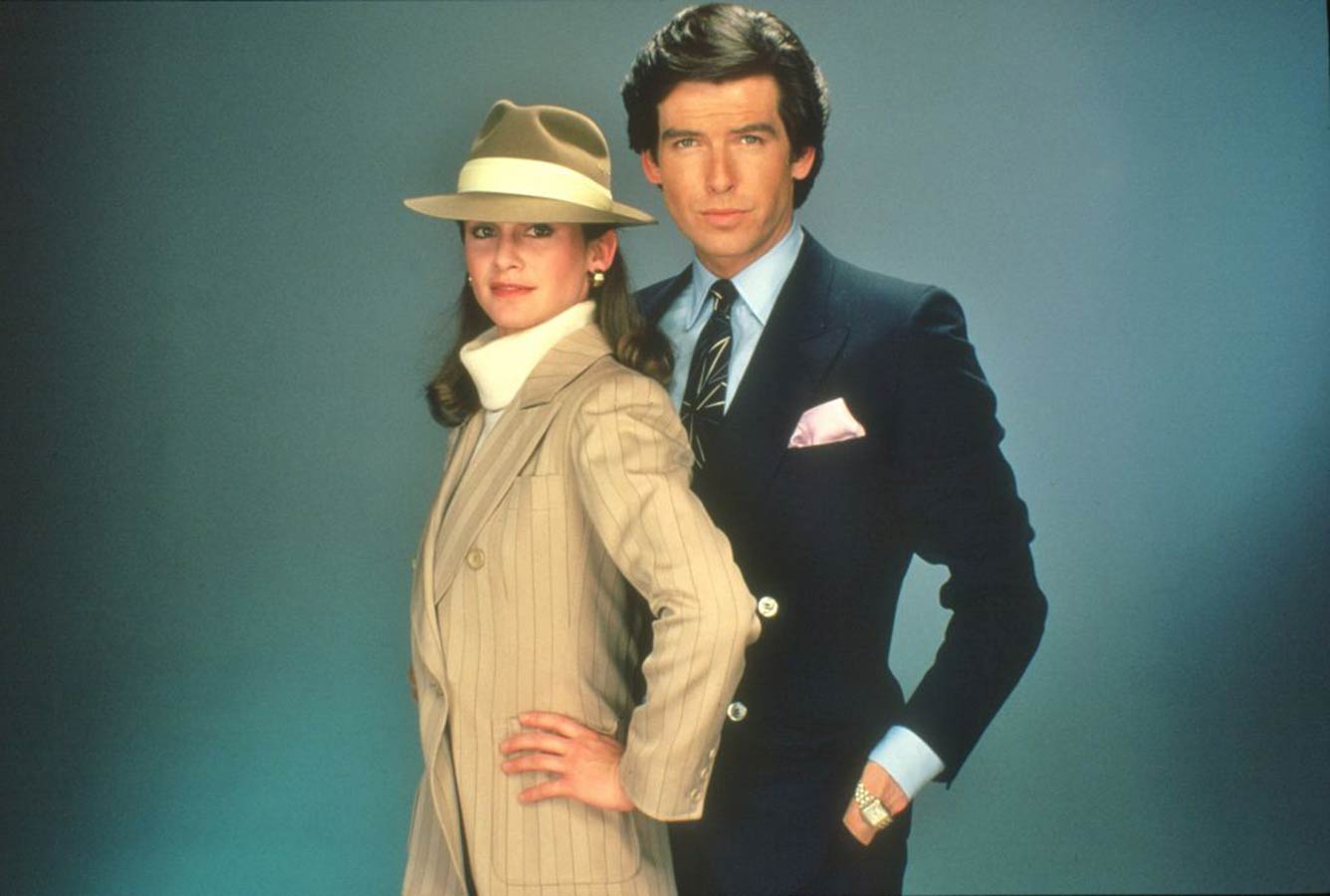 All #Bond_age_ programming appears on the Programming page the day of the live tweet.
#SteeleTweet marches on through Remington Steele's second season. We're skipping a rather forgettable episode and moving along to Episodes 19 and 20.
Our first episode, "Dreams of Steele" features Judith Light in a yarn about gems that the Steele Agency is hired to protect but turn out to be fakes! Steele and Laura must get down to the bottom of things. As they do.
Up next, "Woman of Steele" features some nice trademarked Steele cinematic callbacks and then wife of Pierce Brosnan Cassandra Harris (For Your Eyes Only). Unlike the prior episode, Steele and Co. is hired to protect a bunch of artwork at an exhibition — this time the paintings are real but a lady swindler returns from the dead to throw Laura into a tizzy.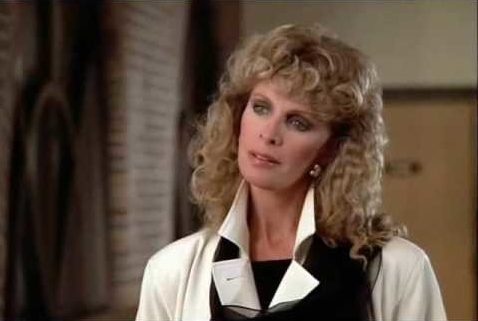 Join #Bond_age_ for Remington Steele Vol. 16 on Wednesday at 9pm ET. The second episode begins at 10pm after a short break to mix new drinks. Follow #Bond_age_TV hashtag.