On Wednesday, June 1st, #Bond_age_TV welcomes a new show into the family. If you've been following our dialogue on Twitter for any amount of time, you probably know that this has been a long time coming. After giving good twatter to the Pierce Brosnan Double Feature of Taffin and Tailor of Panama a couple weeks ago, I realized that I needed more Fluffy in my life. So I went ahead and booked Remington Steele for our first open Wednesday.
Introducing the newest #Bond_age_TV live tweet series: Remington Steele.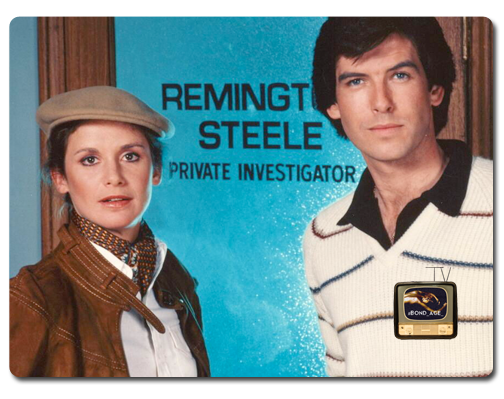 I  remember rather vividly staying up to watch Remington Steele with my parents. This would have been 1983. I can date this quite precisely because my first prime time television memories are Remington Steele, The A-Team and Mr. Smith. If you need a refresher about Mr. Smith, I don't blame you. Mr. Smith was a sitcom about a talking orangutan that first aired during NBC's fall season of 1983. It lasted only 13 episodes and was cancelled by the end of the year. It will live in infamy as a famously terrible show, but I found it hilarious. I was 5. Talking orangutans are funny. Maybe one day we'll live tweet Mr. Smith. (Don't hold your breath.) That these shows have been inextricably linked in my brain probably has nothing to do with Brosnan's hair. Probably.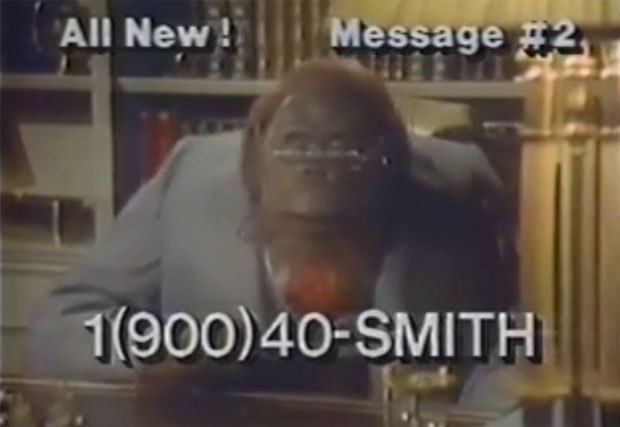 Remington Steele meanwhile first aired on October 1st, 1982 and starred the dashing young Bond-to-be Pierce Brosnan and Stephanie Zimbalist, daughter of American TV actor Efrem Zimbalist, Jr. who also popped up in a recurring role on Remington Steele. (We'll be seeing him shortly.) The show concerned Laura Holt, a licensed private investigator, who struggled because clients refused to hire a woman. To solve her problem, Laura creates a fictitious male boss to sell to potential clients. An unnamed con man discovers her secret and assumes the role of Holt's boss, Remington Steele.
As you'll see if when you revisit the series with #Bond_age_, the show has aged very well. Unlike many shows from the era, RS' blend of comedy and crime procedural still feels fresh. Part of that is due to the timeless charm of a 29-year-old Pierce Brosnan, but it's also due to the show's ties to classic Hollywood. The creation of Robert Butler (longtime Emmy-winning TV director) and Michael Gleason pays homage to the classic screwball comedies, film noir and detective stories of the 30's and 40's. Furthermore, the show subverts the homogenous, male-centric TV detective genre by telling its stories from the point of view of a young, professional woman. Remington Steele is also credited with pioneering the now-standard "will they or won't they" romantic subplot that has buoyed television drama of all genres.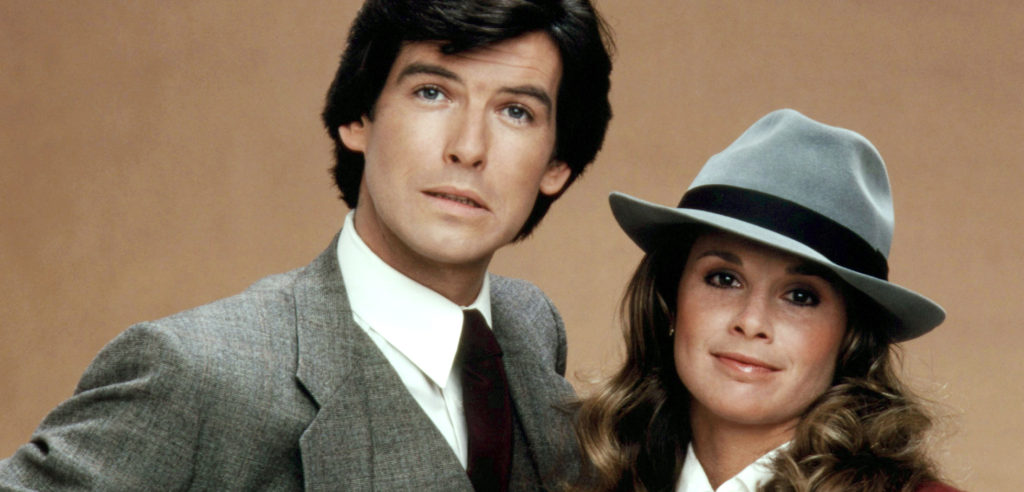 On Wednesday, June 1st #Bond_age_ live tweets the premiere episode of Remington Steele called "License to Steel" and the 2nd episode "Tempered Steele" — these fist two episodes combine to establish the series' premise. After that I'll handpick episodes based on crucial narrative developments and/or choice guest stars. I'm going to be using Pamela Fallon Thornley (@fallonthornley) as a special consultant for this series of live tweets because she is a certified Steele fanatic. 🙂
Join us! Wednesday @ 9pm ET. Follow #Bond_age_TV hashtag. Scatter #Steele in there for good measure. Embeds for each episode will appear on the website the day of the live tweet.