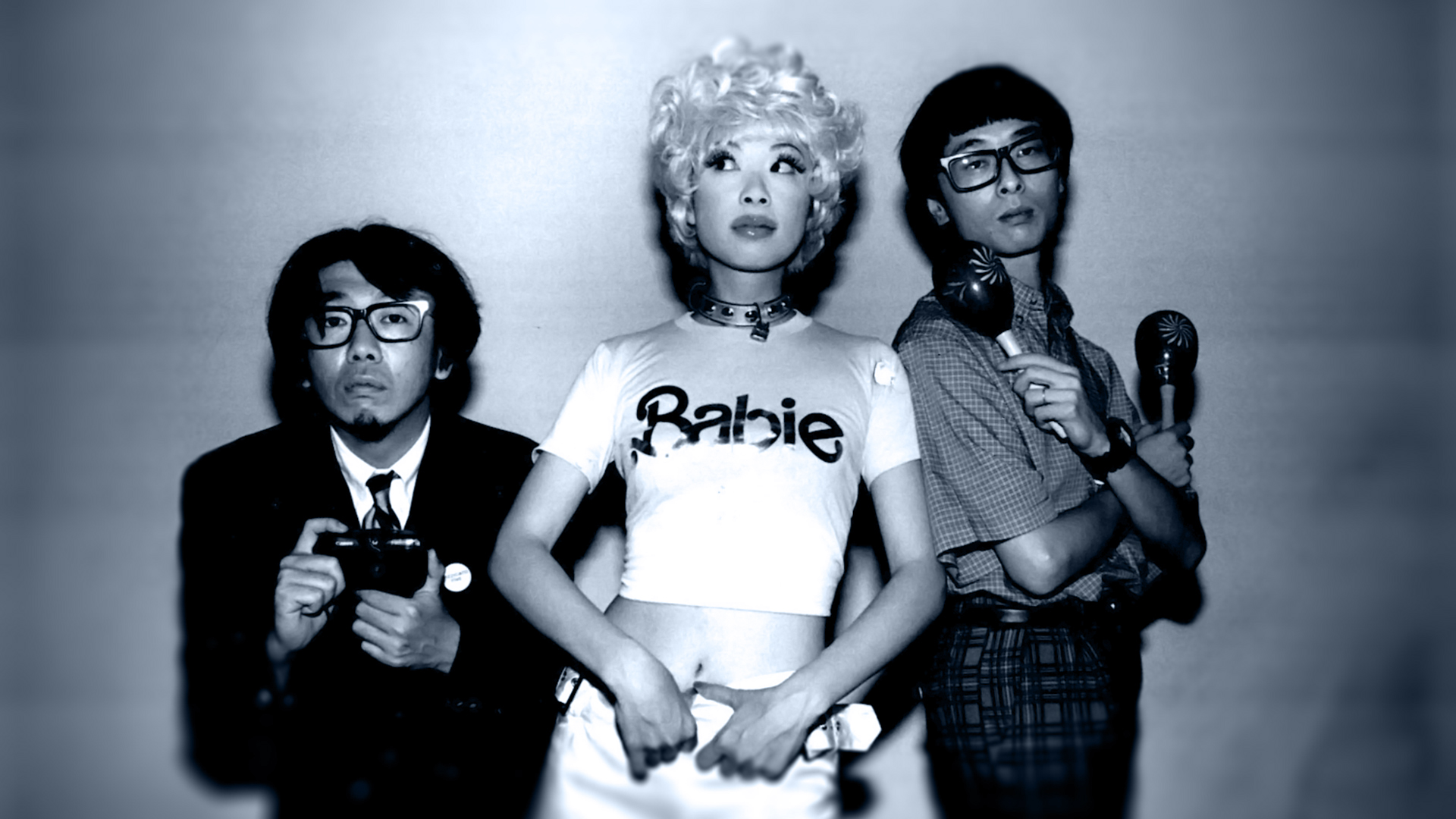 Love erupts and cultures clash in this hilarious fish-out-of-water comedy about two boys and two girls lost in the Orient. Sean Connery is James, a dashing mild-mannered British importer/exporter who meets cute as a button Japanese tourist Kissy Suzuki (Mie Hama), and embarks on a whiz bang romance. Now, on their way to meet Kissy's large family back home in Japan, the pair is accompanied by James' bumbling ugly ducking Oxford pal Ernst (Donald Pleasance) and Kissy's traveling companion Aki. Can the quartet find happiness? Will James and Kissy tie the knot? And what's the true story behind Ernst's scar? The only certainty in YOU ONLY LIVE TWICE is soy-flavored fun!
You Only Live Twice Opening Remixed w/ Pizzicato Five
You Only Live Twice Opening remixed w/ Pizzicato Five from James Patrick on Vimeo.