Another shift in #Bond_age_ programming to report.
Join #Bond_age_ Wednesday, June 17th at 9pm ET to remember Mr. Third Nipple himself.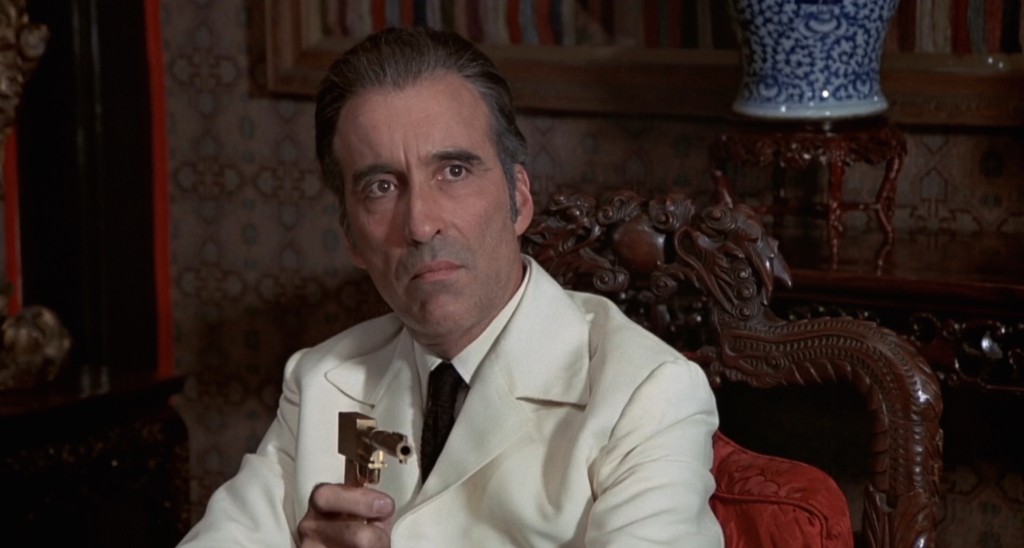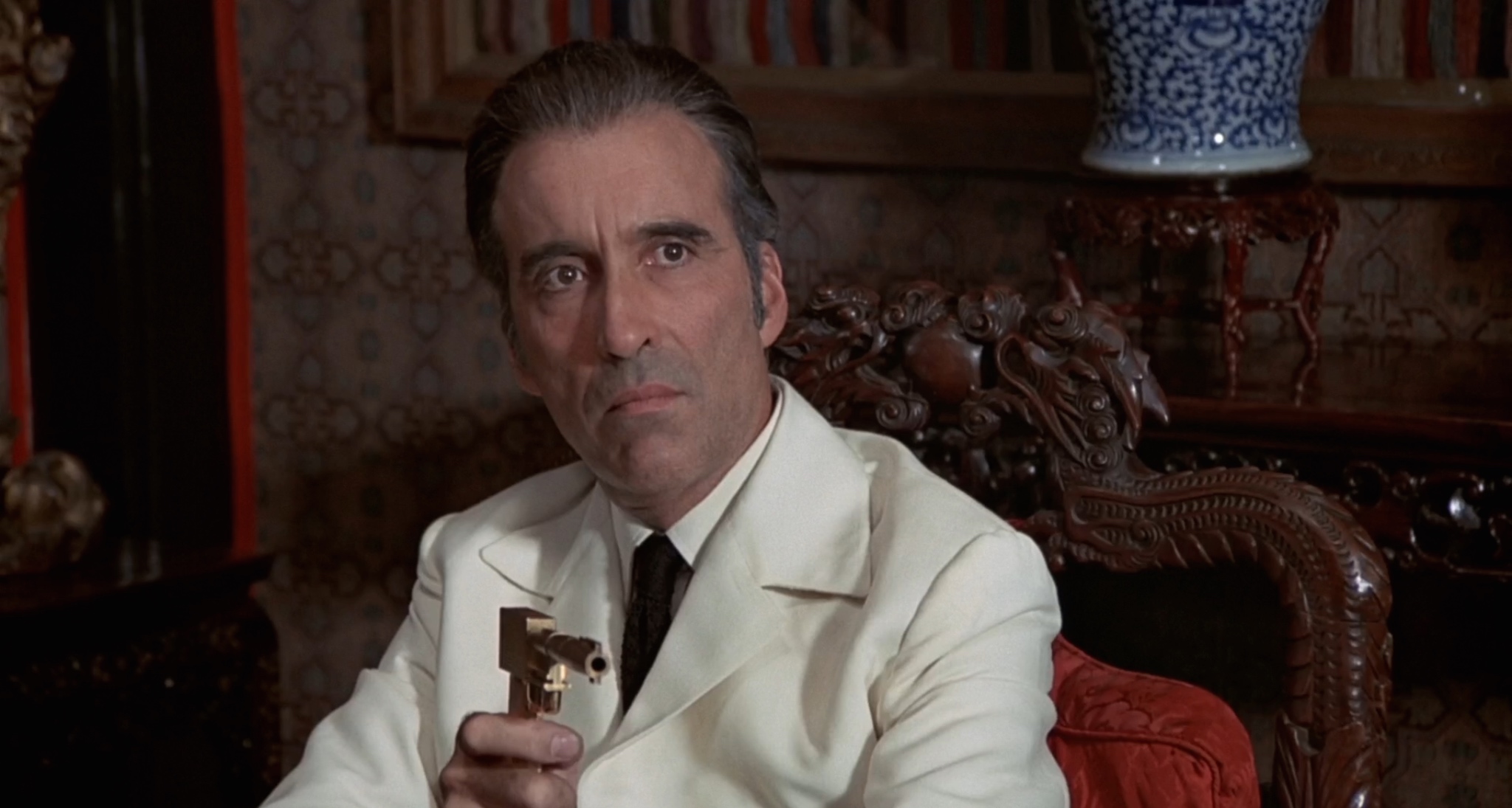 The Man with the Golden Gun Christopher Lee Memorial Live Tweet
Instead of our regularly scheduled episodes of #Bond_age_TV, we'll be pushing everything back a week to accommodate our remembrances of the late, great Christopher Lee who passed away last week at the age of 93. As one of the most iconic actors in the business, Christopher Lee left his mark all across the cinematic landscape. He appeared in his first film in 1948, and was Ian Fleming's first choice to play Dr. No in the very first James Bond film.
We hope you join us for what is always an entertaining live tweet.
Follow #MWGG hashtag. Frequent and liberal use of #ChristopherLee will also be expected.