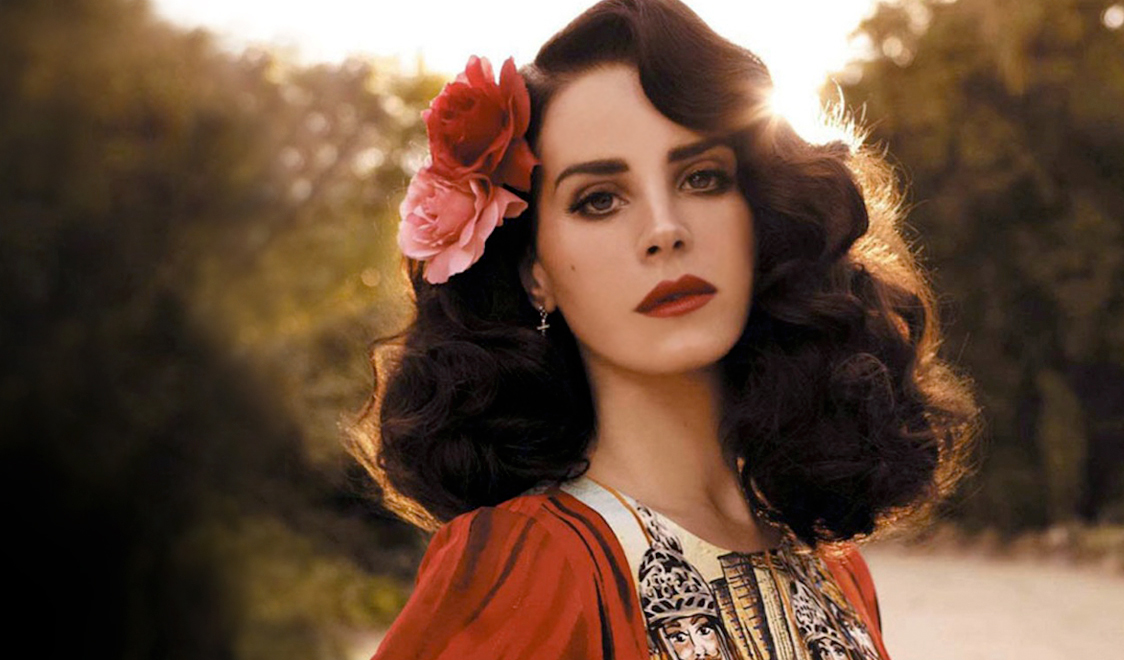 Let us never speak of that other Spectre song ever again. Never. I'm not joking. That that guy was chosen over Lana Del Rey's "24" is one of the great crimes against humanity. I'm only slightly exaggerating. This is a Bond song. This could have been one of the great Bond songs. Lana Del Rey's vocals on "24" remind of Nancy Sinatra's in "You Only Live Twice" but Lana doesn't need the lush string orchestration to bail her out of the tough bits. Fan of #Bond_age_, James Tracey has kindly placed Lana Del Rey in her rightful place over the Spectre title credits. And for that we thank him.
Spectre Opening Remixed with Lana Del Rey
Spectre Titles w/ "24" BY Lana Del Rey from James Tracey on Vimeo.