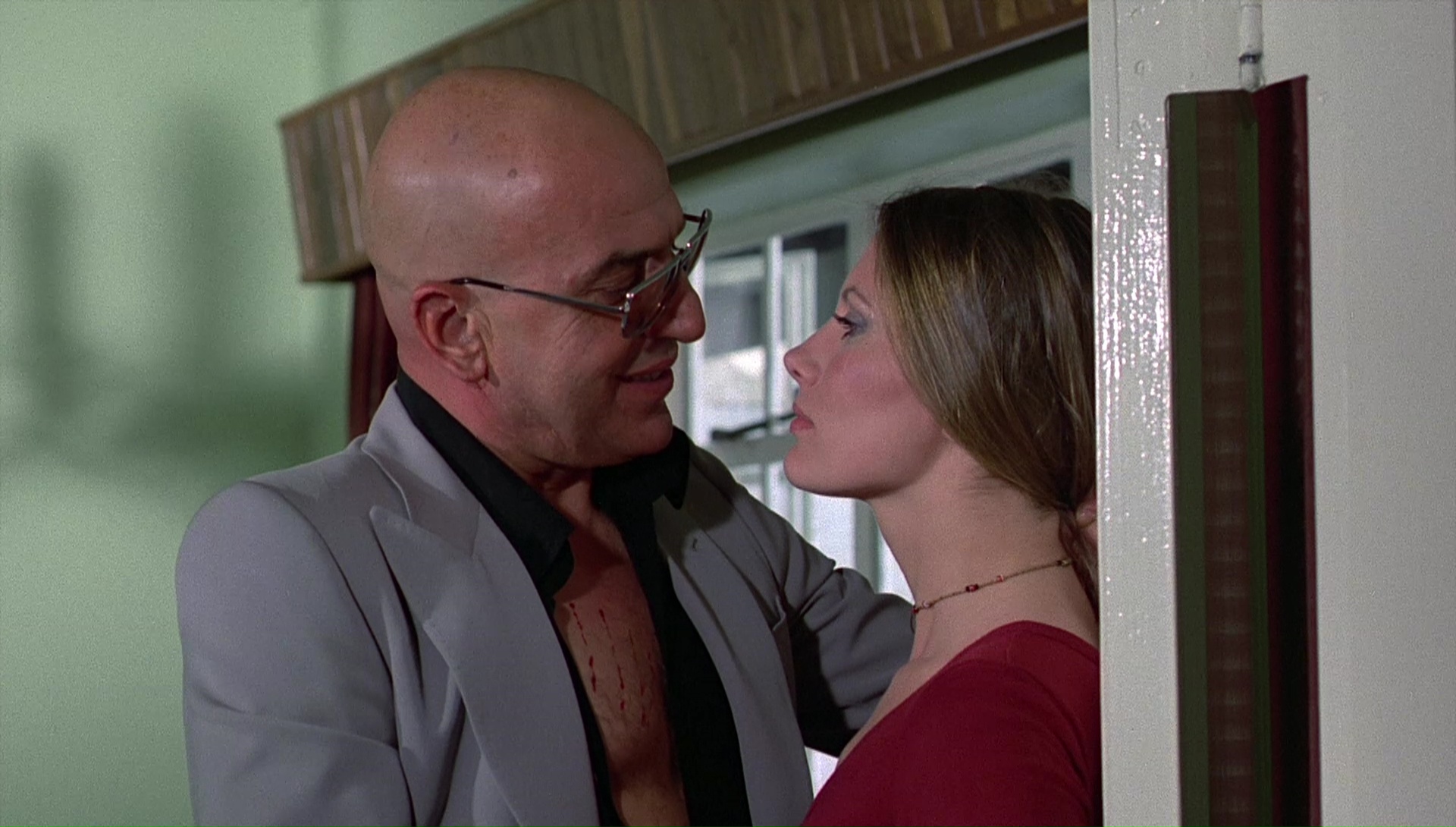 For our first Ladies Night broadcast of 2018, we're starting back up with the other lovely lady from The Man with the Golden Gun. And truth be told I've been looking for an excuse to screen this movie for #Bond_age_ for a long time now.
Killer Force (aka The Diamond Mercenaries) offers a certain brand of Ocean's Eleven heist elements mixed with lazy ensemble action movie cliches and a general distaste for filmmaking logic. The bottom line is that Killer Force features Peter Fonda, Christopher Lee, Telly Savalas, O.J. Simpson, and, of course Maud Adams. It's intermittently plodding (perfect for live tweet reflection), mostly stupid and occasionally divinely over the top. It's the live tweet you never knew you needed.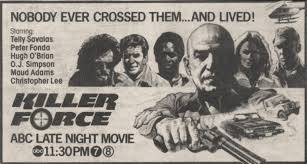 Join #Bond_age_ for Ladies Night: Maud Adams — the Killer Force Live Tweet on Wednesday, January 24th @ 9pm ET. Follow #Bond_age_ hashtag.