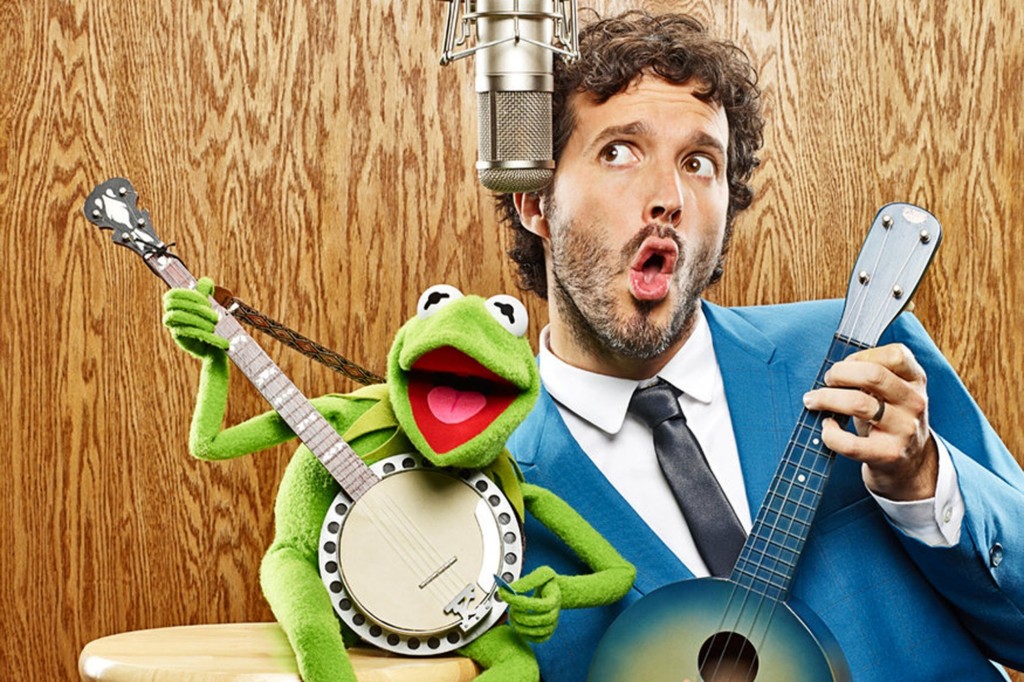 Greg McCambley suggested this pairing. Without even testing it, I knew this track from Muppets: Most Wanted would be a perfect fit for the Goldfinger opening. I'm a little jealous I didn't come up with it myself considering how much I love this song. The pace of Brownjohn's editing almost perfectly matches the tempo of Cockatoo in Malibu.
Goldfinger Opening Remixed with Bret MacKenzie
Goldfinger Opening Remix w/ Bret MacKenzie from James Patrick on Vimeo.