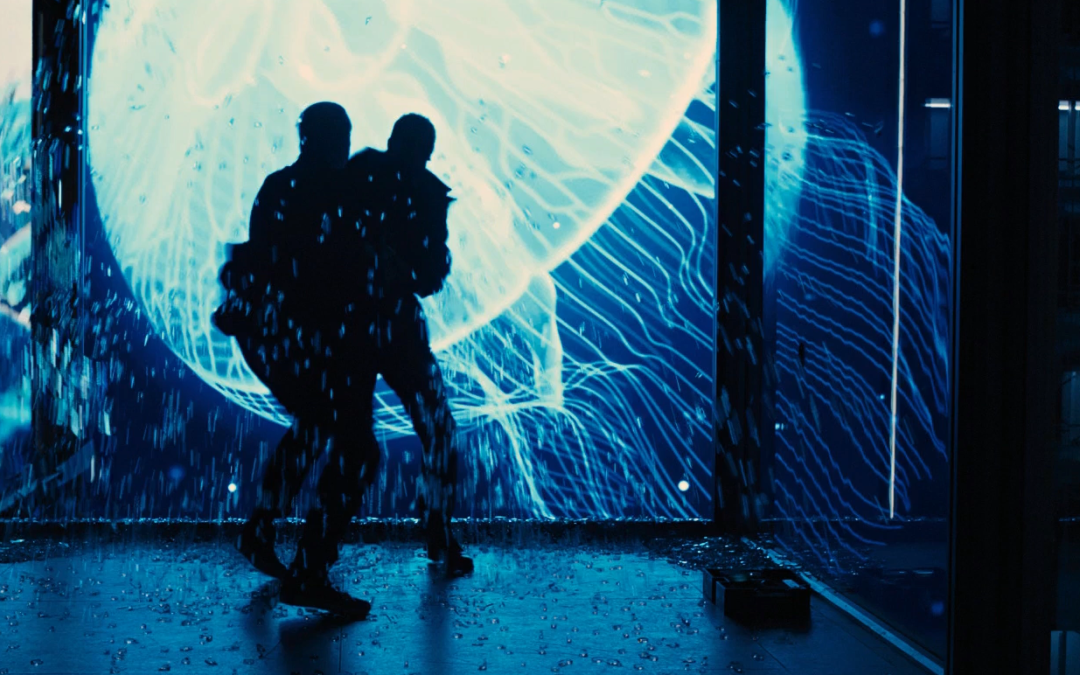 This is the 23rd essay in a 23-part series about the James Bond cinemas. I encourage everyone to read the other essays, comment and join in on the conversation about not only the films themselves, but cinematic trends, political and other external influences on the series' tone and direction.
Of [In]human #Bond_age_ #23: Skyfall and the Deconstruction of James Bond
Charles Darwin once said, "It's not the strongest or the most intelligent who survive but those who can best manage change." Malleability permits longevity. In order to survive, a species… or character must adapt.
I've discussed James Bond, Batman and Sherlock Holmes at some length as legendary protagonists that have endured multiple iterations over the course of generations. Born of literary roots, all would go on to experience sustained success in print, film and/or television. Bond, Batman and Sherlock share a tremendous amount of DNA but nothing more strongly perhaps than their persistent pop-culture relevance.
Sir Arthur Conan Doyle blessed his Sherlock character with rich character flaws such as serial pomposity, drug addiction and a latent distrust of women. These are timeless traits that have allowed Sherlock Holmes to be a pompous but typically affable wiseass. These flaws make him human and relatable. Though he will always be the smartest man in the room, stoic and calculating, he succumbs to fear and insecurity like anyone else. Perhaps as a result, Sherlock Holmes' feats of mental dexterity connect with broad audiences whether smugly played by Basil Rathbone or smugly played by Johnny Lee Miller.
The character of Batman, however, is built of symbols and a backstory. The Batman logo, the batsuit, the bat signal, the Batmobile. The actor playing Batman is often obscured behind costumes and custom vehicles. In Tim Burton's Batman (1989), Michael Keaton spends 22% of the entire film (not just Bruce Wayne/Batman screentime) inside the batsuit/Batmobile/Batwing. The average for all subsequent Batman films hovers just shy of 20%. The question of character for Batman then revolves around his much rehashed origin story of childhood trauma and recovery. Bruce Wayne is Batman because he witnessed the murder of his parents. Batman longs to rid Gotham of the criminal elements that orphaned him at the age of eight.
Bond, like Batman, also boasts a collection of iconic, albeit inconsistent, suits and gadgetry at his disposal, the Aston Martin, the Walther PPK and general Q Branch gizmos. None prove nearly as identifiable as the assorted bat menagerie. Bond's style and weaponry changes with the times… and with guaranteed promotional dollars. That EON has financed Bond independently made the franchise more reliant upon branding and promotion to pay the bills. Tomorrow Never Dies, in fact, became the first film in history to be completely financed through sponsored product placement and promotion. (more…)