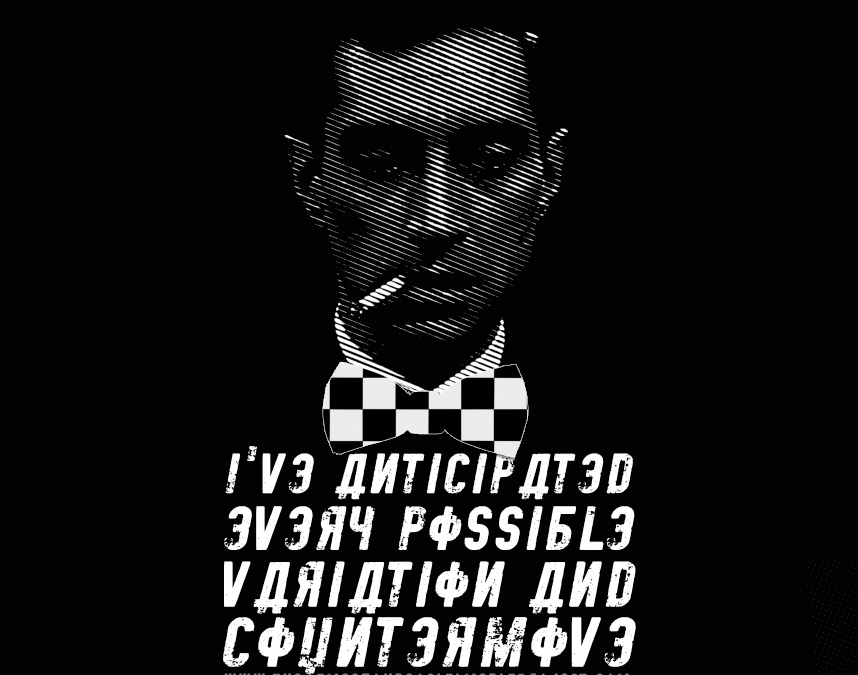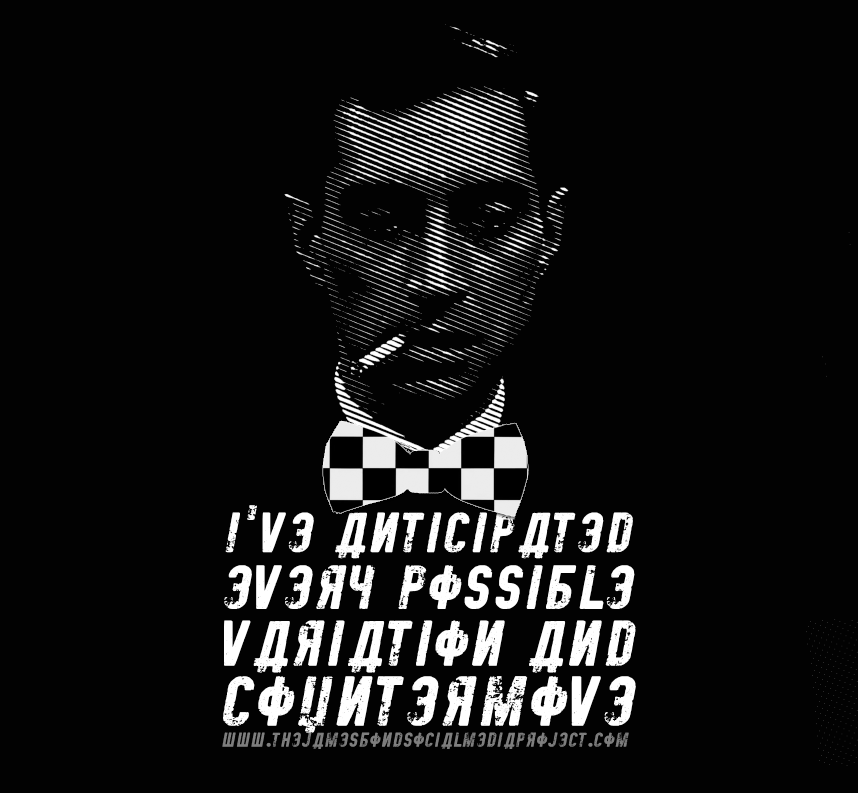 #2. Kronsteen Has Anticipated Every Possible Variation and Countermove
Don't be a MacAdams. Like a Russian Boy Scout, Tov Kronsteen has studied his opponent and consequently may now anticipate every possible variation and countermove. There is no win or draw against Tov Kronsteen — there is only CHECKMATE.
This is the second in a series of 25 designs inspired by the Bond movies. I'll go in order from Dr. No through (if it ever comes out) #Bond25. (I'm skeptical.) I'll put all of the designs up in the #Bond_age_ Threadless and Redbubble pages for you to purchase on your favorite clothing and paraphernalia. Mouse pads, backpacks, bedding, phone cases. So much stuff you don't need! T-shirts, however… t-shirts are essential to being. They're essential to representing the inner, eccentric YOU.
Played by Polish actor Vladek Sheybal, Kronsteen was the brilliant chessmaster and secondary villain in From Russia with Love. It is Kronsteen that orchestrates the trap in which Spectre is to defame and kill James Bond, the British agent responsible for the death of SPECTRE agent Dr. Julius No.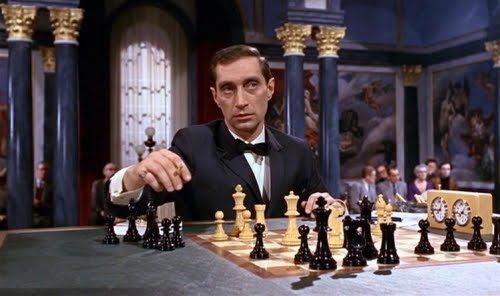 Inspired by Kronsteen's chess game against Canadian Douglas MacAdams in From Russia With Love and his declaration that he could game 007 in a similar fashion, I wanted to design something that reflected his egomania and his skills at chess… but with a lighter heart. That was hard because Kronsteen's pretty darn serious. I decided to refashion his bow tie in a bold, checkerboard pattern that's both at odds against the seriousness of the bitmap design and the character's personality. I also considered a Siamese Fighting Fish shirt and I obsessed over possible permutations featuring Daniela Bianchi, but those were probably too hot for TV.
Enjoy, Tov. In the next week or so I'll have a Goldfinger-inspired t-shirt coming your way. I hope I can do justice to the Goldfinger idea since that's the one that started this ridiculous campaign of t-shirt designs. Order KRONSTEEN at Threadless or Redbubble in black or communist red. They're like Ferraris. You can't have any color you want. You can only have the colors I say.
Until next week—-
JDP
Past designs: