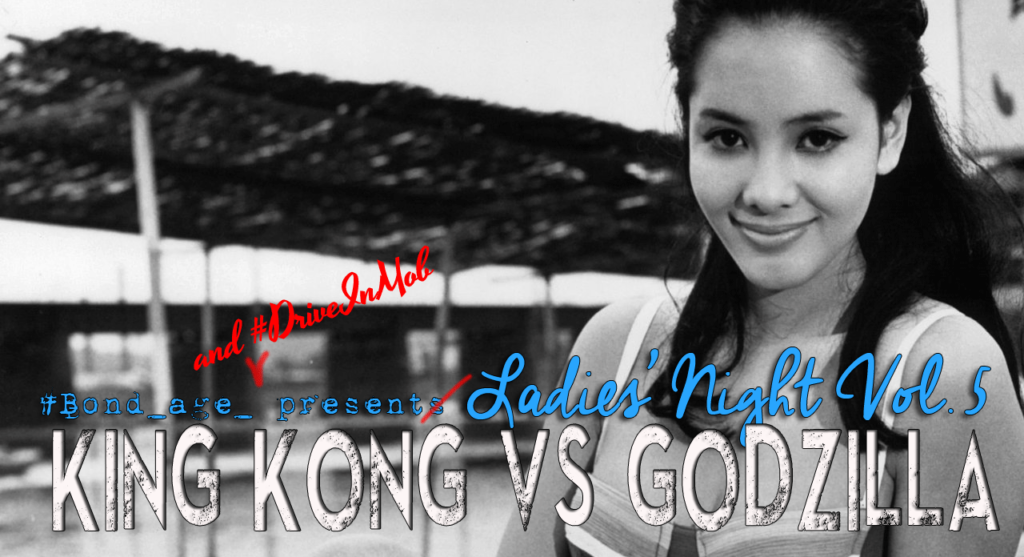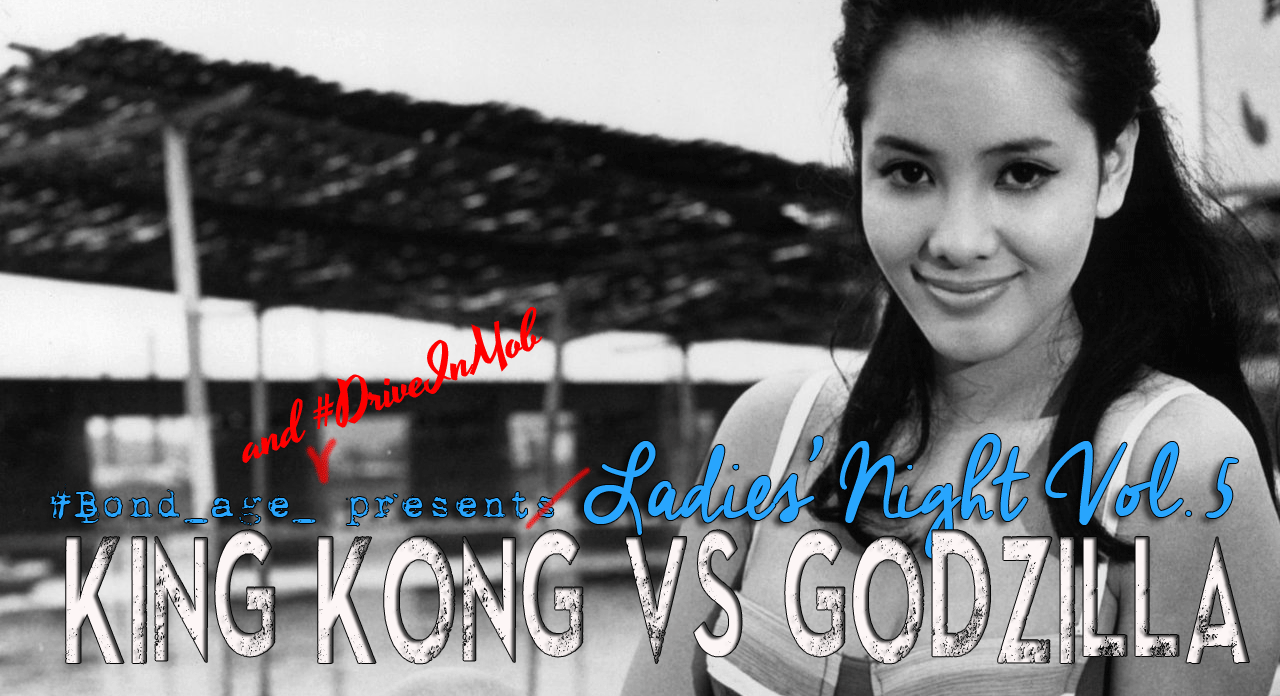 Mie Hama may not have had the longest acting career, but in her brief tenure as mid-60's sex symbol she left an indelible mark on Western culture. Her role as Kissy Suzuki, Bond's "bride" in 1967's You Only Live Twice, earned her a spot in Playboy and the title "the Japanese Bridgette Bardot." A few years later she walked out on her contract with Japanese production giant Toho. She would never appear in another Hollywood film.
After starring in more than 70 Japanese films for Toho, Ms. Hama remained a Japanese celebrity, becoming a television and radio host and advocate for old-world farming and farming techniques. She also went on to write 14 books on all manner of life.
To celebrate the life and work of the still radiant Mie Hama, let's revisit the film that launched her international celebrity — 1962's King Kong vs. Godzilla — because it was this film that led Lewis Gilbert to cast in her You Only Live Twice.
And since the film falls squarely into the wheelhouse of our friends over at the #DriveInMob, we've asked them along for the ride.
Join #Bond_age_ and the #DriveInMob for the live tweet of King Kong vs. Godzilla on Wednesday, May 31st at 9:00pm ET. Follow #Bond_age_ hashtag.