#Bond_age_ live tweets happen every Wednesday night at 9pm. Follow #Bond_age_ hashtag. Check schedule for upcoming live tweets.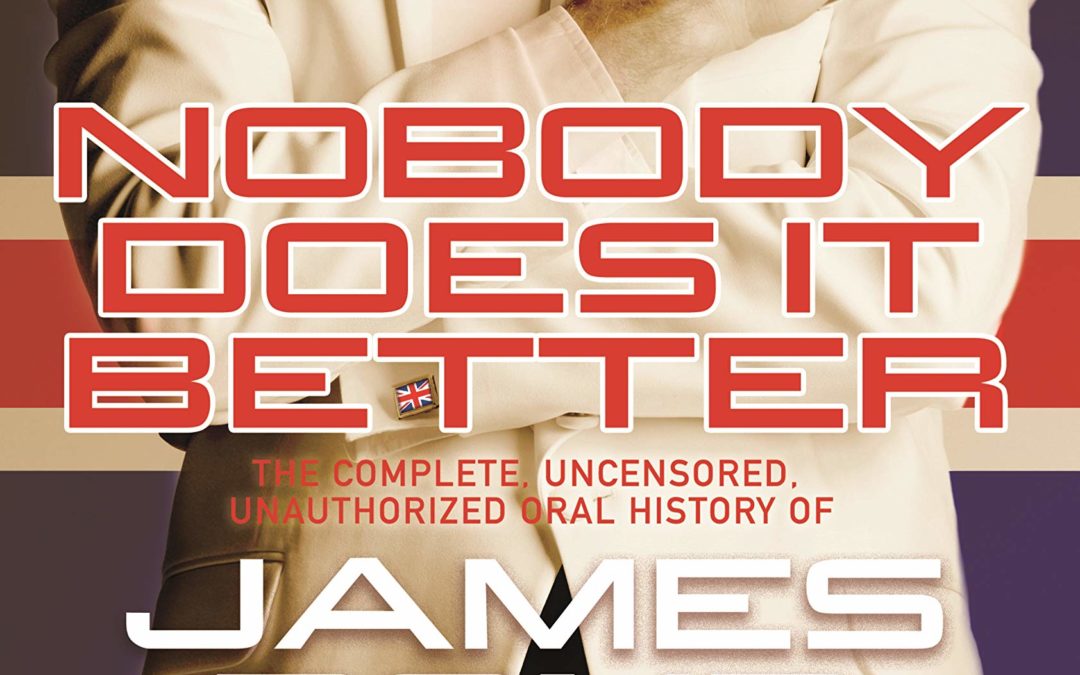 #Bond_age_ Book Review: Nobody Does It Better: The Complete, Unauthorized Oral History of James Bond by Mark A. Altman and Edward Gross   Having retold the oral history of Star Trek in The Fifty-Year Mission, authors Mark A. Altman and Edward Gross set their...
#Bond_age_ Essays and Features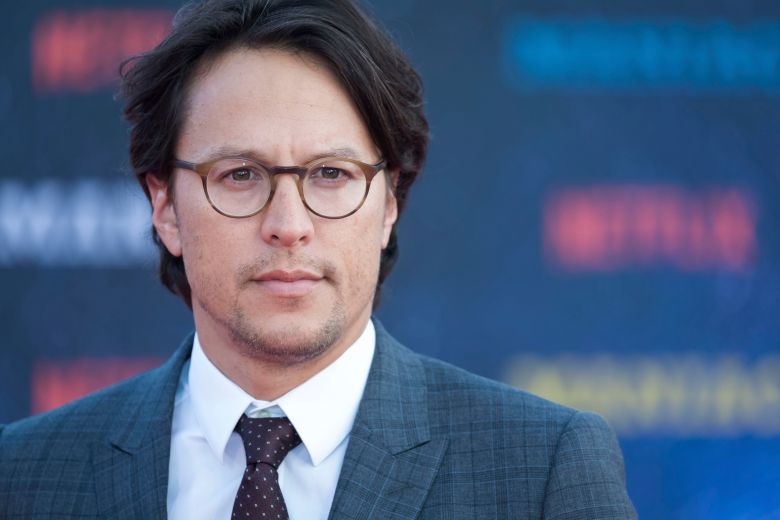 I want Bond to be a cocky bastard and stop with the tired middie-aged introspection that started in Skyfall (because if Bond can't survive his midlife crisis what hope is there for the rest of us?!?) and go on an actual goddamn MI6 mission handed to him by an M who sits at his desk and makes snide remarks about Bond's carelessness.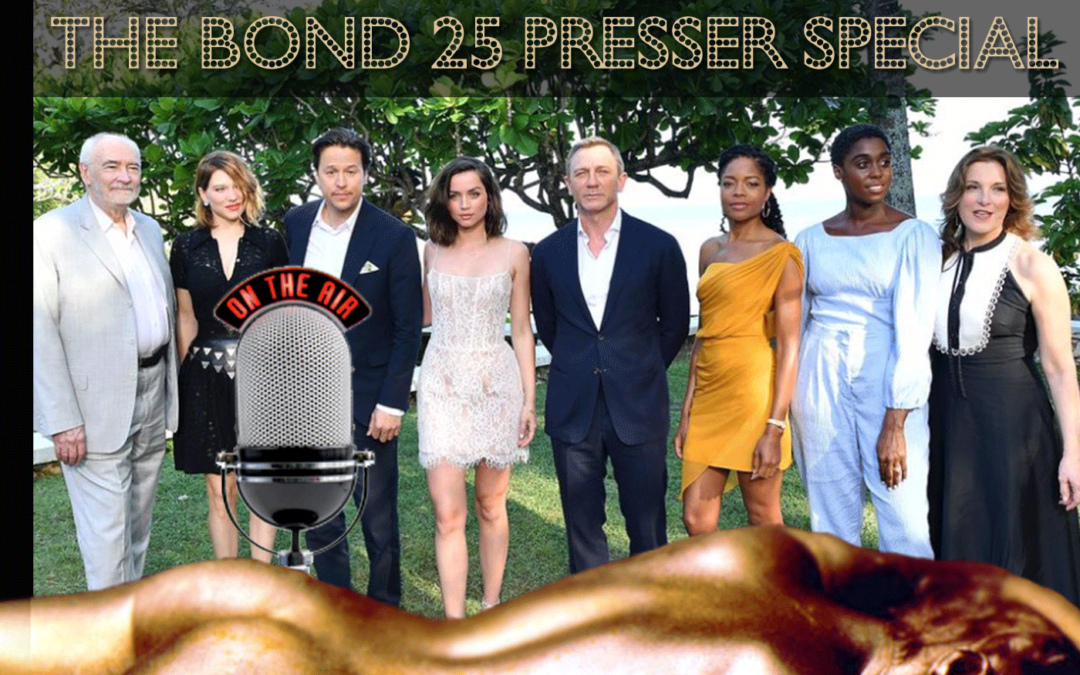 Episode 19: The Bond 25 Presser Special Krissy (@krissy_myers) and James (@007hertzrumble) come to you live from an iconic James Bond location to discuss the folly that was the Bond 25 presser, being 'meh' about Bond in 2019, and how we'd make "Jim Bob" fresh again....
Ongoing #Bond_age_ Programming Series
No Results Found
The page you requested could not be found. Try refining your search, or use the navigation above to locate the post.