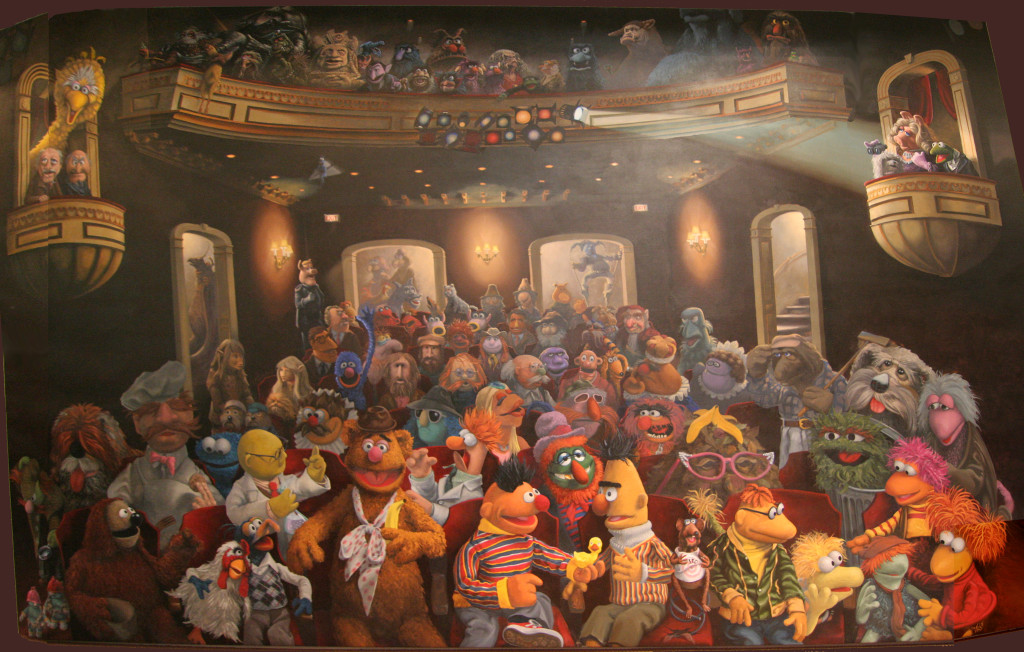 The Octopussy title track from Rita Coolidge is a certifiable classic. A certifiable slow jam with an awkward pace that causes a tragic difficulty in matching a song with the image. I was convinced… CONVINCED… I could match Michael Jackson's "The Way You Make Me Feel." Big shocker. It didn't work. At all. When a bunch of other ideas failed, I went to what I thought was an obvious connection, but probably not a match — The Beatles' "Octopus's Garden." I had no hope for it really… but the pace fit and the lyrics matched roughly with the image. So I dug a little deeper. And I found this. And now life will never be the same.
BEHOLD! The Octopussy opening remixed with The Muppets
Octopussy Opening Titles Remixed with The Muppets!? from James Patrick on Vimeo.