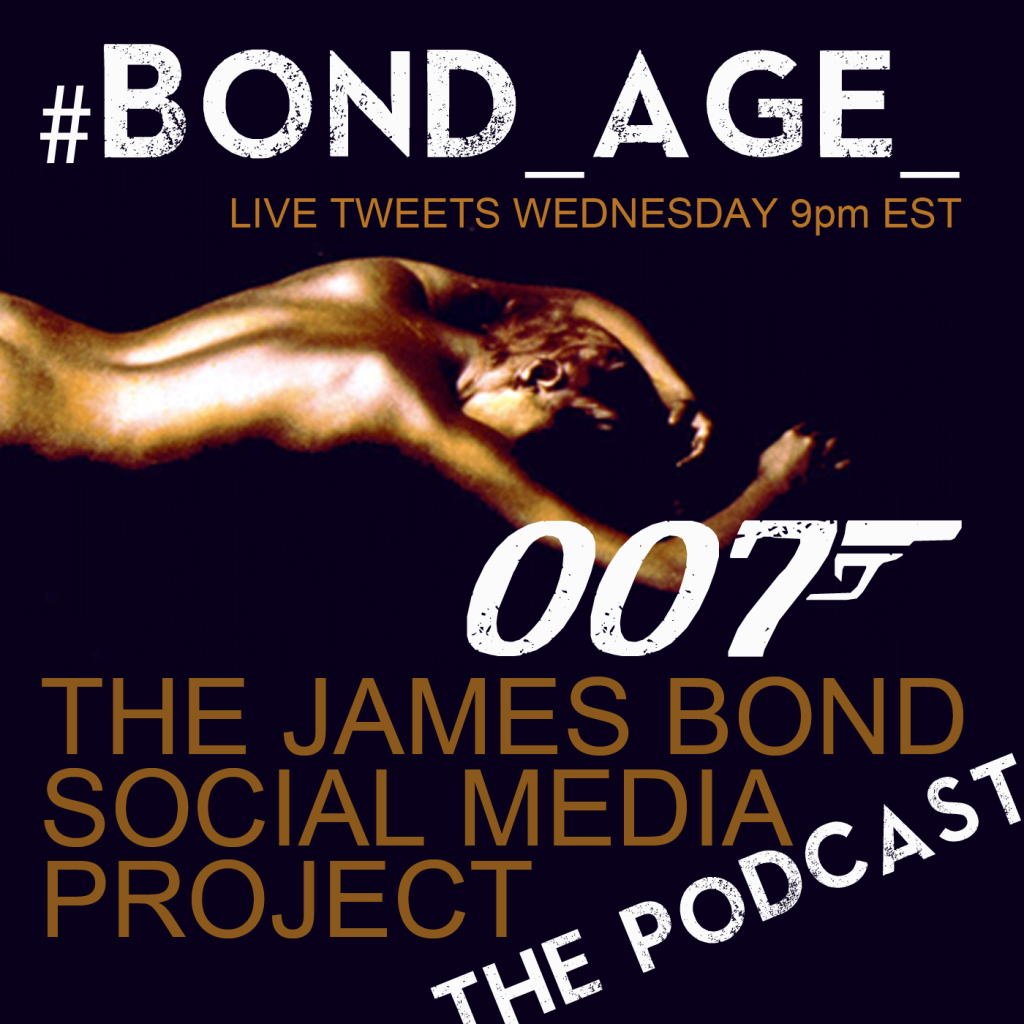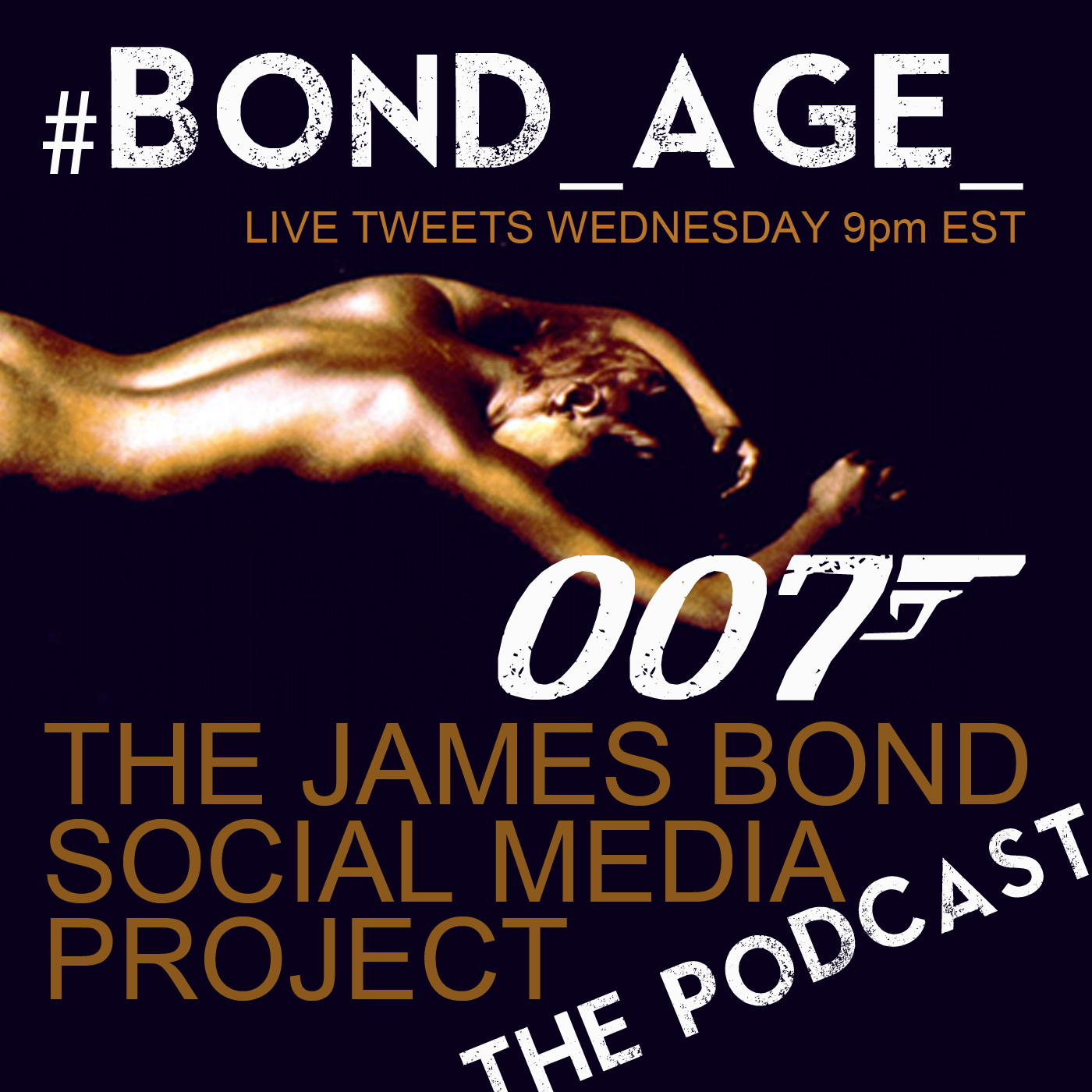 Episode 13: #Bond_age_ Unfiltered – SPECTRE
James (@007hertzrumble), Krissy (@Krissy_Myers), Greg (@MisterGreggles) and Keith (@TheActualKeith) have a completely civilized conversation about the 24th James Bond film, Spectre. And by civil I mean at least half of the talking people left the room at some point during the conversation, Jay gets yelly and calls Keith a "beacon of positivity," Greg tries to play peacemaker while simultaneously disagreeing with everyone and Krissy goes audibly apoplectic. In other news, Keith discusses the origins of his father's hairstyle, someone brings up Diamonds Are Forever again, and a listener compares Spectre to vanilla ice cream with chunks of arachnid. Just another day on the microphones at #Bond_age_ HQ.
Also, Bond goes back for the girl. He just does.
Right click, save as to download: http://traffic.libsyn.com/thejamesbondsocialmediaproject/Pod_13_high-auphonic.mp3
CREDITS
Talking People
James David Patrick (@007hertzrumble), proprietor of this here #Bond_age_ project, angry pitchfork-wielding villager.
Krissy Myers (@Krissy_Myers), #Bond_age_ #HoorayForSexism consultant, #PrisTweet Queen, Party Moore's weekend lady.
Greg Sacademy (@MisterGreggles), magnanimous and prolific host of the Debatable Podcast, #Bond_age_ chaperone.
Keith Bodayla (@TheActualKeith), beacon of positivity.
Music contained within:
"The Photoshop Song" – Rhett & Link
"Writing's On the Wall" – Rory McVicar (Sam Smith cover)
"It's Martini Time" – The Reverend Horton Heat
"Hank Scorpio Theme" – The Simpsons
Relevant images/videos: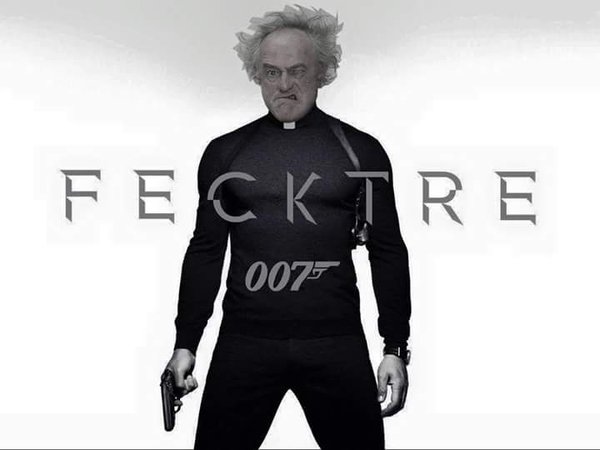 Originally recorded on November 28th, 2015.
Copyrights are owned by the artists and their labels. No f'ing money is made from this podcast.