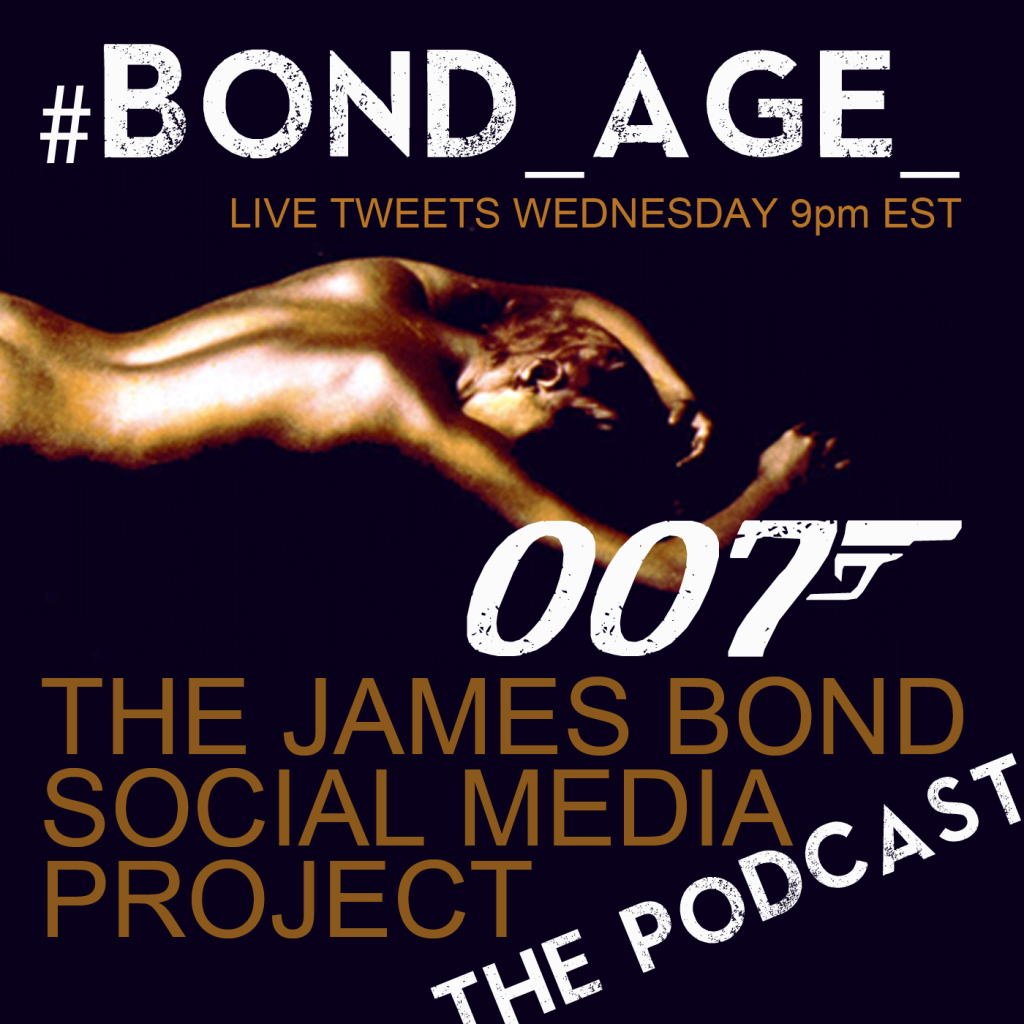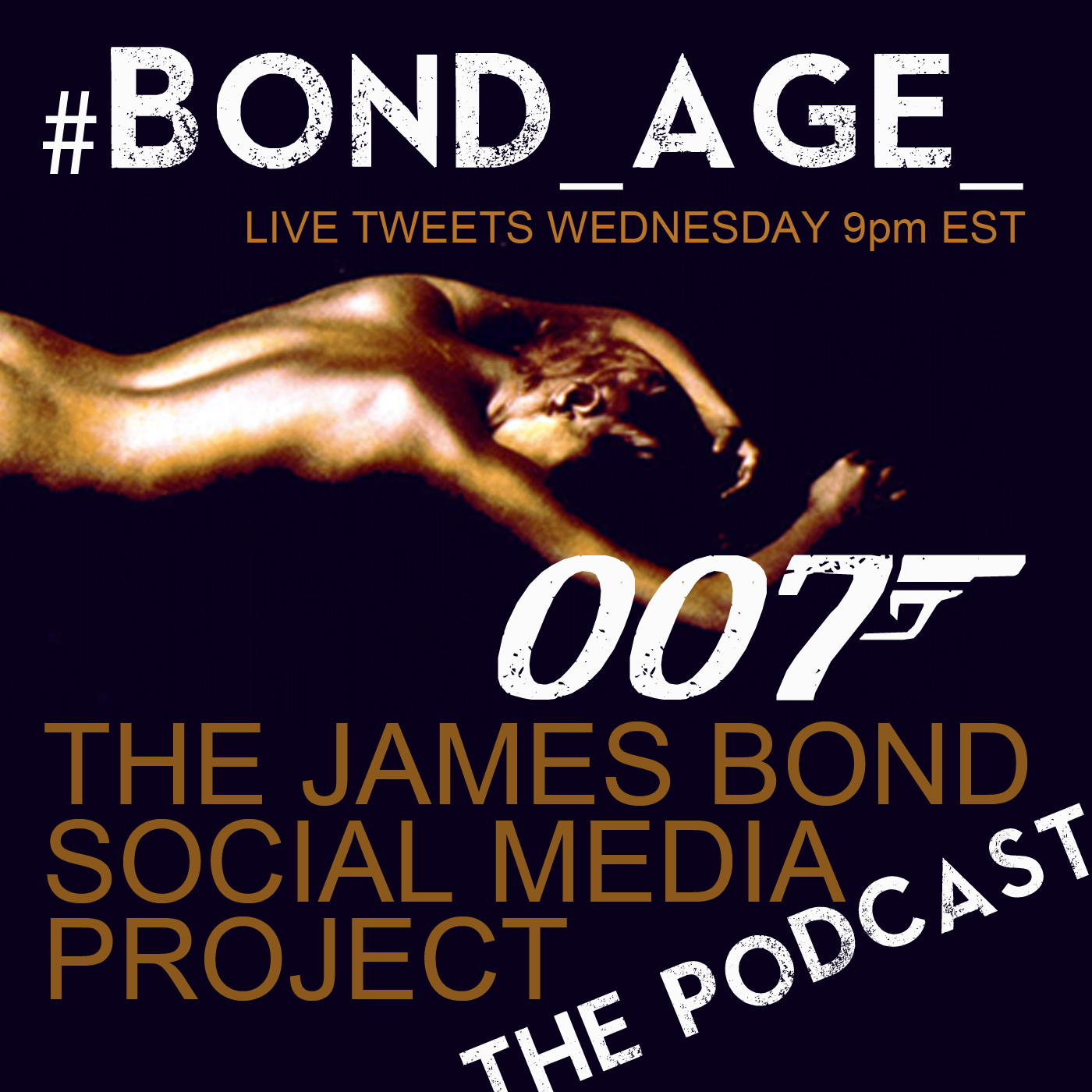 Episode 11: #UNCLE_Pod
James (@007hertzrumble) and Krissy (@Krissy_Myers) discuss Guy Ritchie's The Man from U.N.C.L.E. movie and the original The Man from U.N.C.L.E. television show. Did the movie succeed in updating Ilya and Napoleon? Why has the movie been a disppointment? And can they refrain from talking about James Bond for an entire episode? Who knew Henry Cavill was actually good? And what's Taye Diggs got to do with any of this?
Right click, save as to download: http://traffic.libsyn.com/thejamesbondsocialmediaproject/UNCLE_pod.mp3
CREDITS
Talking People
James David Patrick (@007hertzrumble), proprietor of this here #Bond_age_ project, co-President of CinemaShame.
Krissy Myers (@Krissy_Myers), #Bond_age_ regular, #HoorayForSexism consultant, co-host of Chronic Rift podcast.
Music contained within:
"The Man from U.N.C.L.E." – Jerry Goldsmith
"Feeling Good" – Nina Simone
"The Man from U.N.C.L.E." – The Gallants

Originally recorded on August 25th 2015.
Copyrights are owned by the artists and their labels. No money is made from this podcast.