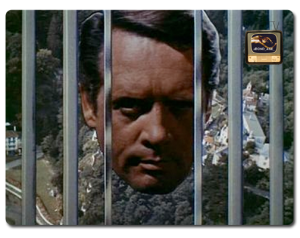 Good morning good morning,
A long awaited update on the status on #PrisTweet – with only two more sessions left, I urge you to join us tomorrow (October 6th) and November 11th for the 4 final episodes of The Prisoner. Mostly because the final episodes of the series are the best – that is of course, you measure quality by how utterly crazy the episodes are.  As far as #Bond_age_ goes, that's an entirely fair method of determining how good Tweet Fodder is. This month's theme, perfectly timed for Halloween, is Number 6 in Fancy Dress.
First up, The Prisoner becomes (and promptly resigns as) the Sheriff of a mysterious town in the old west in Living In Harmony.  Wait, what?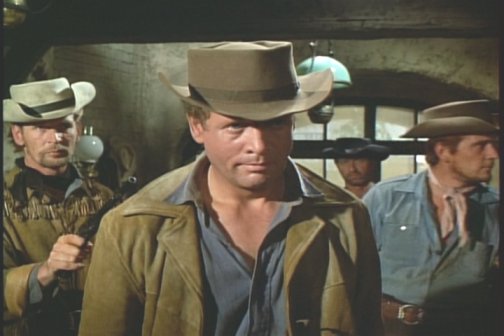 Don't worry, friends. It'll all make sense once you watch the episode. Somewhat. Heck, Patrick McGoohan actually looks as comfortable Patrick McGoohan can look dressed like a cowboy. Almost natural, even. As if he were living out some sort of fantasy on screen for the sake of fulfilling the series' episode quota. 9 PM EDT with the hashtag #PrisTweet.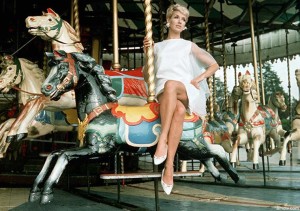 Then, following at 10 PM EDT is The Girl Who Was Death, where The Pris gets involved in a deadly game of Cat and Mouse. As always, it's Six who plays hard to get by absolutely refusing to die an honorable and maybe even preferable death by snu snu, I think. It's all very metaphorical.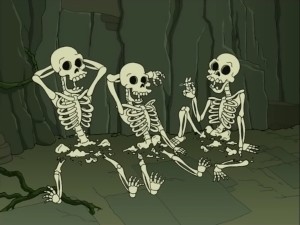 It's the ultimate send up of the Honey Pot Trope in Spy Fiction and pretty damn fun to boot. Number 6 decked out in a bunch of funky costumes like this: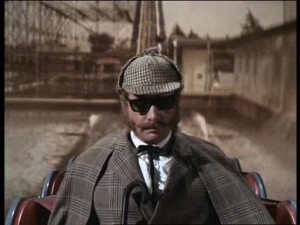 And this…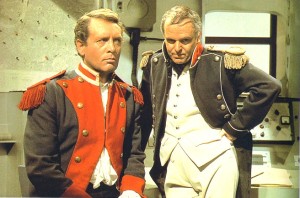 Lookin' good, Irish.
Follow the hashtag #PrisTweet tomorrow night starting at 9 PM EDT for the fun.
Be seeing you!