#Bond_age_ live tweets happen every Wednesday night at 9pm. Follow #Bond_age_ hashtag. Check schedule for upcoming live tweets.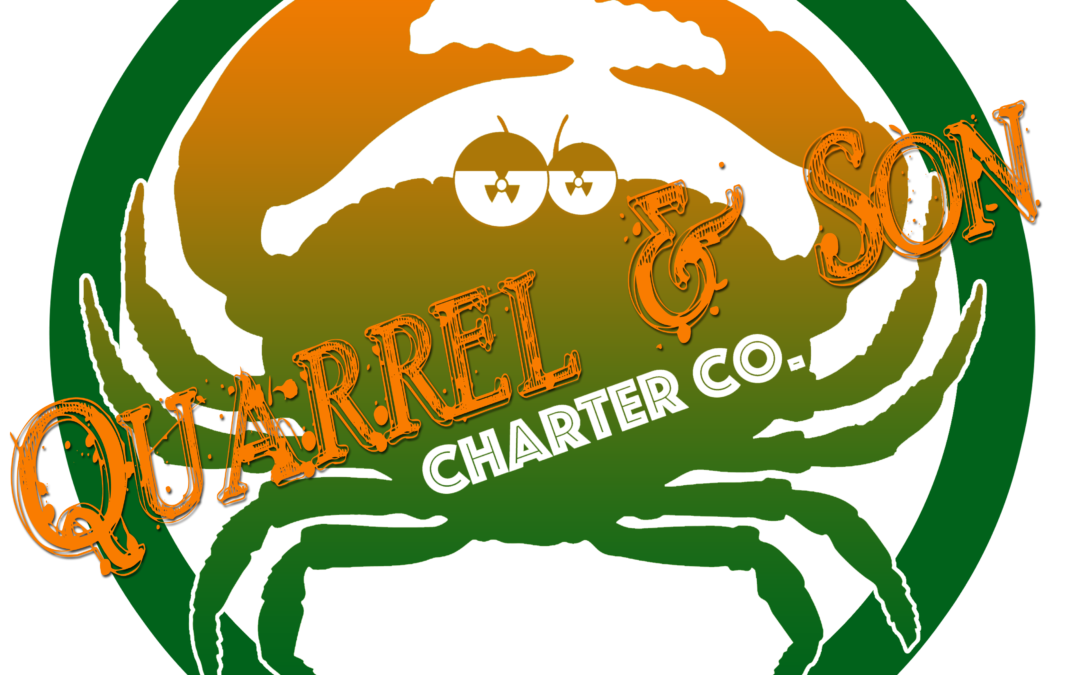 #1. Quarrel and Son Charter Co. Just because you own the tee, doesn't mean you'll be afraid of dragons. In fact, I've heard the opposite to be true. This is the first in a series of 25 designs inspired by the Bond movies. I'll go in order from Dr. No through (if it...
#Bond_age_ Essays and Features
In what must certainly be considered the best news to come out of the Bond camp since the Daniel Craig sported a black tactleneck a Spectre teaser, Danny Boyle has confessed to signing on as director for the next James Bond film. Since this is a page about James Bond,...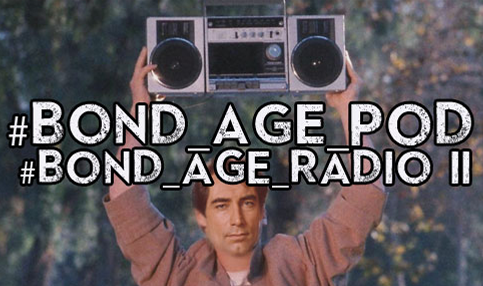 Episode 17: #Bond_age_Radio II - The Ladies Who Should Have Done Bond In this sequel to the original #Bond_age_Radio episode, James (@007hertzrumble) spins tracks because music heals and we all need to heal sometimes. This episode of #Bond_age_ Radio highlights female...
Ongoing #Bond_age_ Programming Series
No Results Found
The page you requested could not be found. Try refining your search, or use the navigation above to locate the post.