#Bond_age_ live tweets happen every Wednesday night at 9pm. Follow #Bond_age_ hashtag. Check schedule for upcoming live tweets.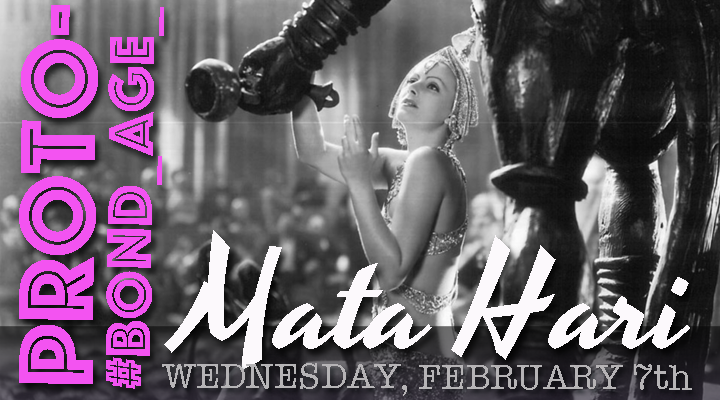 Some time ago, #Bond_age_ live tweeted a few movies that were released before Dr. No. We called them Proto-#Bond_age_ and classed this place up a little bit with some #TCMParty vibes. We did North by Northwest, Arsene Lupin, Sherlock Holmes and a couple episodes of...
read more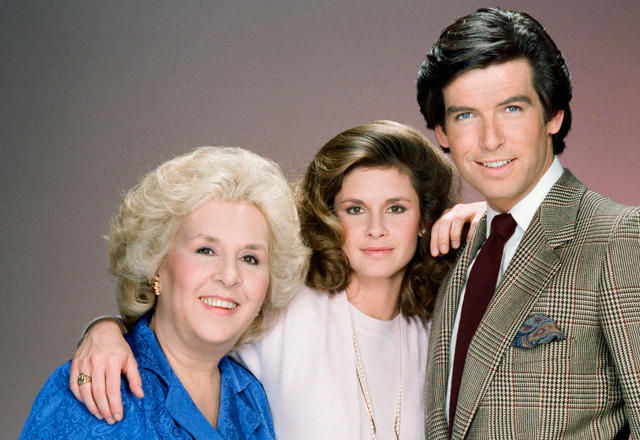 This week Pam and I finally found a skippable Steele episode from Season 2. Just one. We should offer this skipped episode up as homework. There will be quizzes at the end of the live tweet. We settled on "Steele Knuckles and Glass Jaws" and "My Fair Steele" because...
Episode 15: #Bond_age_Pod Puts SPECTRE to Bed James (@007hertzrumble), Krissy (@Krissy_Myers), Greg (@MisterGreggles) and Keith (@theactualkeith) try to put SPECTRE in some sort of historical context and take a final stand on all things SPECTRE. Souls are assuaged,...
Ongoing #Bond_age_ Programming Series
I hadn't heard this song in a long time. "Sour Times" hails from album Dummy, released in 1994. I was obsessed with this record. That might be putting it mildly, however. I kept this album in my car until roughly 2002 -- when my car, including my Portishead record was...
#Bond_age_ Licence to List: Bond Theme Rankings As an introduction to the next series of Bond posts leading up to the release of SPECTRE, the #Bond_age_ powers have come together with a cumulative rank of their favorite Bond theme songs. And yes we're piggybacking on...
No Results Found
The page you requested could not be found. Try refining your search, or use the navigation above to locate the post.