#Bond_age_ live tweets happen every Wednesday night at 9pm. Follow #Bond_age_ hashtag. Check schedule for upcoming live tweets.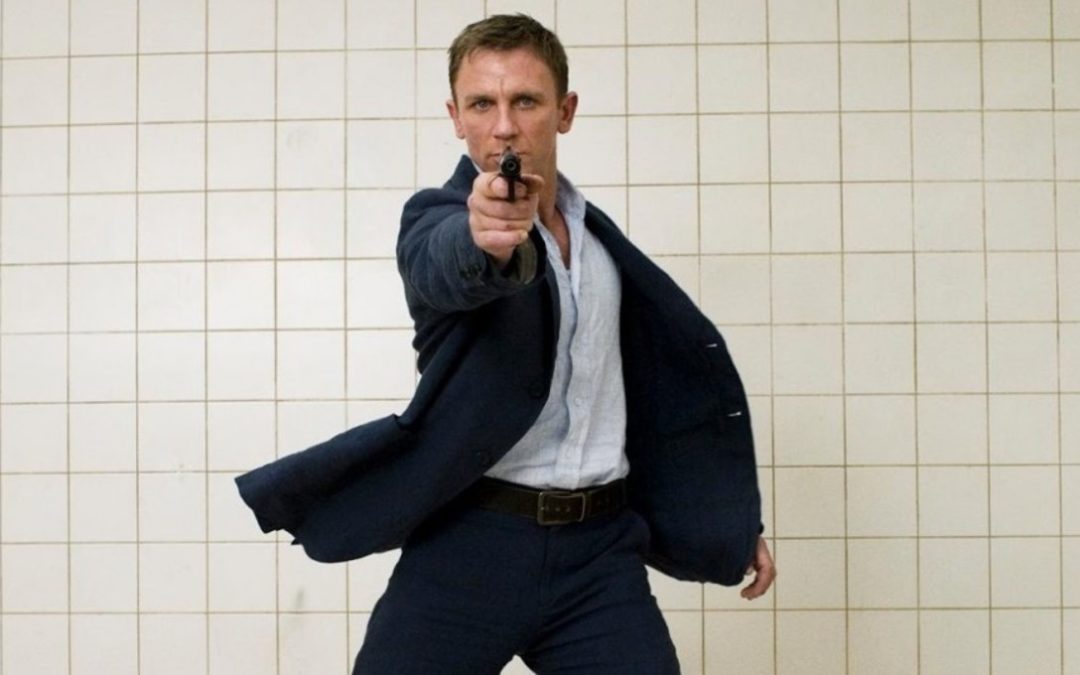 We learned an interesting tidbit about the soon-to-be-in-production Bond 25 this morning. Shooting begins on April 6th at Pinewood Studios under the working title "Shatterhand." Seeing as how "Shatterhand" serves as Ernst Stavro Blofeld alias in Ian Fleming's You Only...
#Bond_age_ Essays and Features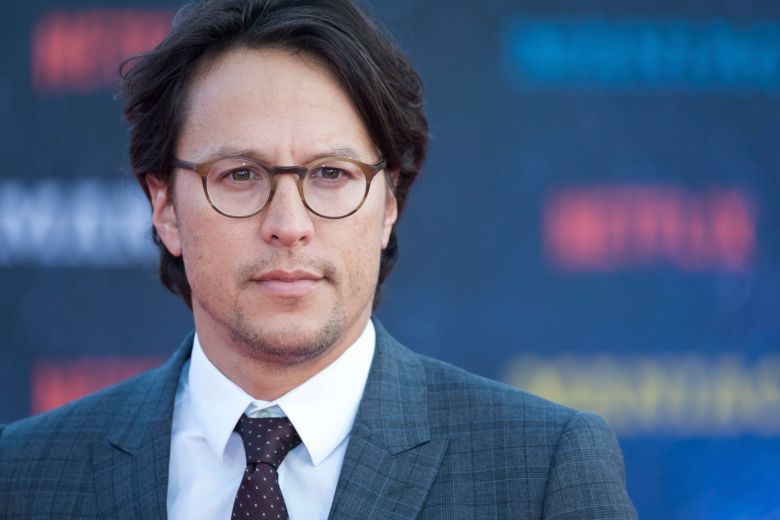 I want Bond to be a cocky bastard and stop with the tired middie-aged introspection that started in Skyfall (because if Bond can't survive his midlife crisis what hope is there for the rest of us?!?) and go on an actual goddamn MI6 mission handed to him by an M who sits at his desk and makes snide remarks about Bond's carelessness.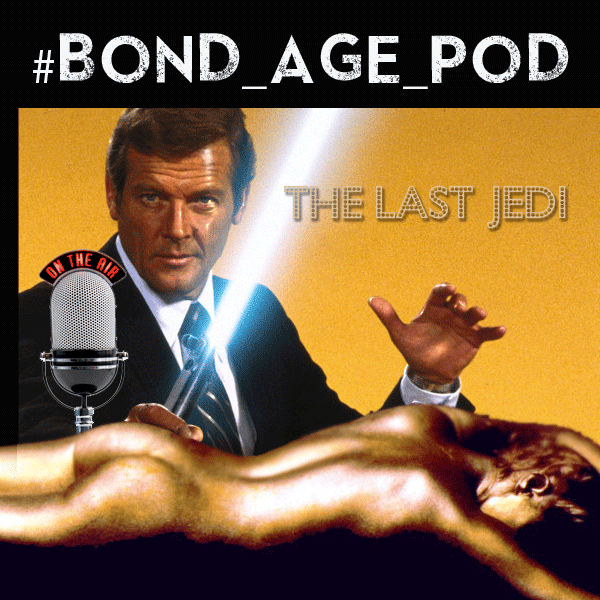 Episode 18: The Last Jedi is Roger Moore Krissy (@krissy_myers) and James (@007hertzrumble) gleefully step outside the Bond Zone to discuss how The Last Jedi is the Roger Moore of the Star Wars universe. They also take the opportunity to tell Star Wars fans to get...
Ongoing #Bond_age_ Programming Series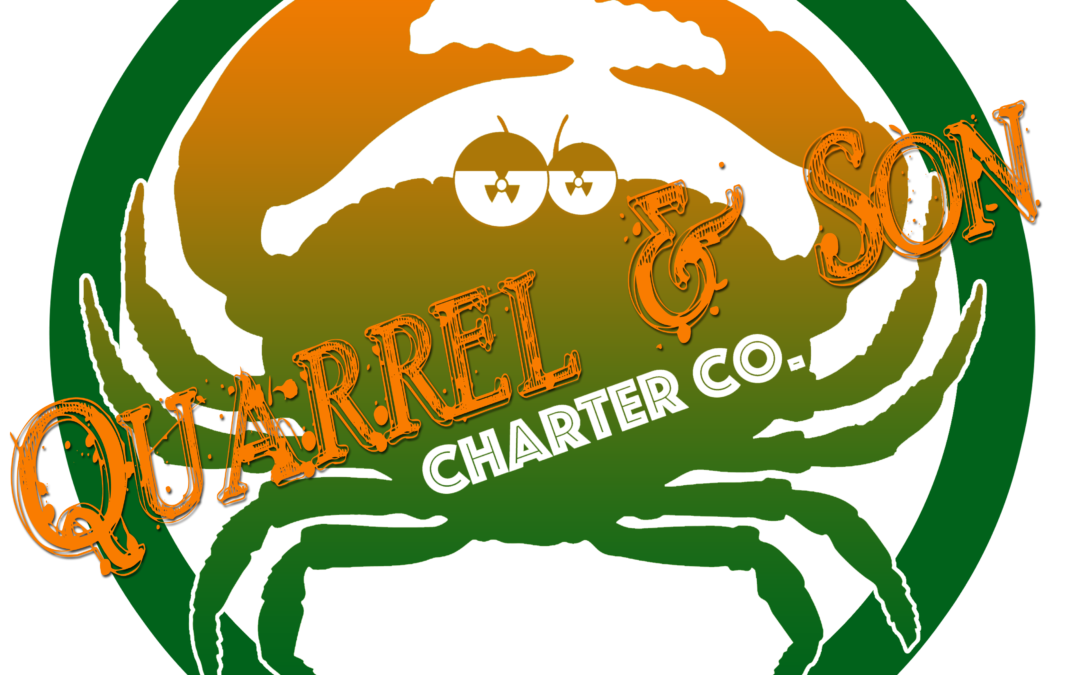 #1. Quarrel and Son Charter Co. Just because you own the tee, doesn't mean you'll be afraid of dragons. In fact, I've heard the opposite to be true. This is the first in a series of 25 designs inspired by the Bond movies. I'll go in order from Dr. No through (if it...