#Bond_age_ live tweets happen every Wednesday night at 9pm. Follow #Bond_age_ hashtag. Check schedule for upcoming live tweets.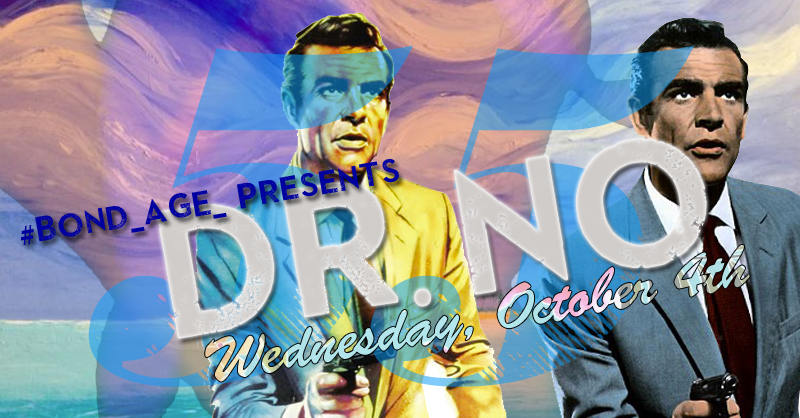 Because Moneypenny has the week off, I messed up the calendar for October and had misplaced DR. NO's 55th Anniversary date. Now that I've got the #Bond_age_HQ mostly back on track (I still need someone to pick up coffee filters), I can confidently say that this week...
read more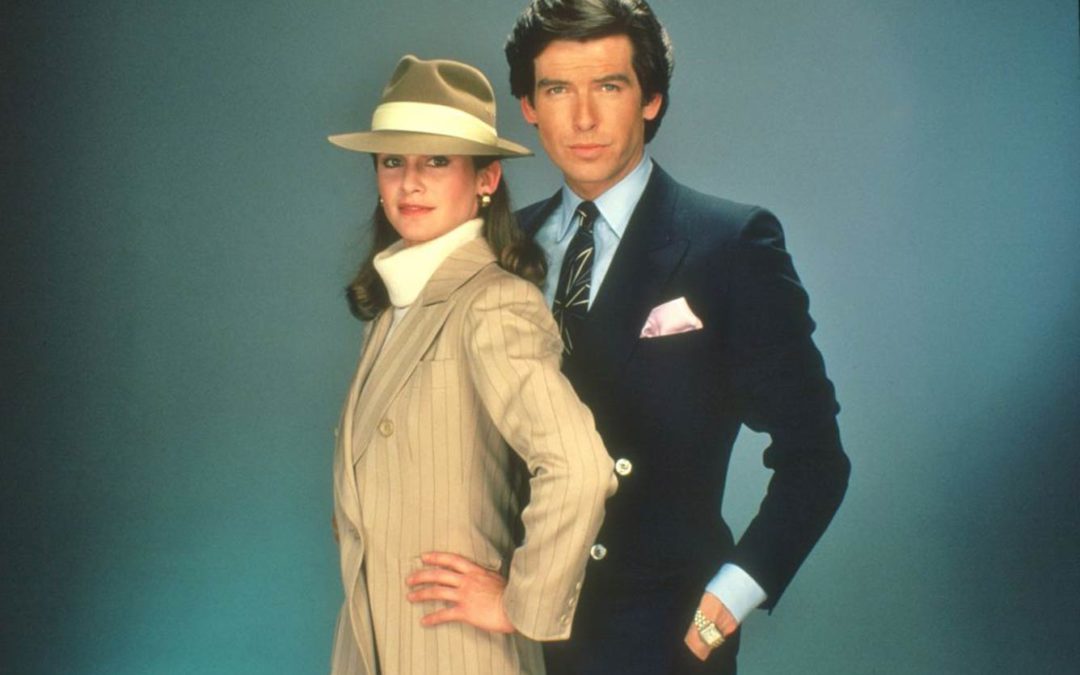 It's been some time since we revisited the Laura and Remington show. We had some legit Bond business to attend to with all the milestone anniversaries. Great for #Bond_age_ fans, less so for #Bond_age_TV fans. Today I bring good tidings and more #SteeleTweet. This...
Episode 15: #Bond_age_Pod Puts SPECTRE to Bed James (@007hertzrumble), Krissy (@Krissy_Myers), Greg (@MisterGreggles) and Keith (@theactualkeith) try to put SPECTRE in some sort of historical context and take a final stand on all things SPECTRE. Souls are assuaged,...
Ongoing #Bond_age_ Programming Series
I hadn't heard this song in a long time. "Sour Times" hails from album Dummy, released in 1994. I was obsessed with this record. That might be putting it mildly, however. I kept this album in my car until roughly 2002 -- when my car, including my Portishead record was...
#Bond_age_ Licence to List: Bond Theme Rankings As an introduction to the next series of Bond posts leading up to the release of SPECTRE, the #Bond_age_ powers have come together with a cumulative rank of their favorite Bond theme songs. And yes we're piggybacking on...
No Results Found
The page you requested could not be found. Try refining your search, or use the navigation above to locate the post.