#Bond_age_ live tweets happen every Wednesday night at 9pm. Follow #Bond_age_ hashtag. Check schedule for upcoming live tweets.
#Bond_age_ Essays and Features
In what must certainly be considered the best news to come out of the Bond camp since the Daniel Craig sported a black tactleneck a Spectre teaser, Danny Boyle has confessed to signing on as director for the next James Bond film. Since this is a page about James Bond,...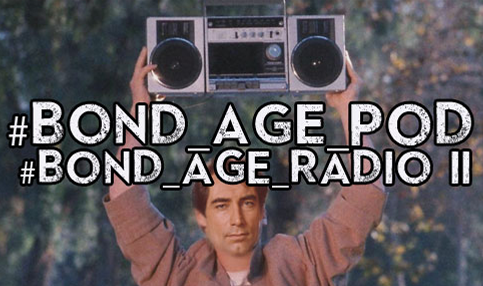 Episode 17: #Bond_age_Radio II - The Ladies Who Should Have Done Bond In this sequel to the original #Bond_age_Radio episode, James (@007hertzrumble) spins tracks because music heals and we all need to heal sometimes. This episode of #Bond_age_ Radio highlights female...
Ongoing #Bond_age_ Programming Series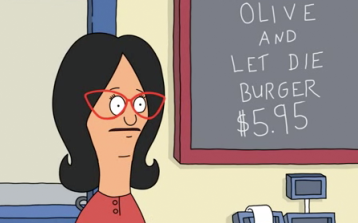 Pop Bond: James Bond in Bob's Burgers I started watching Bob's Burgers last week and even selected it as The Best Thing I Watched - Bob's Burgers on my other bl-g. In the sixth episode of the 1st season, a delicious James Bond / Live and Let Die reference pops up on...