#Bond_age_ live tweets happen every Wednesday night at 9pm. Follow #Bond_age_ hashtag. Check schedule for upcoming live tweets.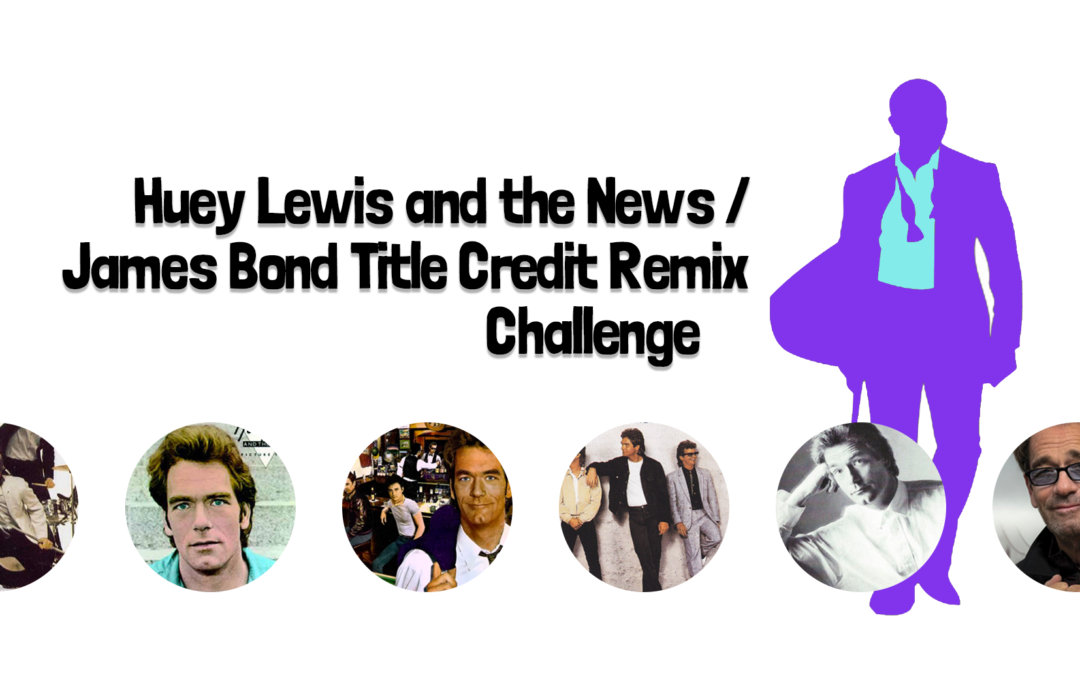 The idea for a Huey Lewis / James Bond Theme Song Challenge came to fruition in an innocent Twitter thread about the announcement of Billie Eilish as the artist chosen for the No Time to Die theme song. Because I'm a crotchety old coot (who also happens to think...
#Bond_age_ Essays and Features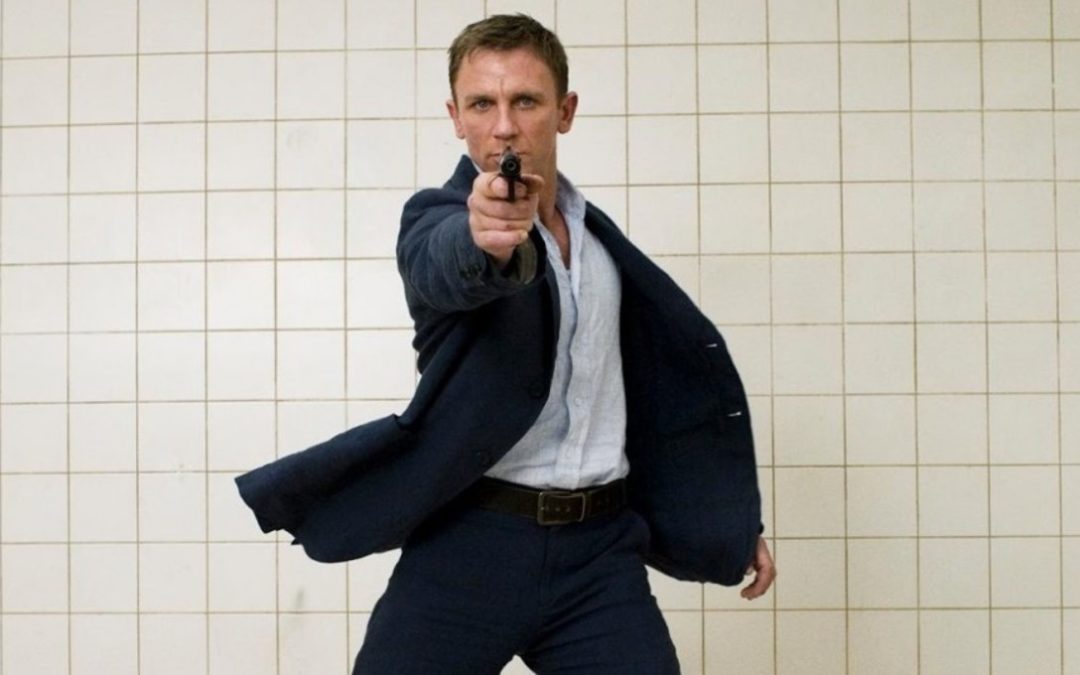 We learned an interesting tidbit about the soon-to-be-in-production Bond 25 this morning. Shooting begins on April 6th at Pinewood Studios under the working title "Shatterhand." Seeing as how "Shatterhand" serves as Ernst Stavro Blofeld alias in Ian Fleming's You Only...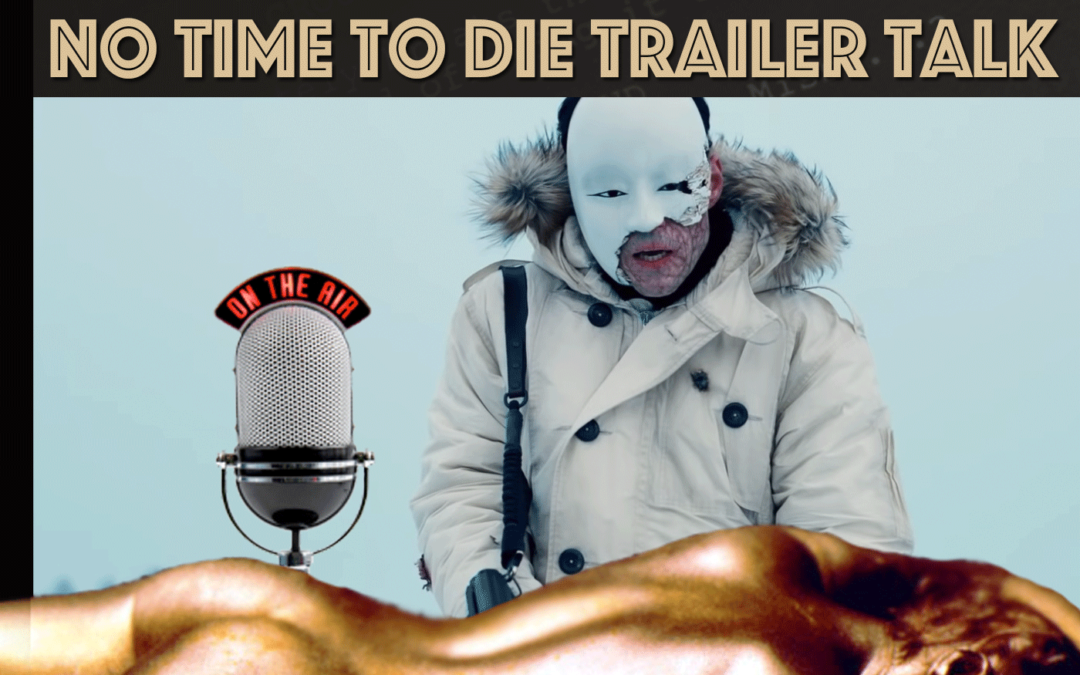 Krissy (@krissy_myers) and James (@007hertzrumble) crack open the No Time To Die trailer and see what shakes out. We find an "OK Boomer" moment, see some Kylo Ren and Phantom of the Opera in Rami Malek's Safin, and definitely don't tell you all the Mission: Impossible...
Ongoing #Bond_age_ Programming Series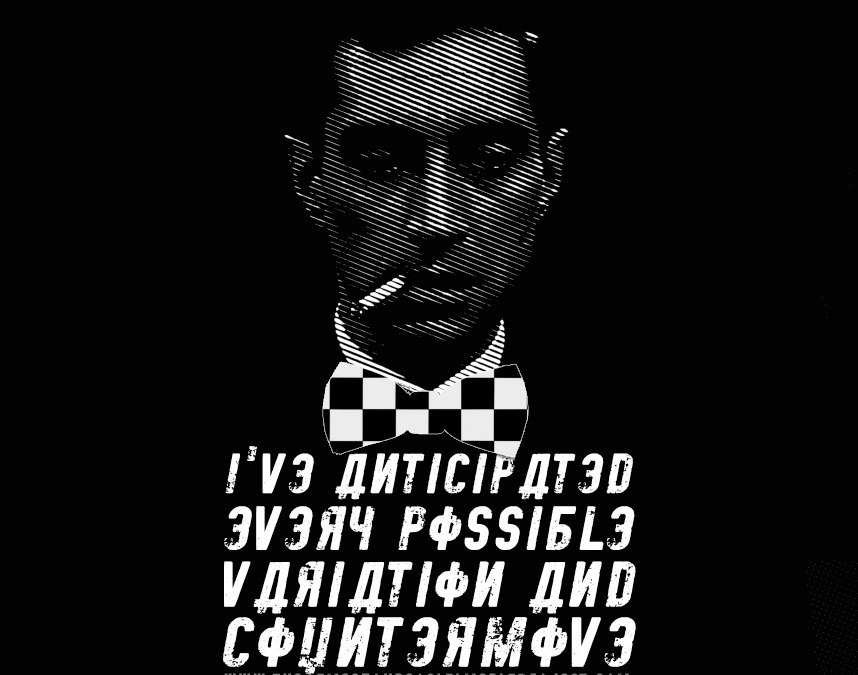 #2. Kronsteen Has Anticipated Every Possible Variation and Countermove Don't be a MacAdams. Like a Russian Boy Scout, Tov Kronsteen has studied his opponent and consequently may now anticipate every possible variation and countermove. There is no win or draw against...