#Bond_age_ live tweets happen every Wednesday night at 9pm. Follow #Bond_age_ hashtag. Check schedule for upcoming live tweets.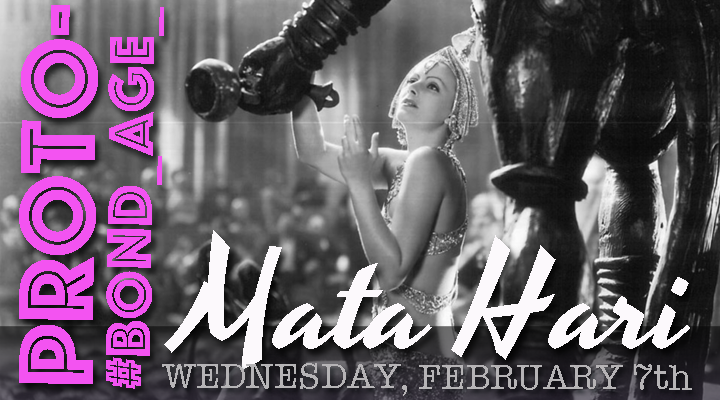 Some time ago, #Bond_age_ live tweeted a few movies that were released before Dr. No. We called them Proto-#Bond_age_ and classed this place up a little bit with some #TCMParty vibes. We did North by Northwest, Arsene Lupin, Sherlock Holmes and a couple episodes of...
read more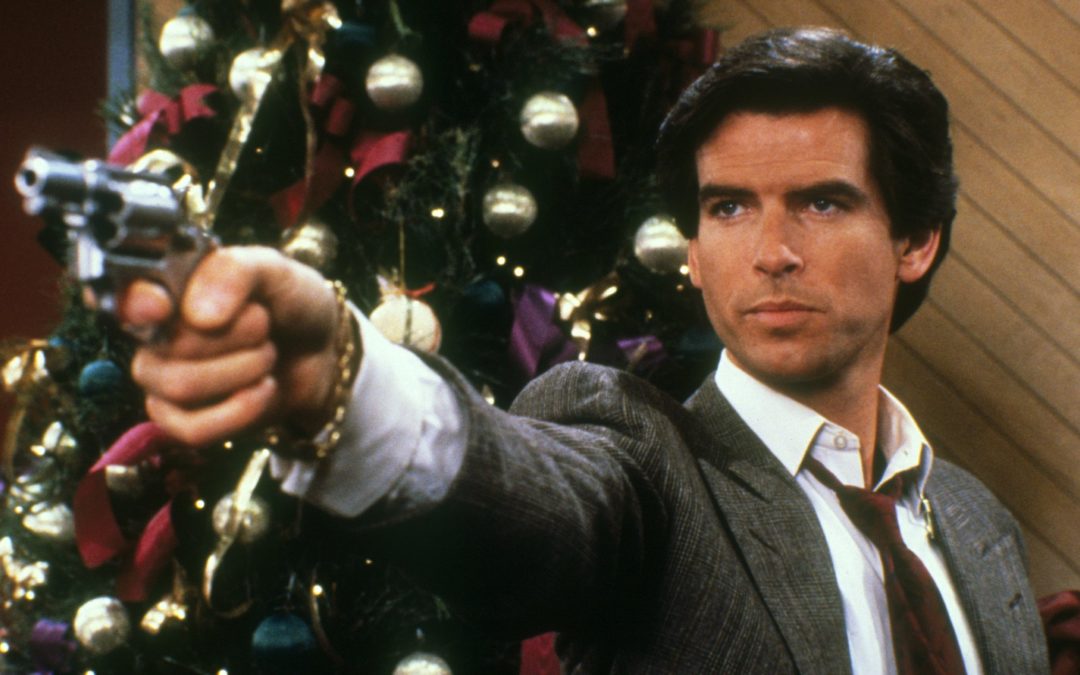 #Bond_age_ is proud to present the Rose Marie edition of #SteeleTweet on Wednesday, December 6th. The Rose Marie episode, "Steele in the Spotlight" (S4.E17) begins at 9pm ET. Follow #Bond_age_TV. 
Episode 16: The "Best Bond Quotes" Draft James (@007hertzrumble) and Keith (@theactualkeith) go toe to toe in a Best Bond Quotes Draft. 5 blurbs vs. 5 blurbs for global supremacy. Along the way, they hit all the essential topics. Potential podcast spinoffs like the...
Ongoing #Bond_age_ Programming Series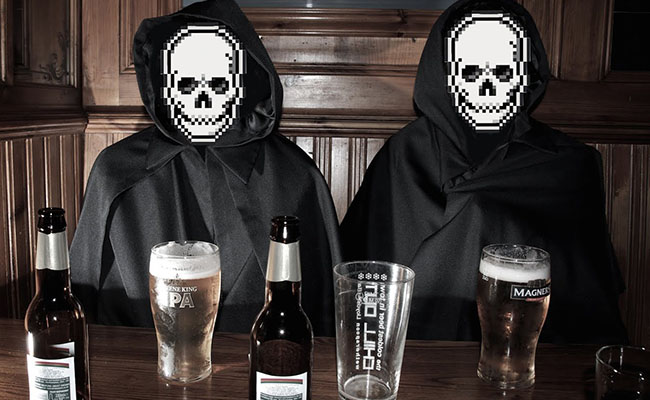 As I corrected a few formatting issues in the #Bond_age_ jump page, I noticed that The World is Not Enough lacked an Opening Titles Remix. That had to be fixed, and it just so happened I've had a recent song from the duo Beyond the Wizards Sleeve (Erol Alkin...
#Bond_age_ Licence to List: James Bond Directors For this newest Licence to List, #Bond_age_ HQ has compiled and ranked a list of the best Bond directors. As always, we've used highly specific and wholly arbitrary methods for ranking. We each have our favorite films...
No Results Found
The page you requested could not be found. Try refining your search, or use the navigation above to locate the post.