#Bond_age_ live tweets happen every Wednesday night at 9pm. Follow #Bond_age_ hashtag. Check schedule for upcoming live tweets.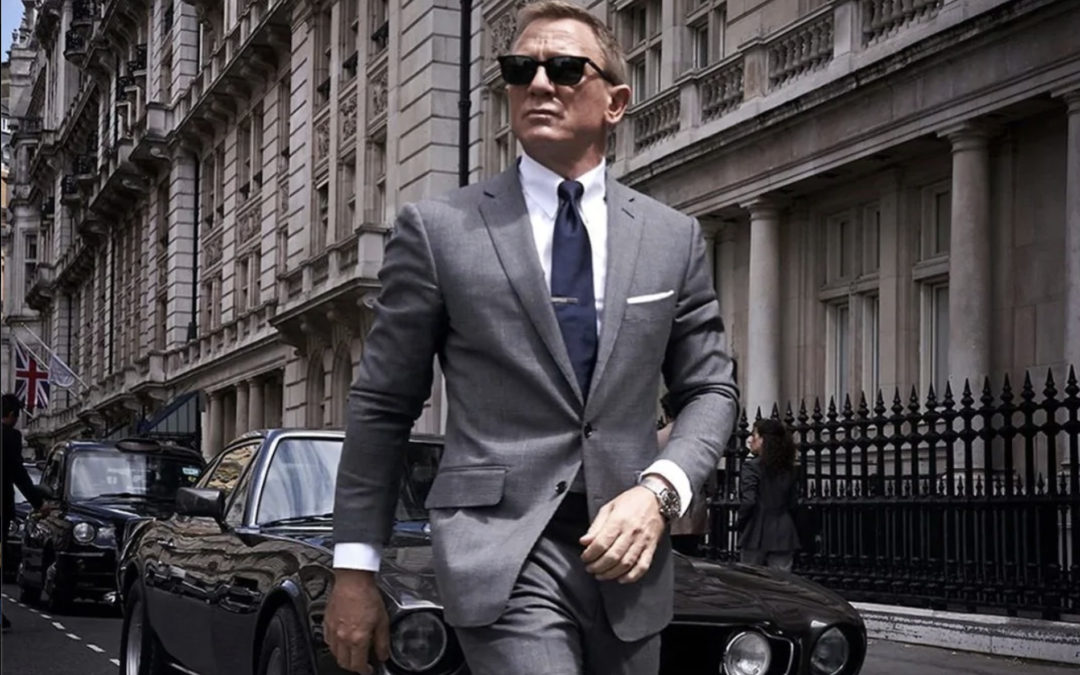 The James Bond Twitter account officially (and finally) threw us a bone(r). The title for the next James Bond movie will be.... [drum roll] ...NO TIME TO DIE. Oh, I'm sorry. I noticed you nodded off during my title recitation. I'll try that one more time. NO TIME--...
#Bond_age_ Essays and Features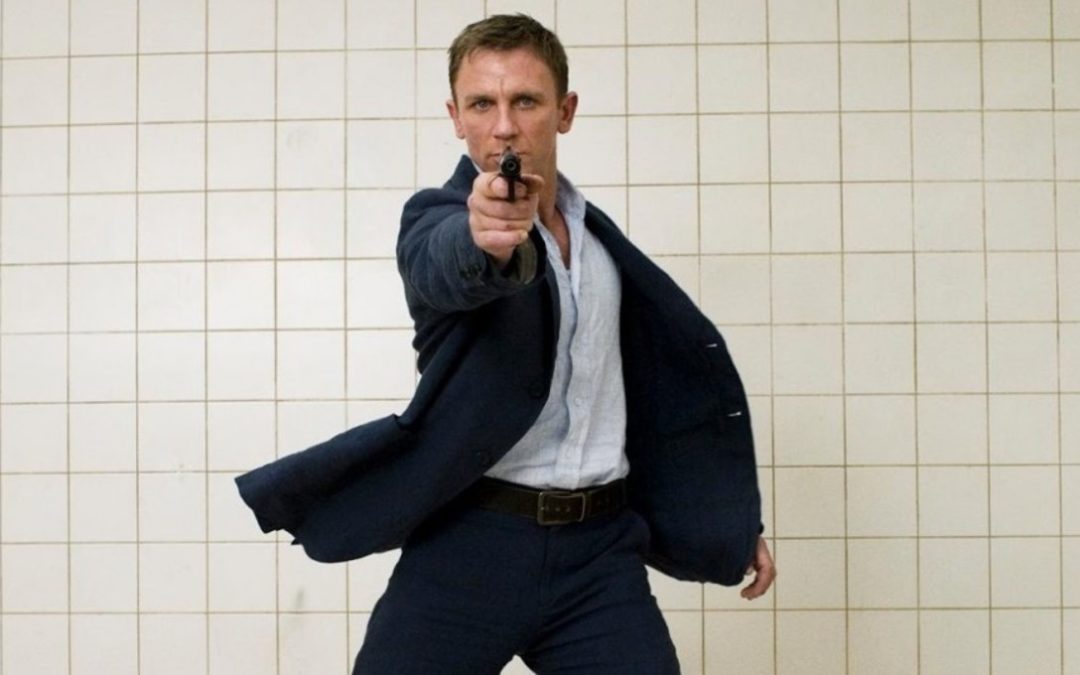 We learned an interesting tidbit about the soon-to-be-in-production Bond 25 this morning. Shooting begins on April 6th at Pinewood Studios under the working title "Shatterhand." Seeing as how "Shatterhand" serves as Ernst Stavro Blofeld alias in Ian Fleming's You Only...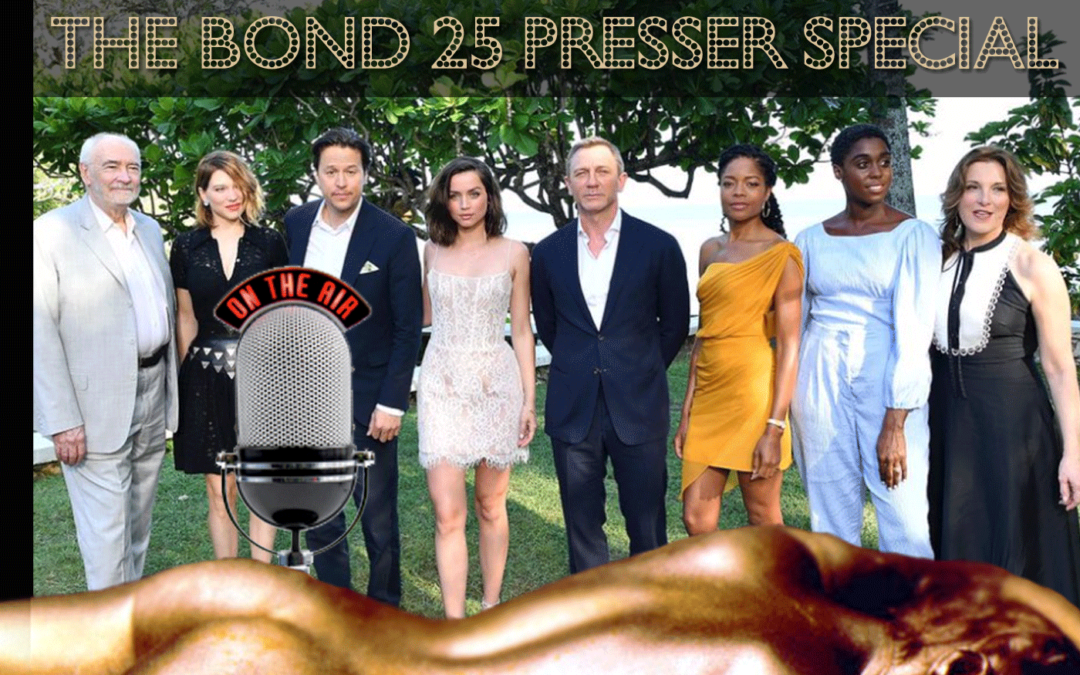 Episode 19: The Bond 25 Presser Special Krissy (@krissy_myers) and James (@007hertzrumble) come to you live from an iconic James Bond location to discuss the folly that was the Bond 25 presser, being 'meh' about Bond in 2019, and how we'd make "Jim Bob" fresh again....
Ongoing #Bond_age_ Programming Series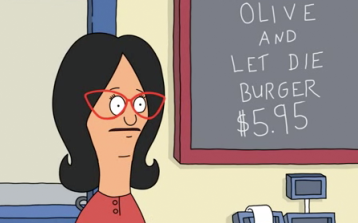 Pop Bond: James Bond in Bob's Burgers I started watching Bob's Burgers last week and even selected it as The Best Thing I Watched - Bob's Burgers on my other bl-g. In the sixth episode of the 1st season, a delicious James Bond / Live and Let Die reference pops up on...