#Bond_age_ live tweets happen every Wednesday night at 9pm. Follow #Bond_age_ hashtag. Check schedule for upcoming live tweets.
No Results Found
The page you requested could not be found. Try refining your search, or use the navigation above to locate the post.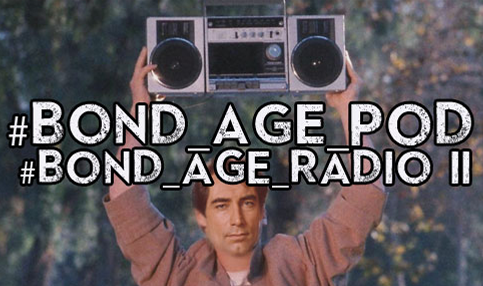 Episode 17: #Bond_age_Radio II - The Ladies Who Should Have Done Bond In this sequel to the original #Bond_age_Radio episode, James (@007hertzrumble) spins tracks because music heals and we all need to heal sometimes. This episode of #Bond_age_ Radio highlights female...
Ongoing #Bond_age_ Programming Series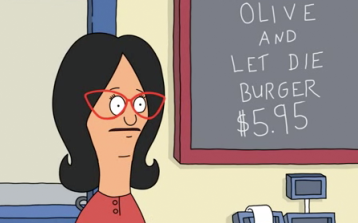 Pop Bond: James Bond in Bob's Burgers I started watching Bob's Burgers last week and even selected it as The Best Thing I Watched - Bob's Burgers on my other bl-g. In the sixth episode of the 1st season, a delicious James Bond / Live and Let Die reference pops up on...