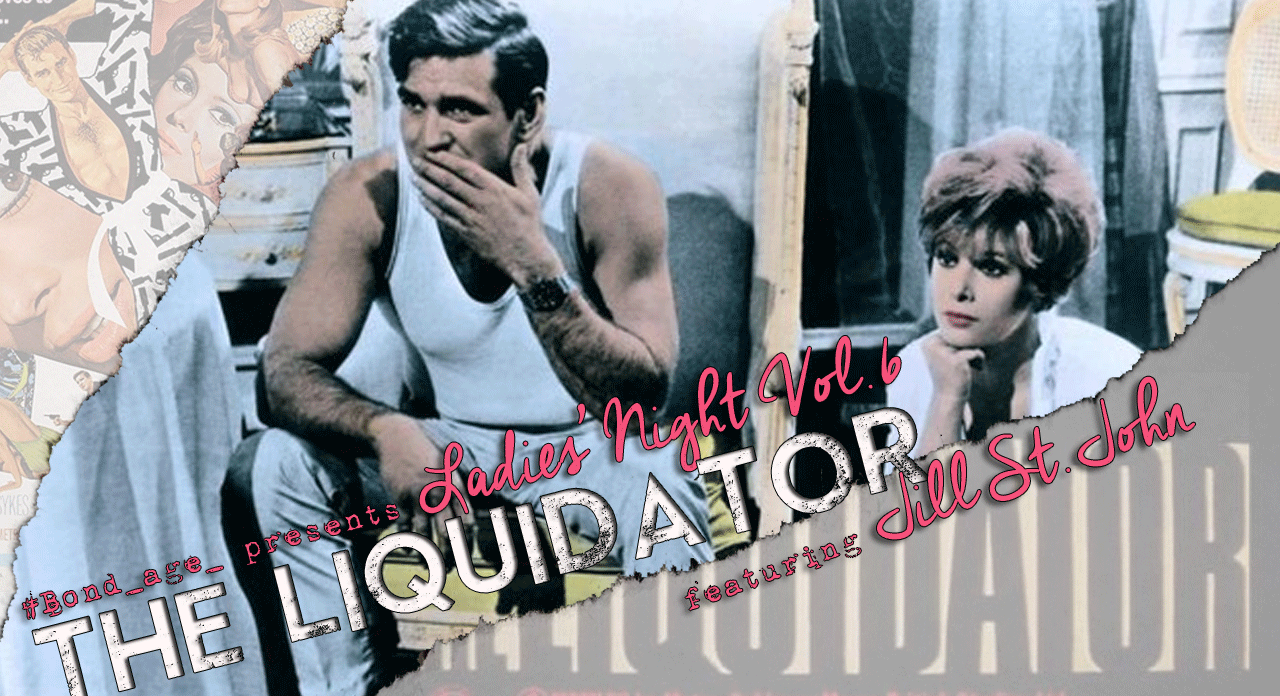 Originally, I'd planned on a little Diana Rigg action this week, but the chosen film that once existed on YouTube now can only be viewed in some mis-framed abomination that I just will not allow on my #Bond_age_ broadcast network. Never fear, I've taken the opportunity to order a UK DVD of the movie and Diana will make her Ladies' Night appearance at a later date. What this means for you more immediately is that Jill St. John got moved up to fill Emma Peel's shoes. I realize that this is not a one-for-one swap, but I have faith that the film that we are scheduled to view this week will make up for the Jill St. John to Diana Rigg deficit.
Jill St. John's most visible big screen role was of course Tiffany Case in Diamonds Are Forever. But here are a few things about Jill St. John that you might not realize.
At age 11 in 1951, Jill St. John (born Jill Arlyn Oppenheim) appeared in two episodes of the George Burns and Gracie Allen Show. She signed her first motion picture contract with Universal at 16 and made her big-screen debut in Summer Love (1958) starring opposite John Saxon. She received a 1964 Golden Globe nomination for her performance in Come Blow Your Horn (which also featured a guy named Frank Sinatra). She also appeared in the first two episodes of the Batman television series as the Riddler's moll Molly and appeared in "The Yada Yada" episode of Seinfeld with husband Robert Wagner.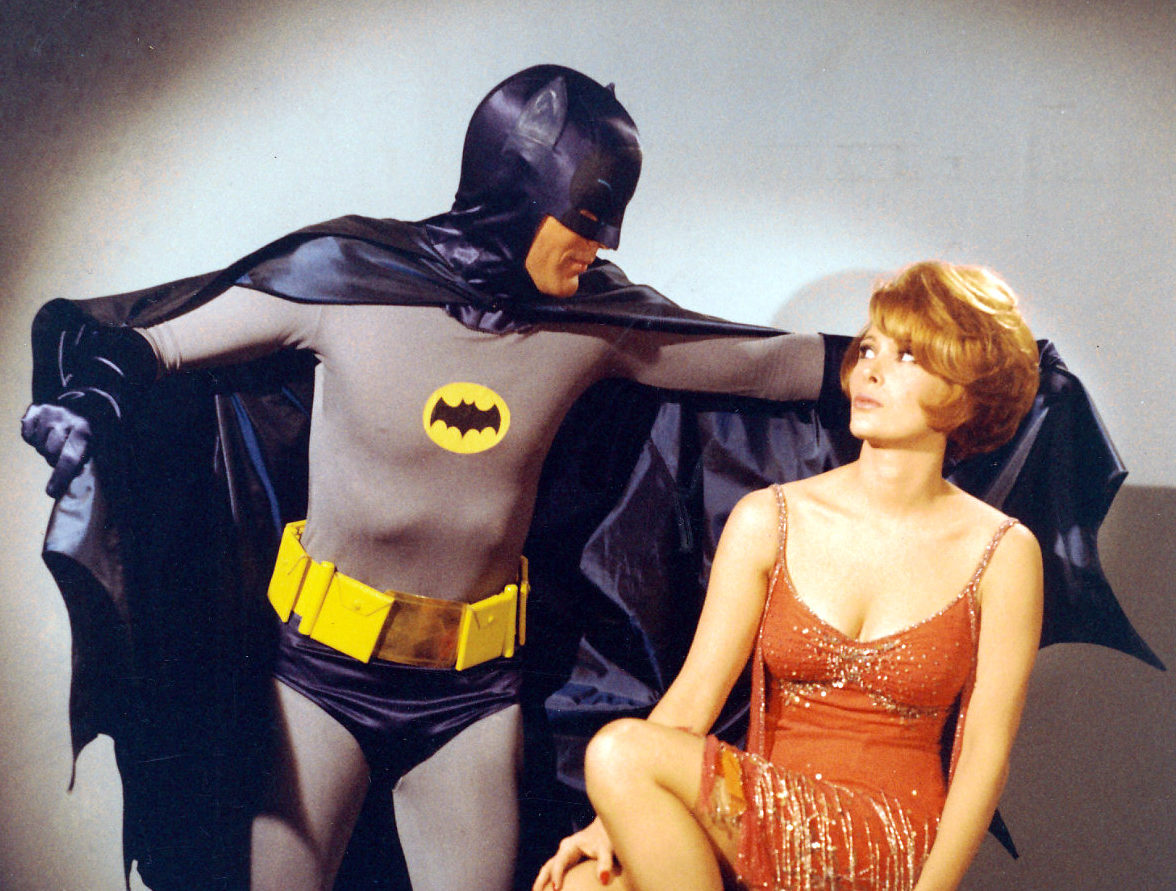 Our Jill St. John movie of the week is the Rod Taylor-starring semi-sincere spy thriller The Liquidator (1965). Dropped in the middle of the spy-crazed 60's, The Liquidator features a title-track sung by Shirley Bassey and a Lalo Schifrin score. Schifrin claimed to have consciously distanced himself from the Barry-style scoring done for the Bond films. Taylor plays Sergeant "Boysie" Oakes, an agent that literally "oopses" himself into the employ of the British secret service to eliminate leaks within the agency. Off the record, of course. Things go well until Jill St. John enters the picture (Isn't that always the case? Get it? CASE? TIFFANY CASE?) and Oakes finds himself in over his head.
Join #Bond_age_ for the Ladies' Night live tweet of THE LIQUIDATOR on July 19th @  9pm ET. Follow #Bond_age_ hashtag. An embed will appear on the Programming tab of this site.