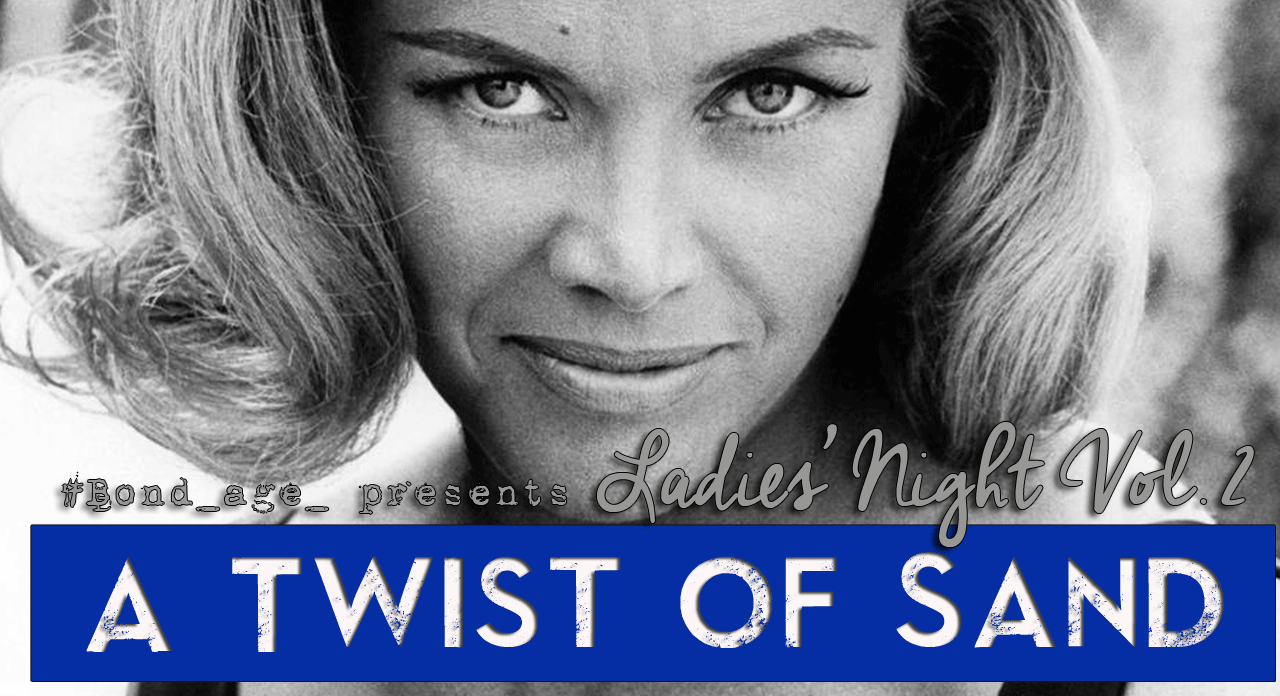 Ladies' Night Vol. 2 featuring Honor Blackman in A Twist of Sand
Pussy Galore. The most iconic Bond girl name paired with one of the most iconic Bond actresses. Honor Blackman first appeared as Cathy Gale in The Avengers in 1962. One look at Honor in The Avengers was all Bond producers needed to bring her into the fold for James Bond's third picture, 1964's Goldfinger. American audiences at this point hadn't even seen The Avengers, but Cubby loved the idea of selling an established actress to UK audiences and unveiling the unknown Blackman stateside.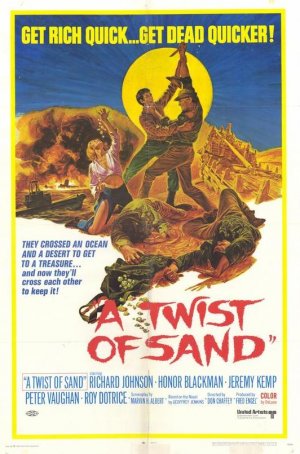 Outside of a few TV series, Blackman only made a few notable appearances outside Bond and The Avengers. The movies I wanted to show for this particular event couldn't be found. If you want to do me a solid, spend some time digging around for some of Blackman's other films from the 1960's. Maybe next time we'll have more to offer. While we didn't have much from which to choose, Greg McCambley dug up this slice of 1960's adventure on YouTube. Since the film also featured #Bond_age_ favorites Robert Vaughn (The Man from U.N.C.L.E.) and Richard Johnson (Deadlier than the Male), I gave this the go ahead for our Honor Blackman evening.
I'd tell you more about how A Twist of Sand is the ideal showcase of Blackman's judo training and captivating screen presence… but I haven't seen it. Greg hasn't seen it. I'm betting you haven't seen it. We're going into this one blind, people! Saddle up and make sure you keep the sand out of your undergarments.
Join #Bond_age_ Wednesday March 1st @ 9pm ET for Honor Blackman in A Twist of Sand. It's Ladies' Night Vol. 2! Follow #Bond_age_ hashtag.
"Fan" made A Twist of Sand trailer: